Do you remember being in elementary school and your teacher asks you that one question and makes you feel like you should already know the answer? The agonizing question is "What do you want to be when you grow up?" Well if you didn't know in elementary school it's OK, and it's even OK if you do not know while you are in college. Or if you think you know, then all of sudden find a new passion while you are midway through a semester. It's normal, in fact 80% of college students will change their majors at least once according to CollegeRaptor.
How to navigate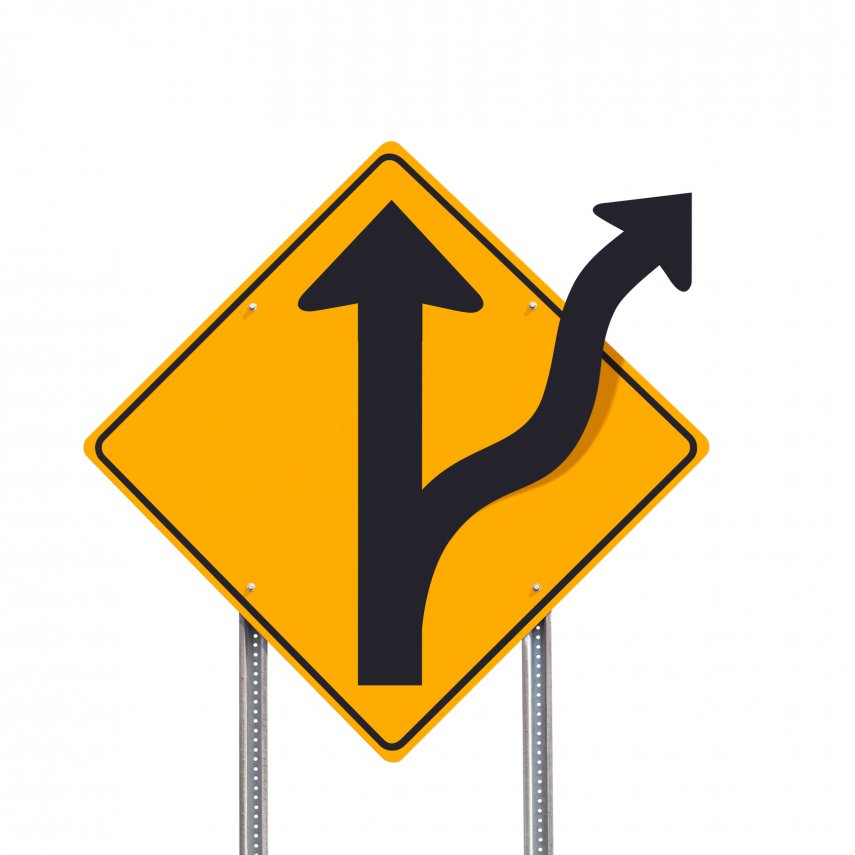 Once you have made the decision to change your major, there are some steps that need to be taken. Be sure you have done all your research before proceeding to ensure you are ready to make this change. Next, schedule a meeting with your academic advisor as soon as you can. They will be able to help answer any other questions you may have. Be sure to review the academic requirements. This is an important step, as typically, you will be paying more when a major change occurs. According to Bright Future Consulting, it can cost an average of $20,000 to change your major. Once you have reviewed all of your academic requirements, submit your paperwork.
Why change majors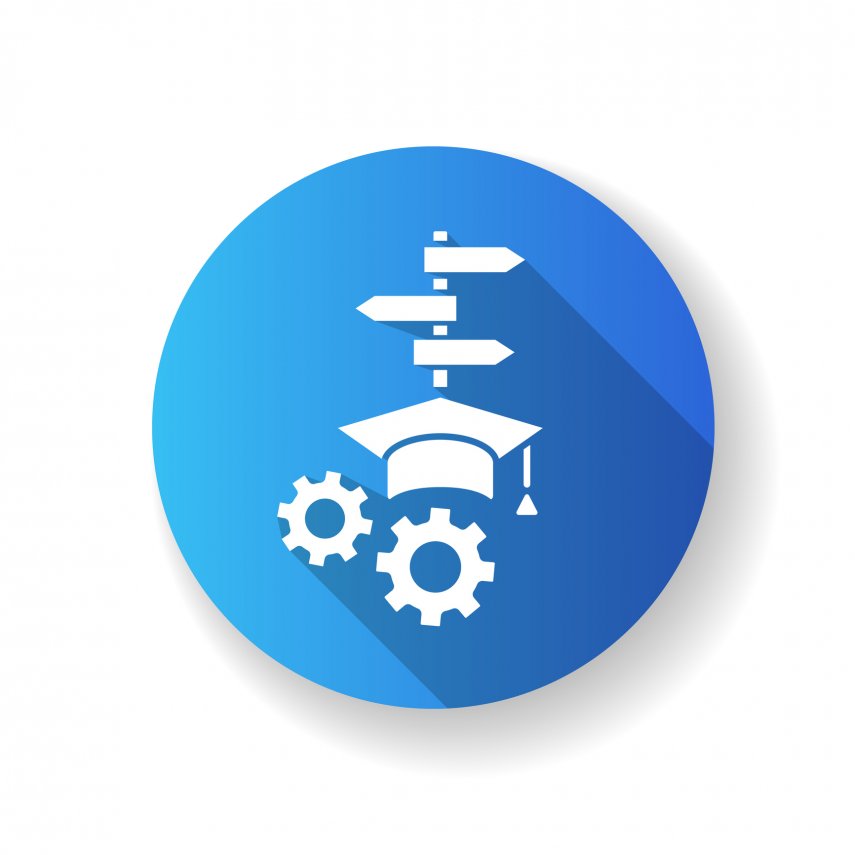 When you begin a full-time position you will realize that you are typically at work more than you are at home. In order to enjoy what you are doing every day, you have to find a career you are passionate about. Loving what you are doing will make a huge difference in your day to day life. Make the change if you know your passion is elsewhere or if it means your mental health will be a little more at ease. Working full-time and being an adult is already stressful, so you should love what you are doing a majority of your time in life!
Sources:
https://www.brightfuturesllc.com/avoid-the-cost-of-changing-college-majors/
https://www.collegeraptor.com/find-colleges/articles/college-majors-minors/can-switch-college-majors/#:~:text=Never%20fear%E2%80%93you%20can%20change,their%20majors%20at%20least%20once