Applying for a new job, becoming a renter, being approved for a new vehicle loan, and opening your first credit card are all very exciting, and oftentimes necessary, next steps in life. As imperative as they may be, it is also important to know that applying for some of these endeavors can affect your credit score. Credit inquiries are requests to access your credit report information from a credit reporting agency. These requests could be initiated by a various entities for a number of reasons, but most commonly, they are performed by financial institutions. Credit inquiries are categorized as either soft or hard inquiries. Soft inquiries do not have an influence on your credit score, while hard inquires can. Let's learn more about credit inquiries to discover which situations could impact your score, how you could avoid them, and when they may be necessary.
Hard inquiries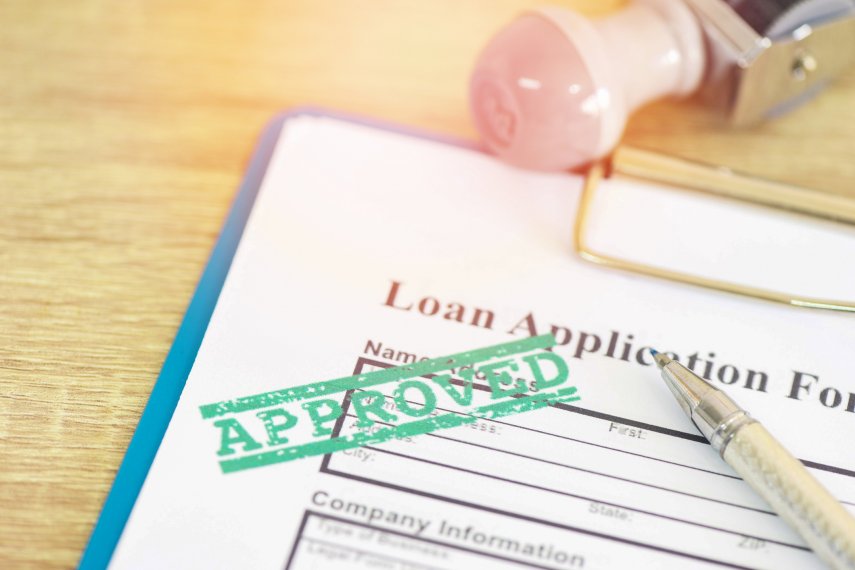 Hard inquiries allow entities to review an applicant's credit history and score to determine if, based on their past borrowing experience, the establishment can approve their request. Hard credit checks may be required by a landlord as part of a rental application. Financial institutions also typically perform hard inquiries when a borrower is applying for a new line of credit, such as a credit card or loan, or credit limit increase. Hard inquiries are tracked by credit reporting bureaus, remain on credit reports for two years, and can decrease a borrower's score.

Credit reports reflecting numerous hard inquiries in a short amount of time can be an indicator of high risk to lenders. If a borrower is approved for multiple lines of credit within a small timeframe, it could negatively affect their budget, making it difficult to manage payments amongst all their obligations. Multiple hard inquiries can also indicate fraud. When fraudsters gain access to a person's Social Security number, they may attempt to open many lines of credit as soon as possible, gaining access to funds without intention of repayment. To become aware of what inquiries and other information is showing on your credit report, you can request your free credit report by going to annualcreditreport.com.
Soft inquiries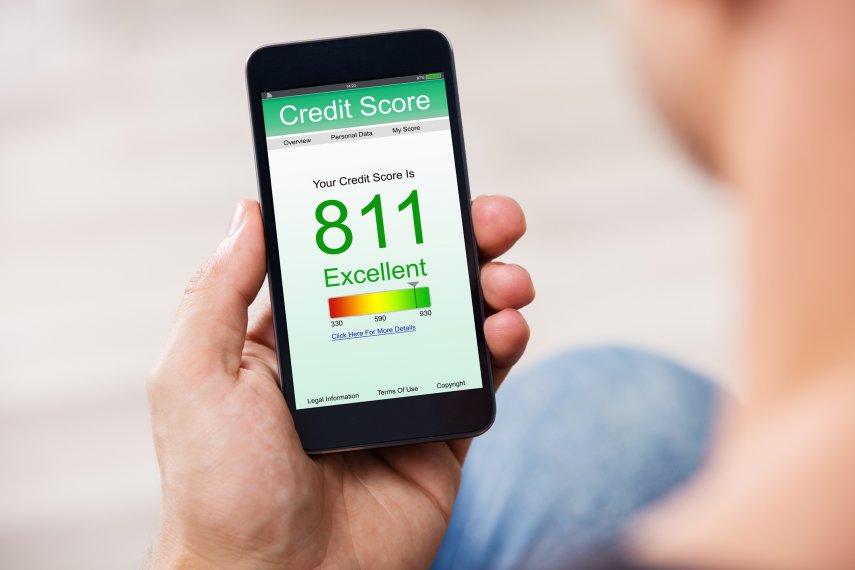 A number of entities can perform soft inquiries, but they have no bearing on your credit score. Some financial institutions use soft inquiries to determine if they can preapprove individuals for a line of credit. Preapprovals are systematically granted to those who meet certain underwriting requirements, avoiding full applications that involve hard inquiries for potential, prequalified borrowers. If you are unsure if you are preapproved for a line of credit, ask! Although they are a great way to avoid hard inquiries, don't forget to ask about the lender's interest rates, fees, rewards, and preapproval limit to ensure it's a good fit for your financial needs. Soft pulls are also conducted when agents give insurance quotes, employers require credit checks as part of an application, utility companies mandate checks for service, and credit monitoring services are being used.
A time and a place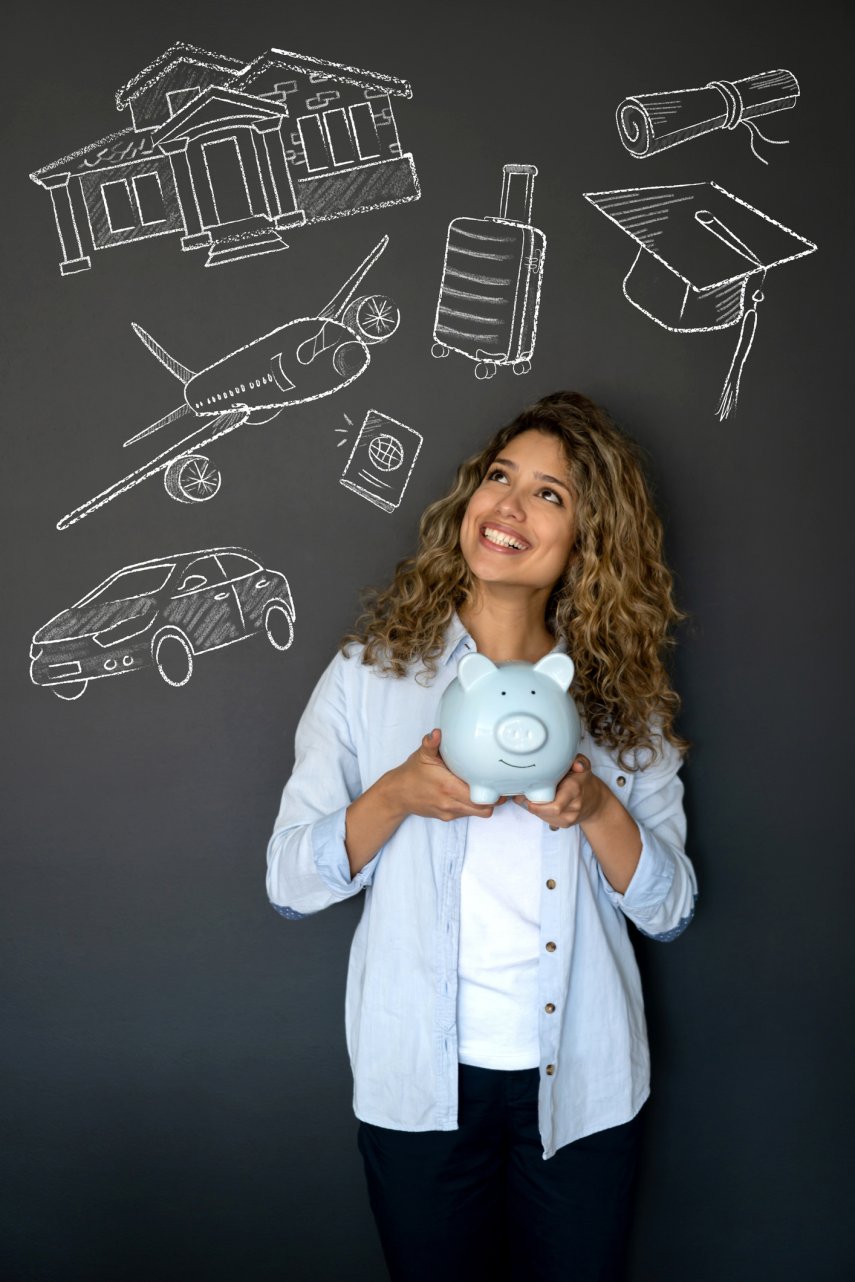 The potential negative impact to credit that coincides with hard inquiries should not deter individuals from achieving their financial hopes and dreams. Inquiries affect a very small percentage of a person's overall credit score, and the aftermath is not lasting. In fact, applying for new credit can assist individuals with meeting their goals. For example, you may need to open a revolving line of credit, such as a credit card, to establish more credit history in order to be approved for a mortgage. However, since applying for new credit can lower your credit score, it could affect the interest rate of your next loan. For this reason, prioritize your loan requests and allow time for your score to recover between applications to ensure you receive the best rate for your loan type. Knowing what decisions are best for your financial future can be difficult to determine, so when in doubt, ask a representative at your financial institution for help with keeping a healthy balance.
Sources:
https://www.bankrate.com/finance/credit-cards/hard-pull-soft-pull-on-credit/ https://www.investopedia.com/terms/c/credit-inquiry.asp#:~:text=A%20credit%20inquiry%20is%20a,inquiry%20or%20a%20soft%20inquiry