1. Candles and candle-holders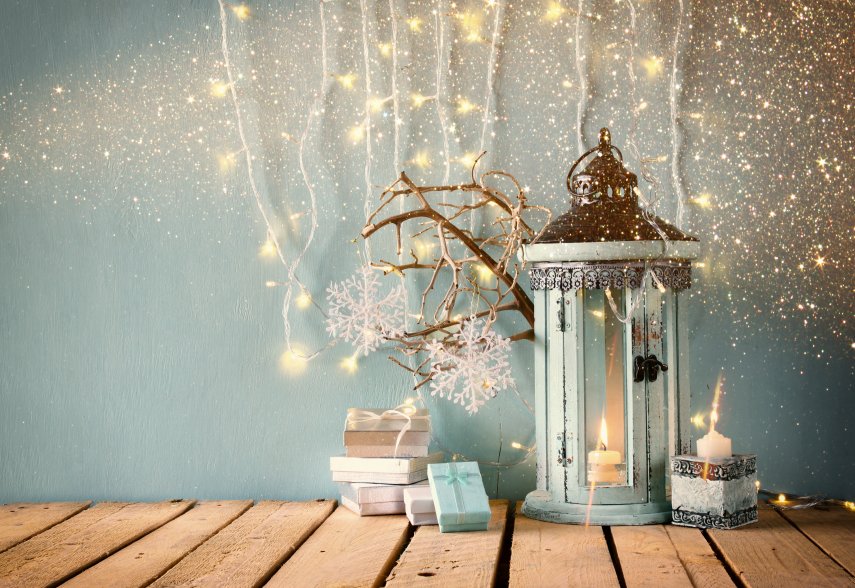 This is a DIY classic. Candle-holders can be made from anything, and there are numerous ways to make them unique and fun. All you need is candle wax, a candlewick, and a pencil. First, melt the wax, either in the microwave or over the stove top. Second, tie the wick to a pencil and set the pencil along the top of the jar you're putting the candle in. Third, line the wick up in the center of the jar. Finally, pour the melted wax into the jar. These gifts are perfect for moms, dads, sisters, brothers, aunts, uncles, grandmas, grandpas, and friends. It's easier than you think to make a candle, too. Be creative with your idea, and you can also use social media to help you decide what to do!

2. Picture frames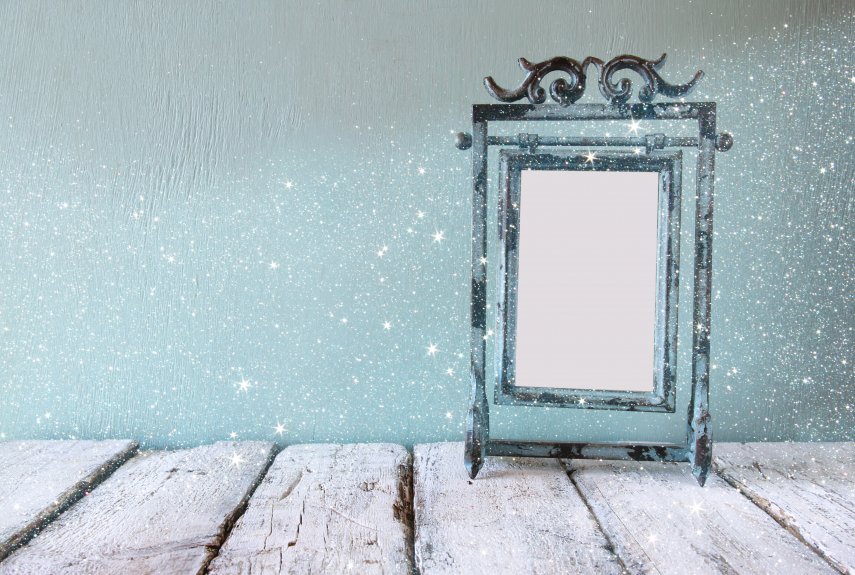 Snapshots capture some of life's greatest moments. All you need is a basic picture frame, and the decorations are up to you. You could take spray paint and completely cover the frame, or take yarn and hot glue pieces across the edges. Either way, you will create a one-of-a-kind picture frame to hold the one-of-a-kind memory forever.

3. Fabric clock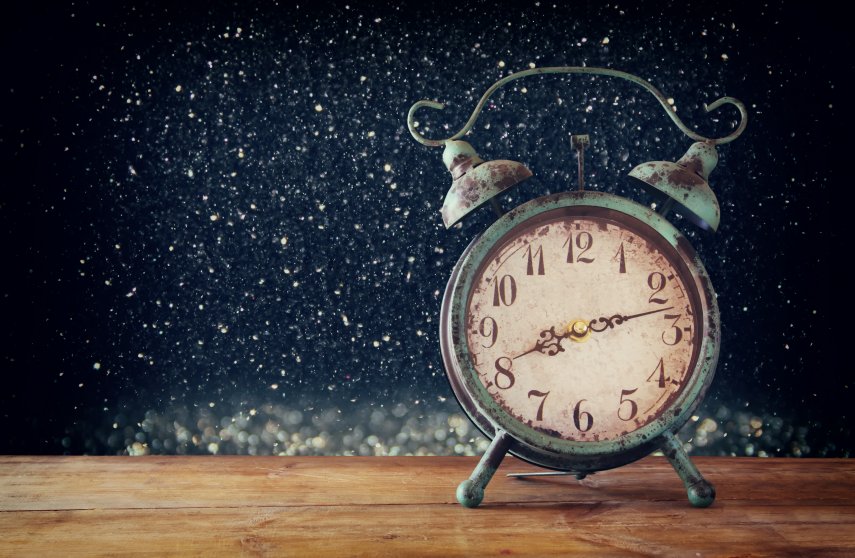 The fabric clock is simple but extremely unique. Go to the local craft store and pick up a 10" wooden circle and clock kit that includes the hands and battery pack. Cut a piece of fabric into a 10" circle and glue it to the wood circle. Drill a hole in the center for the clock attachment, and then bring it all together for this unique gift!

4. Chalkboard coffee mugs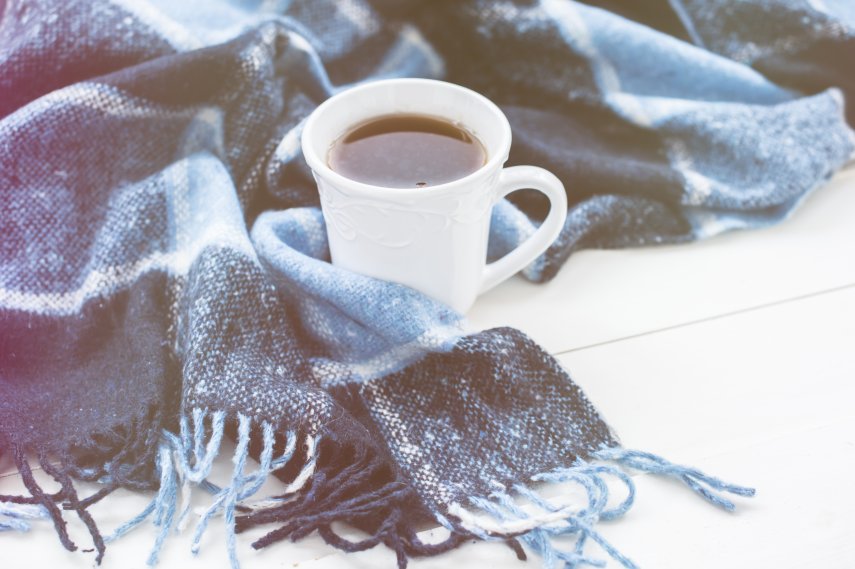 Simple yet sophisticated, adding chalkboard paint to a coffee mug can help to personalize each morning. Leave a fun message for the recipient and watch their reaction when they open the gift.

5. Tie blankets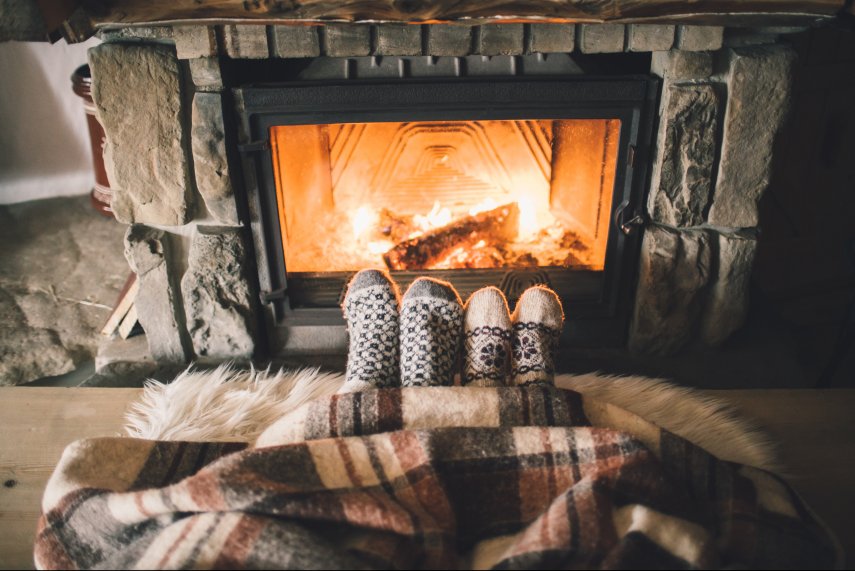 This year, make something that will keep you warm and cozy by the fire. Tie blankets are easy to make and don't require a lot of supplies. All you need are two pieces of fleece that each measure around 2-2.5 yards. Lay them out, one on top of each other and start by cutting rectangles out of the corners, then cut 1-2 inch wide strips that you will later "tie" together. Once you've cut the perimeter of the blanket into strips, tie the top layer to the bottom layer with a simple knot.

6. Hot chocolate mason jars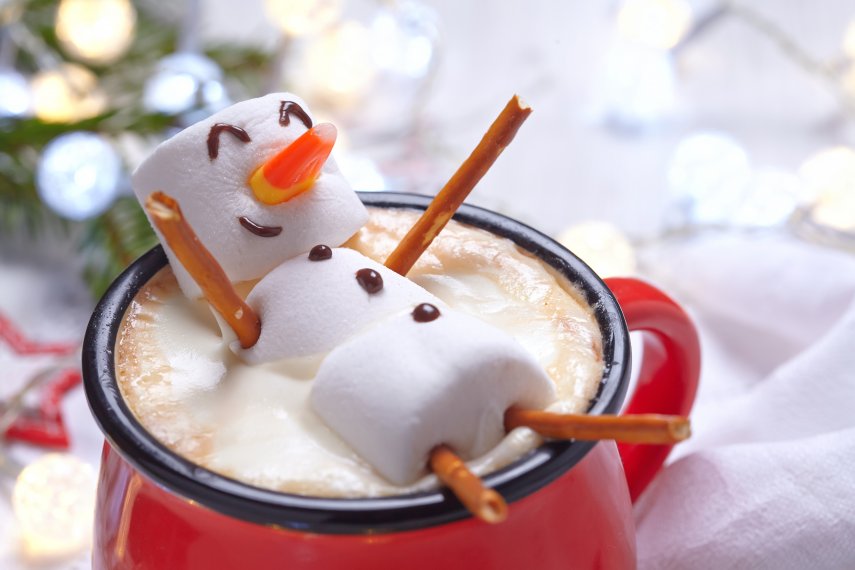 Hot chocolate mason jars are easy, fun, and tasty! Find an old mason jar (or festive mug) and add hot cocoa mix, mini marshmallows, a candy cane, and decorate it with a ribbon. The entire gift will cost under $5, but will be highly appreciated by those who receive it!


7. Knitted scarves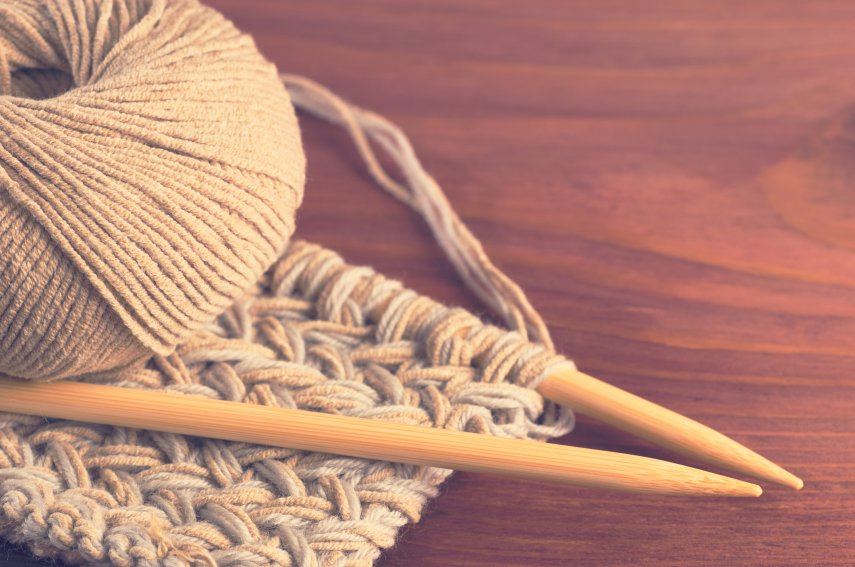 Knitted scarves only require a set of knitting needles and a ball of yarn, or two. Go online and look up "how-to" videos for instructions on how to knit and look online for simple knitting patterns.

8. Personalized footballs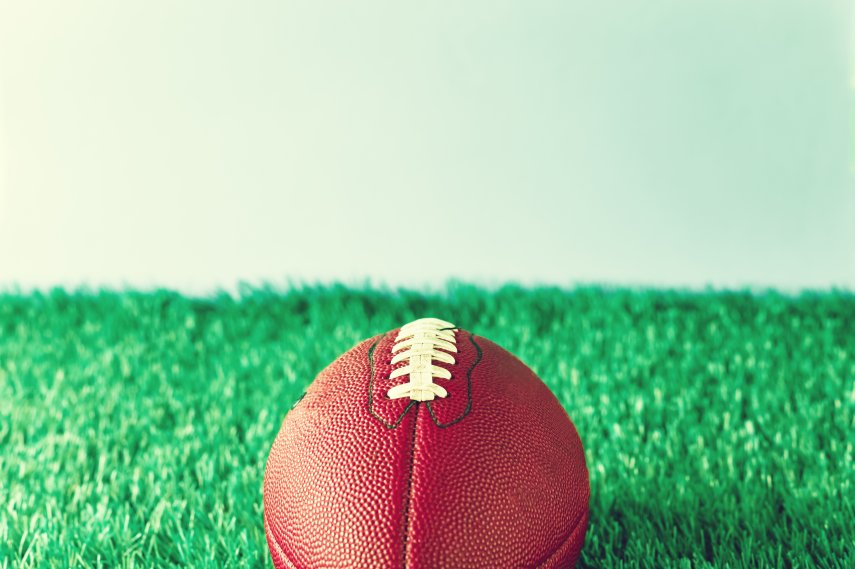 For all of the football lovers in your life, take a paint-pen (usually found at local arts and craft stores) and write a personal message on the football. If you already have a football, that you aren't using, you can also save on the cost of buying a new football.

9. Painted canvases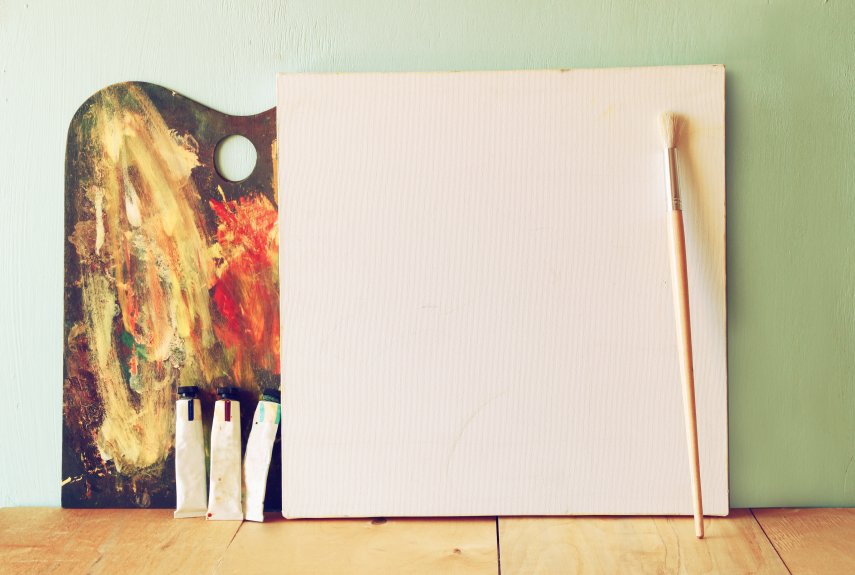 Another DIY classic are painted canvases that make a great gift for anyone. All you need is a canvas, some paint brushes, and some paint. It can be as easy as painting a simple inspirational quote or a landscape image. Do what feels right for you and the person the canvas is for!