The flowers are blooming and the birds are chirping, meaning students are halfway through the semester and ready to enjoy some well-deserved relaxation time on spring break. Trying to plan the right trip on a budget can be stressful. Here are some tips on how to find the best deal to have the best time!
Five Tips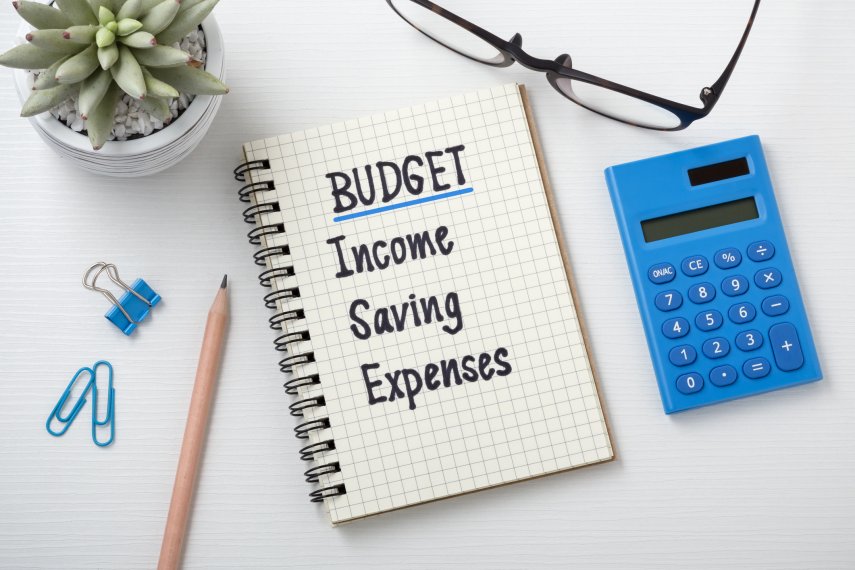 1. Do your research! Start getting ideas of what your idea of fun would be. Would you prefer a sunny beach to relax or do you want something more active?
2. Look for a Groupon. Groupon is always putting out new deals for fun vacation packages. See if they have the package that you love.
3. Travel together. Ask if any of your friends want to go on the trip with you. If you are driving plan to carpool and if you are staying in a hotel room, share a room. This could bring the travel and lodging cost down for all to enjoy.
4. Once you pick your destination, research where you are going and look for restaurant deals. See if there are local restaurants that have dinning deals.
5. Have fun doing what you love! Spring break can be a traveling vacation or a relaxing staycation. Make sure to make time for yourself no matter what you decide to do. Reset and enjoy!
Celebrate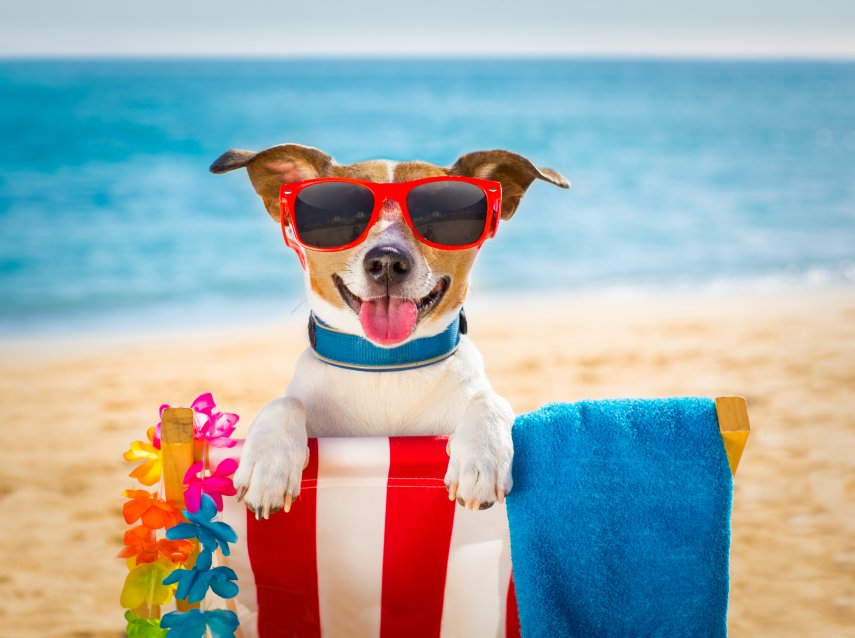 Once you have planned your dream vacation sit back, relax and enjoy! Try not to think about work or school and enjoy every moment of your trip even if is a staycation. Reaching a goal of a vacation on a budget is not only something to celebrate, but something to share with others. Spread you knowledge of what you have learned with others for all to enjoy spring break.
Sources:
https://www.groupon.com/