Sometimes the most unexpected encounters bring the biggest possibilities. It's impossible to always be on your A game, but you can build confidence in your strengths and keep a mental note of what makes you stand out. Whether it's running into someone while grabbing coffee, sitting next to someone new in class, or networking online, you have the opportunity to form genuine connections and create future possibilities for yourself. One great way to do this is to have a quick, informal elevator pitch ready in your head at all times.
Your elevator pitch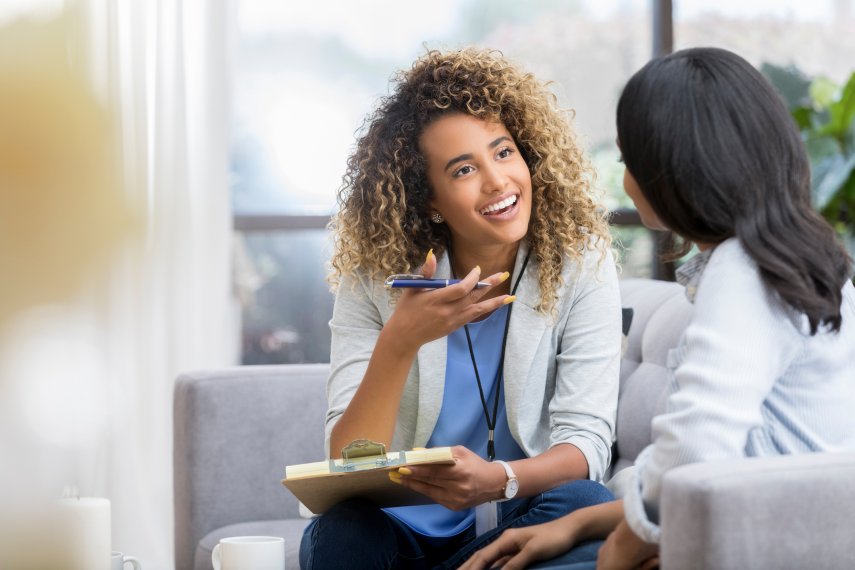 Most pitches will include your name, relevant skills or certifications, your background, and the value you bring. However, your elevator pitch should be unique and highlight what makes you stand out as the most valuable option for an organization. Don't get a template and simply insert your information. Take time to really assess your strengths, experiences, and professional goals. Then, use this to help articulate and concisely present the information to others in-person or virtually. If you know you'll be meeting with representatives from a certain company, do research to identify what things would be the most impactful to discuss with them.
Social media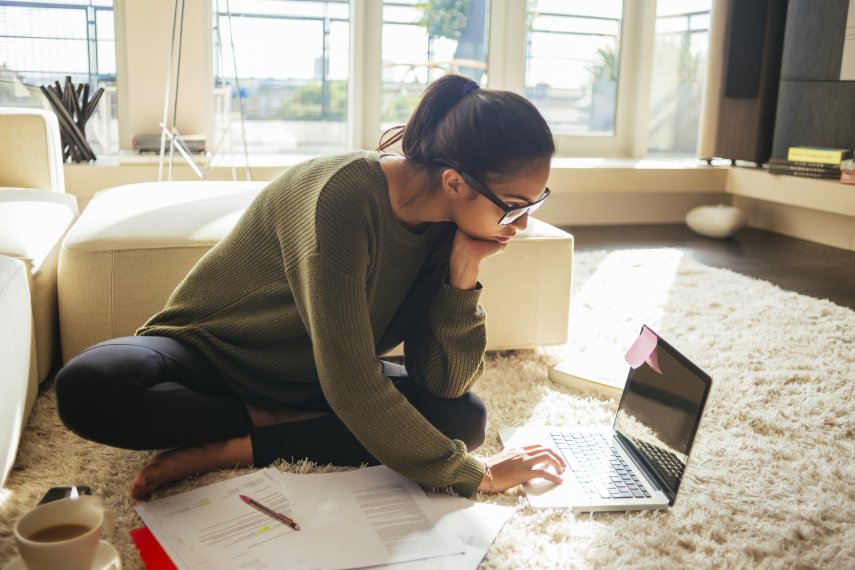 Most social media platforms allow you to add a summary section to briefly describe yourself to anyone viewing your profile. For personal accounts, this is probably pretty easy to fill in with details about who you are and what you enjoy. While it can sometimes be a bit harder with professional accounts, don't miss this opportunity to have a virtual elevator pitch for all to see.

A few tips to keep in mind with a written elevator pitch:
- Write in first-person and focus on details not shared in other areas of your profile.
- Be very specific with your word choice and experiences to allow your goals and message to be conveyed clearly.
- Express your knowledge without overusing industry jargon.
- Be professional, positive, and honest with your background.
- Proofread.
In-person pitches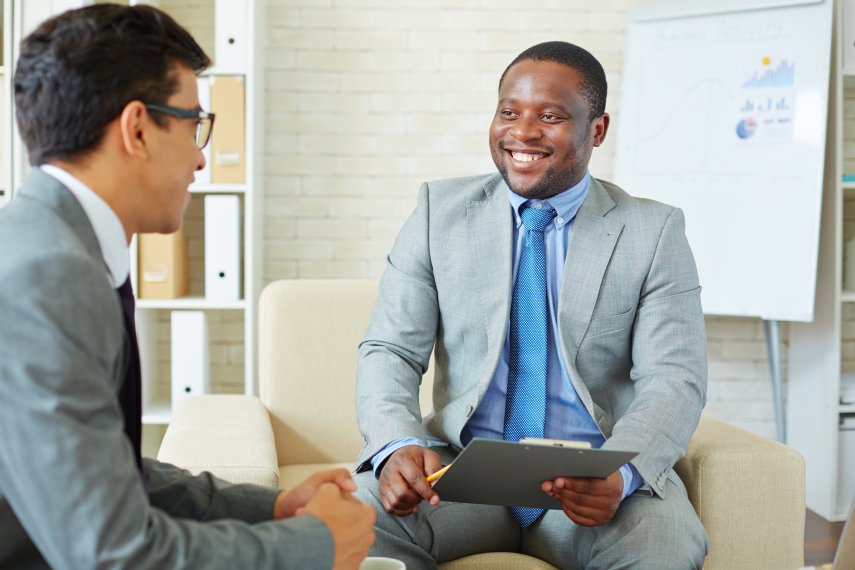 One of the hardest questions for people to answer is the dreaded "Tell me about yourself," unless you have an elevator pitch already prepared in your head. Before your next interview, career fair, or impromptu meetup, think about the impression you want to leave with others. What accomplishments, skills, or goals do you have that make you stand out? Identify these and practice saying them aloud. Finally, remember when promoting yourself, this should be accomplished in the amount of time it'd take for an elevator ride, so keep it brief and impactful.
Sources:
https://joinhandshake.com/blog/students/college-student-elevator-pitch/
https://collegeinfogeek.com/linkedin-summary-examples-for-students/