We hold most of our personal world in the palm of our hands. Smartphones have the ability to help you manage your personal and work schedules, send you daily reminders, do your personal banking on the go, track fitness goals, and now even manage your investment portfolios. The number of mobile investing apps has been on the rise in the last few years. Many investment companies are following the trend of creating mobile applications to access your account. Like any other app on your phone, investing apps provide convenience. By downloading these apps, with a tap of the finger, we can buy and sell stocks along with other assets and investment types.
Features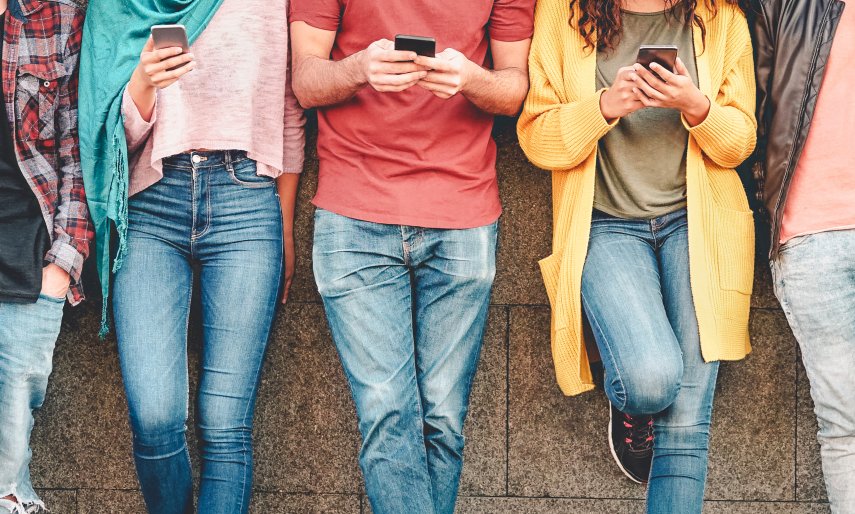 You may be wondering what these apps can do for you. Like other mobile applications we use, most investing apps offer a variety of notification options. Notifications provide alerts when something may be happening with your investments. For example, changes that may have occurred, updates to the app, or possible new opportunities. This helps you track the performance of your investments over time. Some even allow users to know if they are eligible for investment options before they become widely available.

These applications can also help with financial guidance. Automated investing uses algorithms to customize financial planning and advice for individual users. Automated investing uses the data collected from an individual user to help achieve financial ambitions by suggesting investment types that align with the user's goals. Most investing apps provide the same servicing features as their corresponding websites. Some applications allow you to trade assets, show you when shares are available for purchase, and even monitor your credit score.
Pros and cons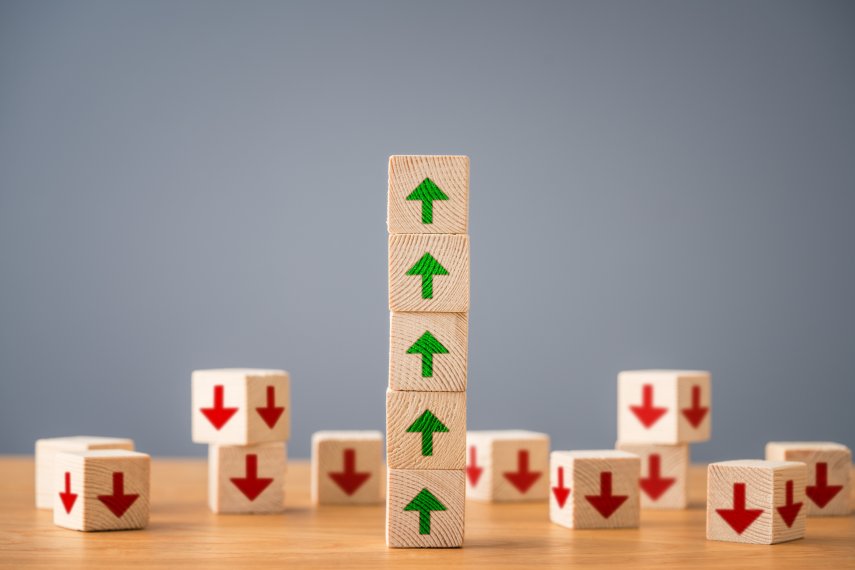 There are both pros and cons to investing mobile apps. One of the positives are all of the interactive features that allow you to easily start, manage, and grow your investments. This is helpful, especially if you may be a beginner in the investment world. These apps are also password protected or come with security features to help you feel more at ease with having such sensitive information accessible on your phone.

Though these applications are great, there are some potential cons as well. Some functions may not be available on these mobile apps, so the company's website may offer additional options and services. Also, for some, viewing their investments on a smaller screen might not be as appealing. Additionally, receiving frequent notifications about the performance of individual investments can sometimes cause people to make rash or emotional decisions that undermine their investing goals.
Download and invest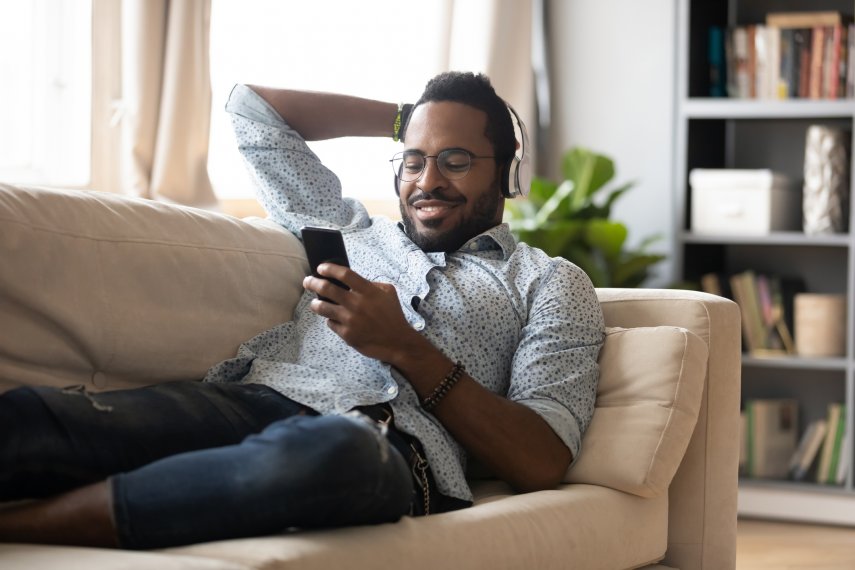 Convenience is always an attracting feature of any product or service. So many of us are always on the go, but this doesn't mean we want to neglect our finances. Being able to invest and manage those investments while on the move makes focusing on what is happening in our finances a lot easier. Be sure you are emotionally and financially ready before you delve into the world of investing. Talk to a financial advisor if you're just starting out or do some research before putting your money on the line. If you are currently investing or looking into investments, mobile apps may be a great way to get started. If you already have investments, check out your investment company's website and find out if a mobile application is available.

Get ready, get set, download, and invest.
Sources:
https://www.nerdwallet.com/best/investing/investment-apps