Have you received a student loan refund check or deposit to your account? If you have, this usually means that the cost of your tuition, fees, and room and board was less than your accepted federal aid amount. Unused balances are then paid to students, leaving them in possession of extra funds and joyous vibes. However, before you spend the newly acquired money, there are a few things you may want to consider.
Refund checks aren't free money.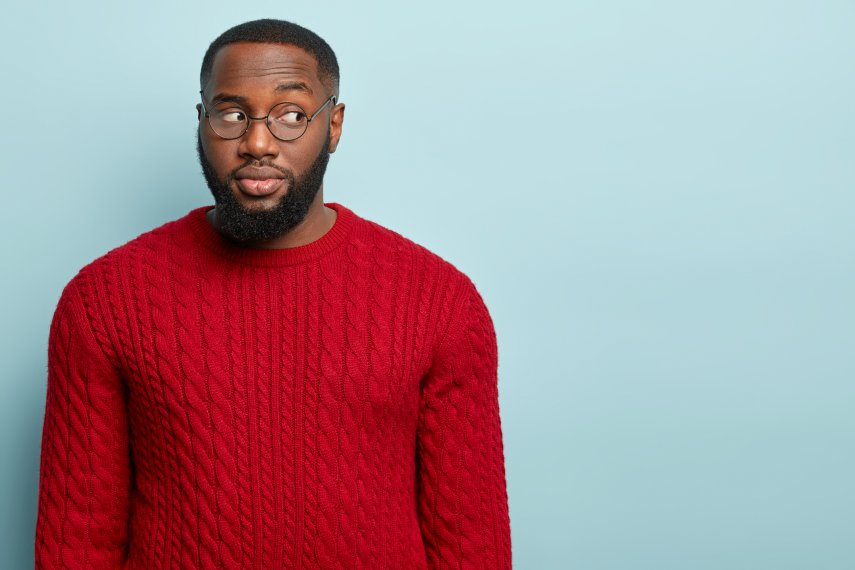 Since the money being "refunded" to you came from the unused balance of a loan, you will have to pay it back with interest if you spend it. Spending it will also affect your student loan balance and your monthly payment, which could have a bearing on your financial future. For this reason, many advise that if you don't need it, don't spend it.
Don't want it? Give it back!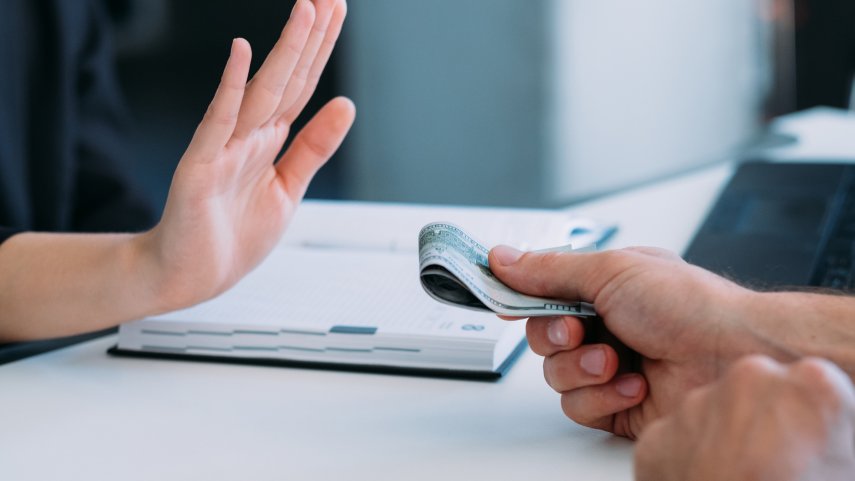 If you don't need the money for books, school supplies, groceries, transportation, or housing, consider giving your refund money back to your loan servicer. You can also opt to keep what you need and return any unused portion. Some students hold their funds in a savings account in the event of an unexpected expense or emergency, but know that interest may have already started to accumulate, making this source of savings an expensive one. Depending on your loan type, consider making interest only payments to prevent your student loan balance from increasing further.
How do I avoid getting a student loan refund?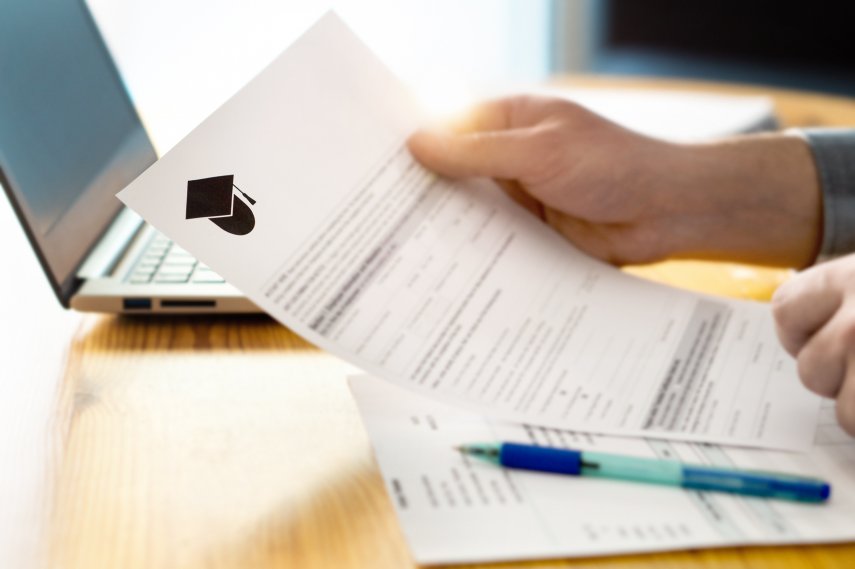 For some, simply getting a loan refund can be temptation enough to spend it. To avoid getting one in the first place, accept only what you need when you are awarded your financial aid. For help with estimating your cost of attendance or financial aid need, consider scheduling a meeting with your admissions adviser and the financial aid office.
Sources:
https://studentaid.gov/complete-aid-process/receive-aid, http://fafsapplication.org/after-completing-the-fafsa/federal-student-aid-refunds/
https://fa.financialavenue.org/peer-advice-what-to-do-with-your-student-refund-check/