Do you have enough money in your savings account to cover a $1,000 emergency? According to a survey performed by Bankrate, less than 4 out of 10 Americans said they could pay for a surprise expense using money in savings alone. Others may possess the funds, but have them invested in accounts that may impose a penalty if an emergency withdrawal were to be made. While investing in your 401K, IRA, and stocks may earn you are larger return, it is still valuable to keep penalty-free funds readily available. At the Credit Union, we believe possessing saving accounts does not mean you have to forego your moneymaking opportunities. To assist members with developing savings habits and establishing financial security, we offer the Savings Builder.
How it works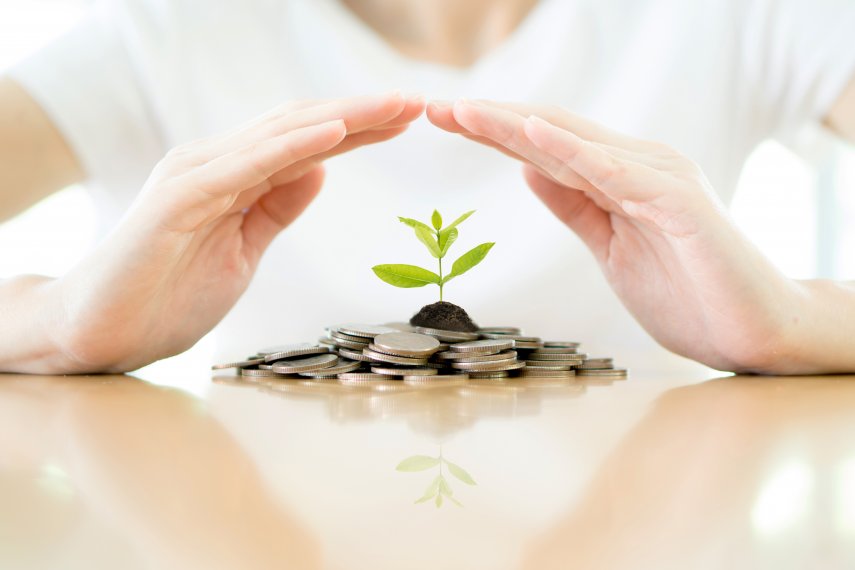 The Savings Builder is a dividend-earning account that helps members establish and maintain a $1,000 savings balance. Earning dividends means you are being paid a portion of the Credit Union's profits. Yes, you are being paid to save! Typically, less dividends are paid on lower account balances, but with the Savings Builder, higher dividends are paid on lower balances using a tiered structure to motivate savers and fast track their savings. Unlike other investment accounts, this share also requires no minimum balance and has no withdrawal penalties.
A tip for successfully saving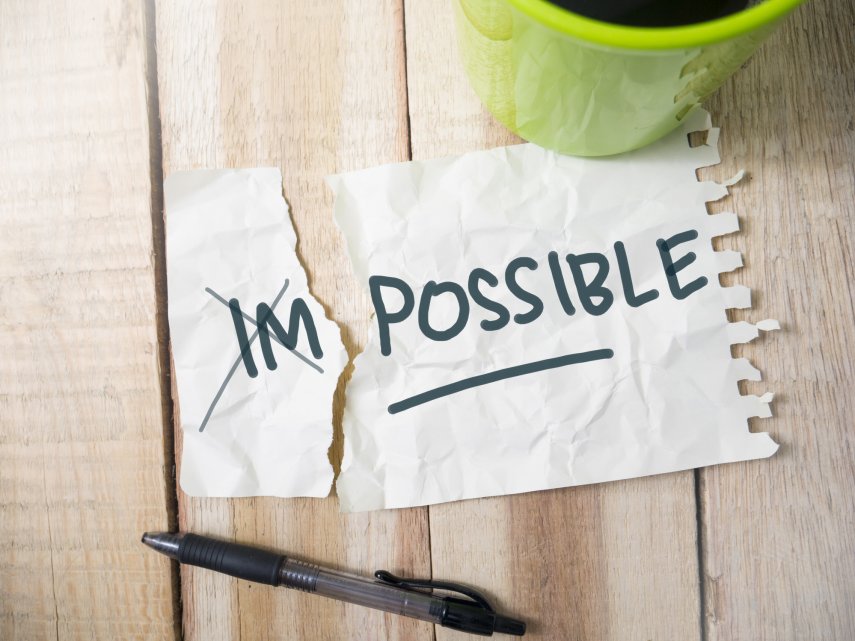 To help make saving a habit, consider setting up an automatic transfer from your checking to your Savings Builder and other savings accounts. This will grant you peace of mind knowing a portion of your earnings are automatically being saved, while omitting the responsibility to make the transfer yourself. This practice can also reduce the temptation to spend the money that might otherwise be left in your checking, allowing you to remain loyal to your savings goals.
Savings Builder requirements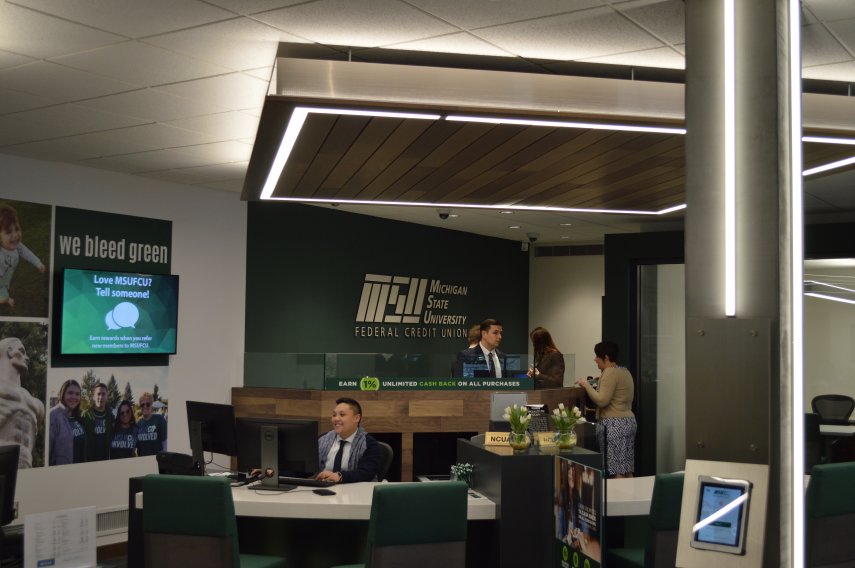 In order to open a Savings Builder, you must be a member of the Credit Union. Students of Michigan State University and their immediate family members are eligible to join. Account applications must still be processed to determine other eligibility requirements. Ask your MSU Federal Credit Union representative about the Savings Builder for more details.
Sources:
https://www.bankrate.com/banking/savings/financial-security-january-2021/
https://www.msufcu.org/savingsbuilder