Spending money on insurance is not what most people would consider fun, but it can give you much-needed peace of mind. As you accumulate belongings with any significant value, it becomes worthwhile to consider purchasing renter's insurance or dorm insurance. Considering how inexpensive they generally are, it's most likely a no-brainer.
What is insurance?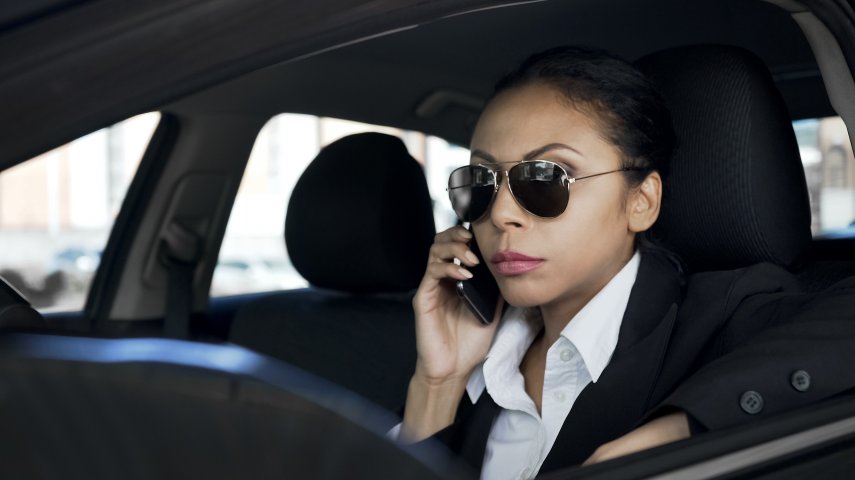 Insurance is essentially financial protection that you purchase up front. Think of it like a bodyguard for your financial well-being. We buy insurance for our health, our vehicles, our homes, and even our pets. If something unexpected happens that costs money to fix or replace, your insurance can swoop in and cover some or most of the expenses. Although most of us purchase insurance with the hope we'll never have to use it, the benefits can be huge, should such a situation arise.
What is renter's insurance?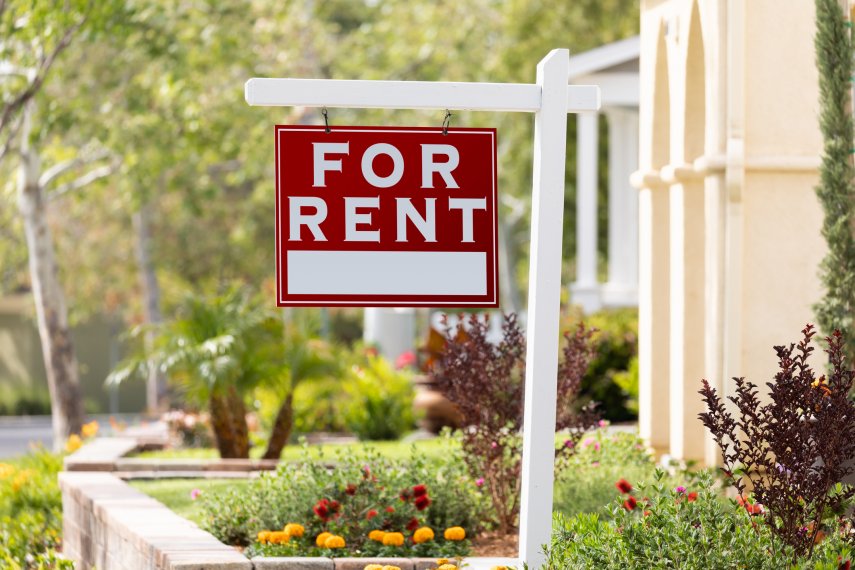 Renter's insurance is typically purchased by people who rent an apartment, condo, townhome, or other type of living space. Most renter's policies have three main components: liability, belongings, and loss-of-use.

Liability coverage involves costs related to personal injury that might occur within the rental unit that are the result of something other than the building structure.

Coverage for belongings generally pays to replace items that are stolen or damaged due to fire, flooding, etc.

Loss-of-use coverage, also referred to as additional living expense (ALE), generally helps to pay a portion of your living expenses if you're forced to vacate your residence for reasons out of your control, such as structural damage.
What is dorm insurance?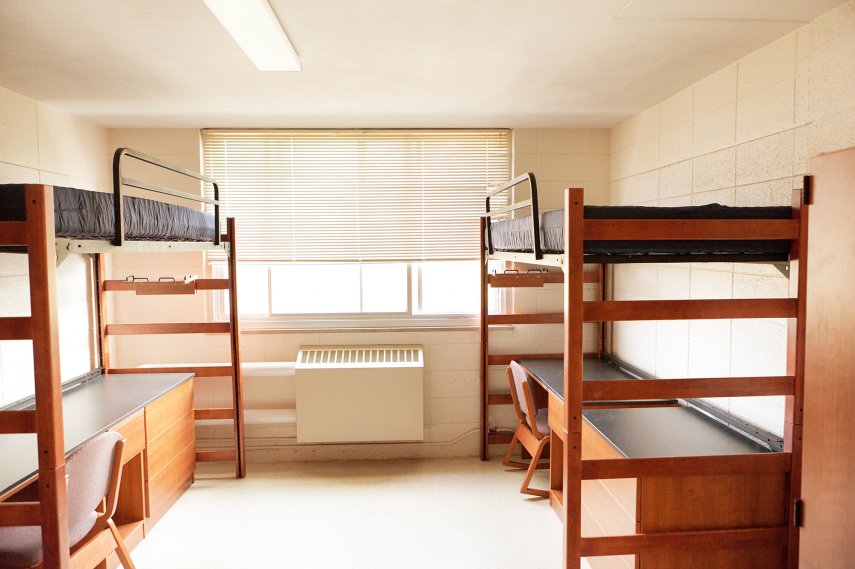 If you live in on-campus housing, you may have a couple options. Sometimes, your parent or guardian's homeowner's or renter's insurance policy can be extended to include your belongings in a residence hall on campus for free or for a small additional cost. If not, you might consider purchasing dorm insurance, sometimes called college renter's insurance. This type of insurance generally covers only your belongings, so you'd have to inquire about options for adding liability or loss-of-use coverage.
How much do these cost?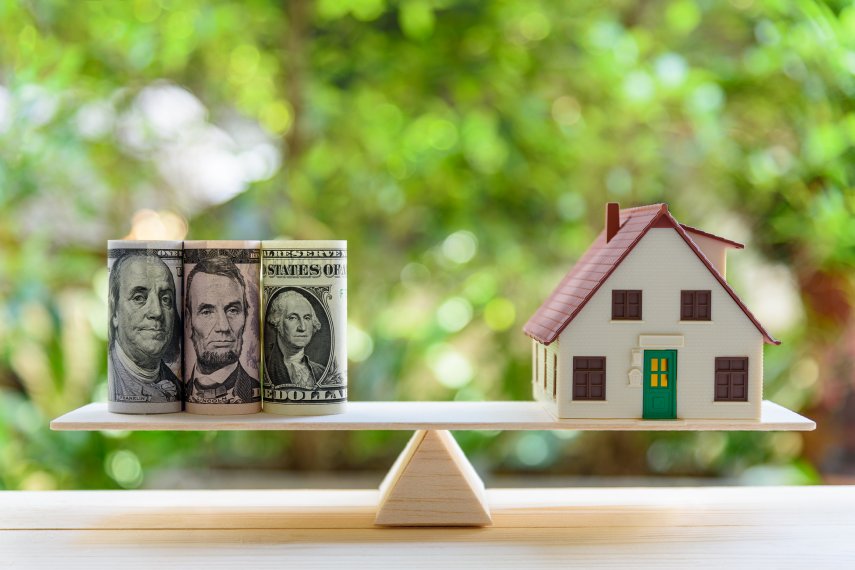 The costs will typically vary, depending on what dollar amounts you choose for your maximum coverage. You may also have options for a deductible, which is the out-of-pocket cost you are still responsible for if you file a claim.

According to Nerdwallet, the average monthly cost for renter's insurance in Michigan is $17. PolicyGenius states that dorm insurance generally costs about $20 per month or less. Some policies will cost even less, especially if you can bundle the policy with your auto insurance. Because renter's insurance policies may offer some coverage for your vehicle when it's parked at your rental property, purchasing renter's insurance can reduce the cost of your auto insurance.
Sources:
https://www.investopedia.com/terms/r/renters-insurance.asp
https://www.policygenius.com/renters-insurance/renters-insurance-for-college-students/
https://www.nerdwallet.com/article/insurance/how-much-is-renters-insurance