Posted September 14, 2021
I moved to a new apartment every year in college. I enjoyed starting fresh, being able to live with different people, and moving each year allowed me to play around with different impacts on my budget. If this sounds familiar and you're looking for a new place to rent, or even thinking about applying for your first mortgage soon, keep reading for things often overlooked!
Before renting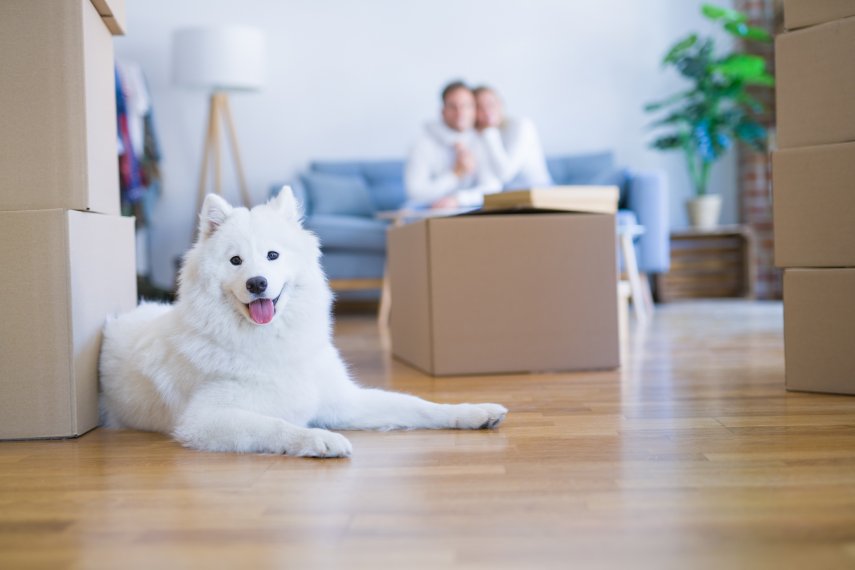 - Plan for security deposits leading up to a move.
- Understand what costs are included with rent. For example, are water, trash or electricity included with your rent or will those be extra costs that fluctuate?
- Identify shared costs with potential roommates vs. personal costs.
- Talk to previous tenants or research reviews before signing a lease.
Before buying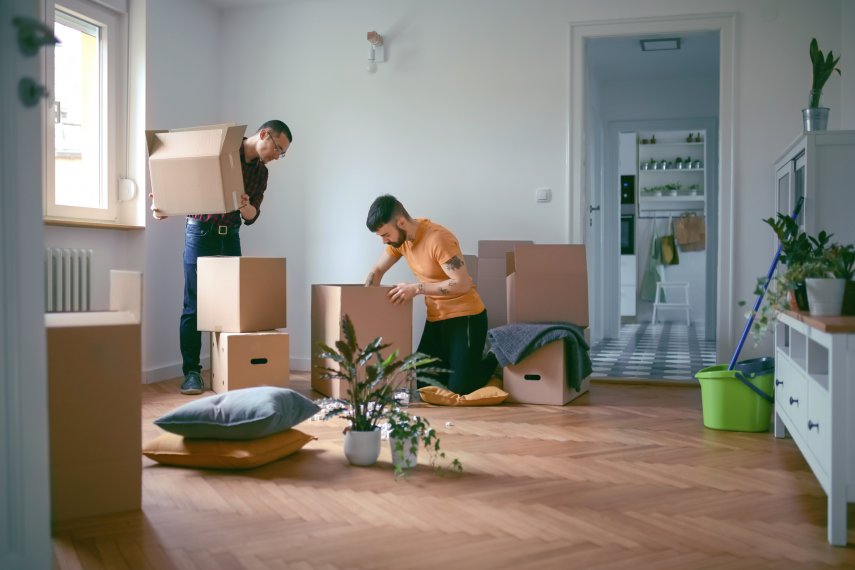 - Identify the total amount you can afford to pay per month for your mortgage and the additional monthly costs associated with buying a home such as insurance, taxes, etc.
- Save for a down payment of at least 3% of the home you wish to purchase.
- Check your credit and, if necessary, work on improving your credit score before applying for a mortgage. Aiming for a score of 720 or higher is a great goal.
- Research lenders and find one you trust.
- Compare the added costs based on location. Things such as property taxes can have a large impact on the amount you can afford.
- Take inventory on what additional items you will need to purchase. Do you need equipment to maintain your home or lawn? Are there any homeowner association benefits and costs?
- Research the average costs for utilities and other necessary services in the areas where you are looking to buy a home. Is everything you want available to you and affordable?
Source:
Wallet Watch Podcast: Episode 27. Ins and Outs of Buying a Home