Are you having trouble or feeling overwhelmed about choosing your academic program or career? You don't have to make this decision alone! Learn how meeting with an adviser can help you along your path to success as I interview Zach Barclay, Academic Adviser at Oakland University.
What are the top three benefits of meeting with an academic or career adviser?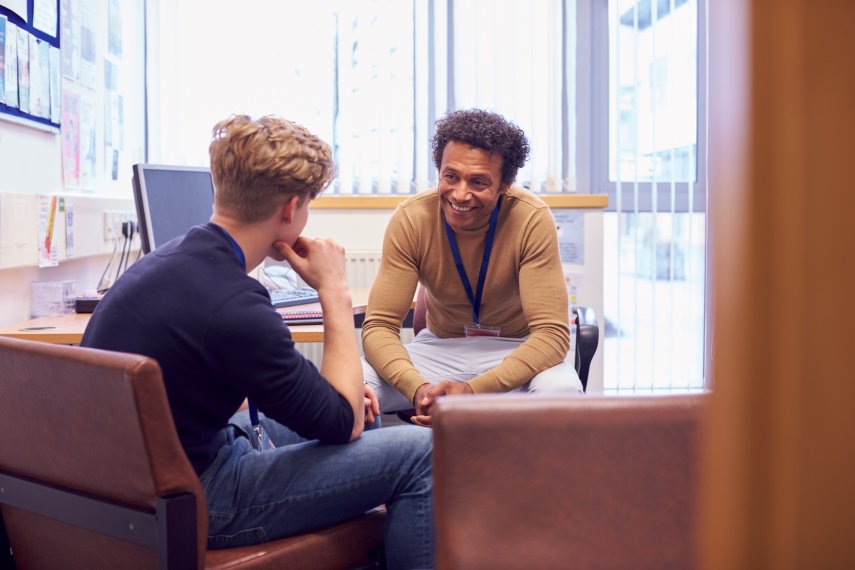 "Advisers make sure you are staying on track with your degree requirements. They will ensure that you are registered for the right classes that allow you to make progress on your degree and graduate on time. They can also make sure you are not spending money on classes you don't need in order to maximize both your time and any financial aid you may be using.

"Advisers also help you understand how and when to use campus resources. So many students come into college not knowing that their institution probably has free tutoring, a comprehensive health center (including mental health counseling), financial aid advisers who are experts in financial literacy and education for college students, a multicultural center, student credit union or financial institution, or recreation center.

"Lastly, advisers help students learn about majors, careers, and opportunities to connect with the world of work. One of the main reasons to go to college is to learn knowledge and skills that will allow you to maximize opportunities in the job market once you graduate! Career advising exposes students to information about the job market, how to navigate applying for jobs, and offering experiences throughout your undergraduate years to make yourself a competitive candidate for open positions in your field."
When is the best time in my college career to make an academic or career advising appointment?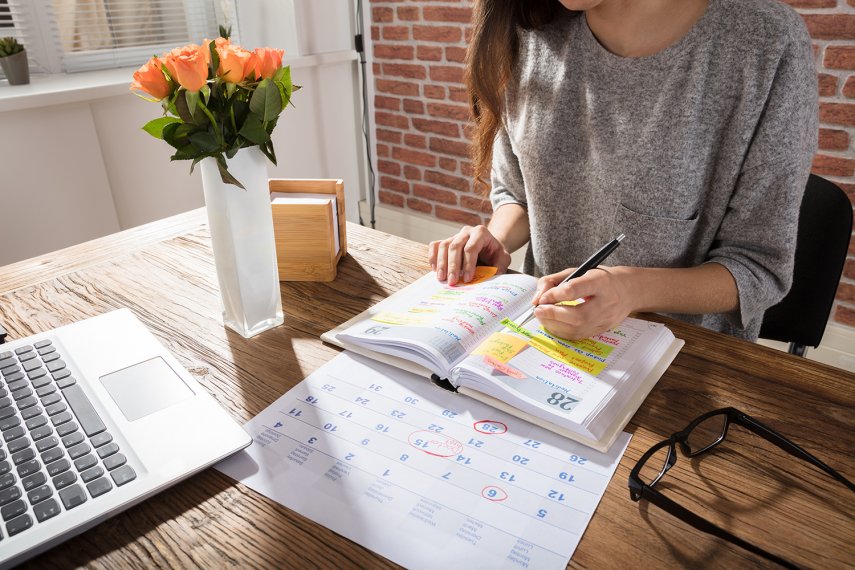 "Your first semester of your first year in college is the best time to meet with an academic adviser or with the Career Services department, especially if you are a student who is still deciding on a major or considering changing your major." Zach elaborates that academic advisers can help you decide on a rewarding career, match you with a relevant academic program, and familiarize you with college resources to aid in your success. "Career Services offers networking opportunities, like informational interviews with employers, job shadowing experiences, internships, as well as helping you build skills like resume writing and interviewing tips."
How often should I meet with my academic adviser?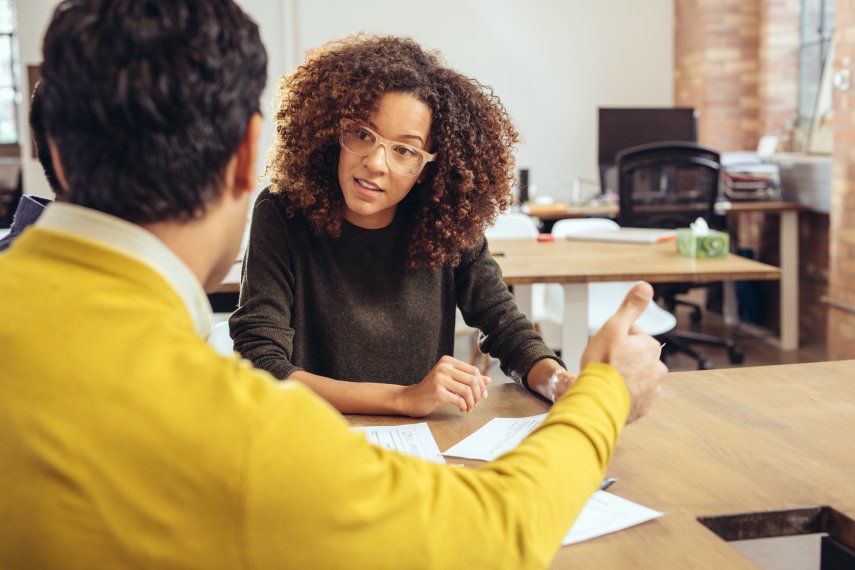 "It is typically recommended that you meet with your adviser at least once each semester. This allows you to review how you are doing in your classes and work together, often to be sure you understand how to navigate social and academic resources. Of course, your adviser is available to help you more often if needed to ensure success during the year."
What is your top recommendation to first-year college students when it comes to choosing their program?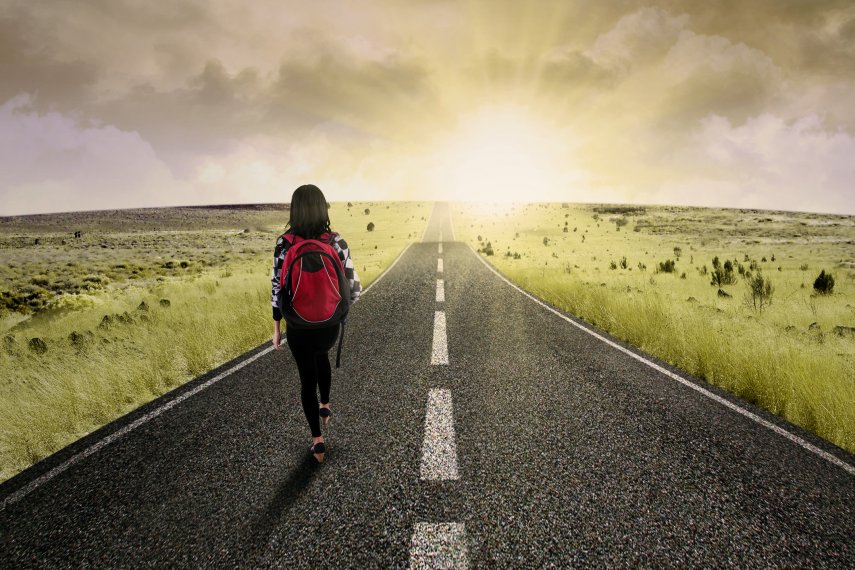 "Choosing a major and career field is a very personal journey. I always recommend choosing something that interests you and that you are passionate about learning, not just what you think will have the most job opportunities or make the most money. Going to college is more than training for your career. It is about developing your identity, purpose, and figuring out what you love and how that translates into your role in society! Pick a major that challenges you personally and academically, that you are 100% committed to. If you do that, the career opportunities will come!"
Meet Zach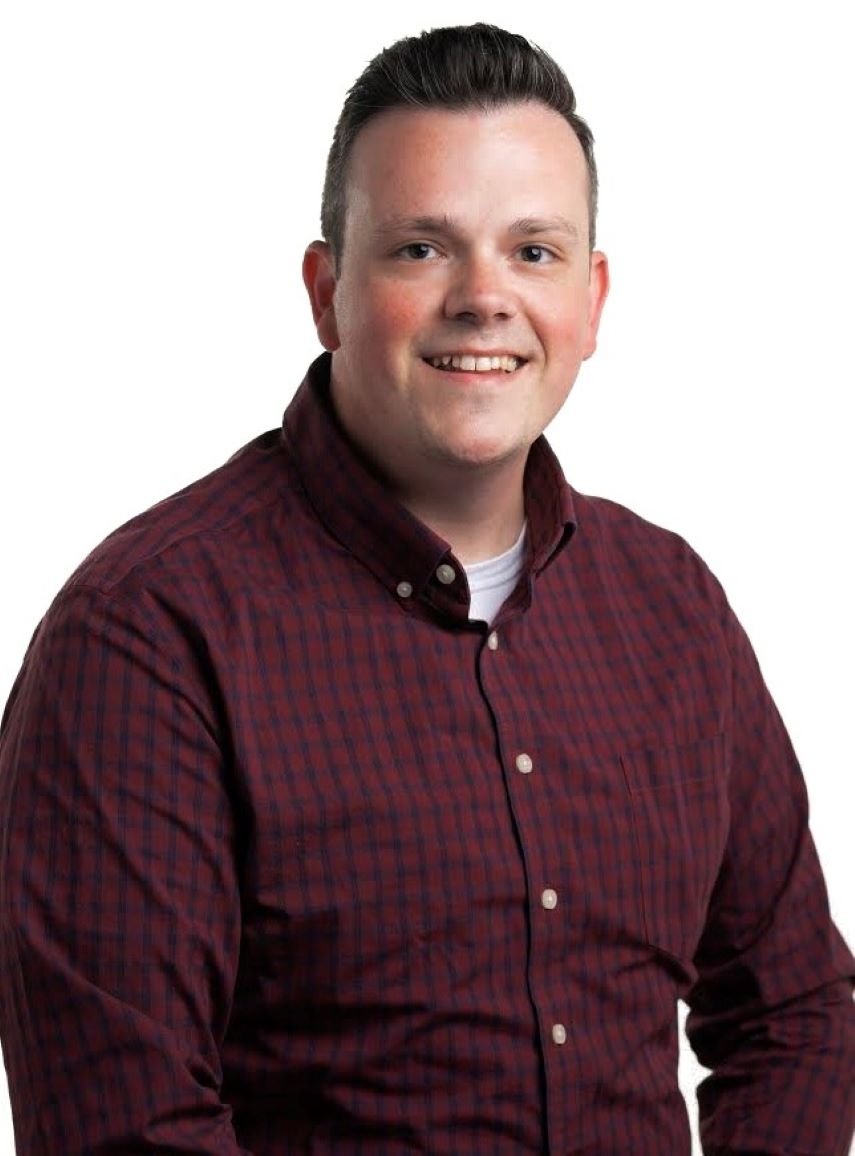 Zach Barclay is currently an Academic Adviser in the First Year Advising Center at Oakland University. Working primarily with first-year college students, Zach's role is to help students develop autonomous decision-making skills that will enhance their ability to advocate for themselves and successfully navigate important campus resources, while also facilitating their academic planning in the first year. As a Certified Career Services Provider, Zach frames his work with students from a career exploration and development perspective. As a higher education professional and social justice educator, he is focused on building equity in opportunity for continually evolving and diverse student populations and improving the overall college-going experience for OU's first-year students. Zach holds a Bachelor of Arts degree in English from Michigan State University and a Master of Education in Higher Education Leadership from Oakland University. He is currently pursuing a PhD in Educational Leadership at Oakland.