Have you been wondering what the difference is between student loans, scholarships, and grants? Are you confused about which ones require repayment? You are not alone! Many college students are unsure of the differences or are unaware of when all three of these could require repayment. Understanding the facts will help you make wise decisions during your college career and save money after graduation.
Student loans: federal and private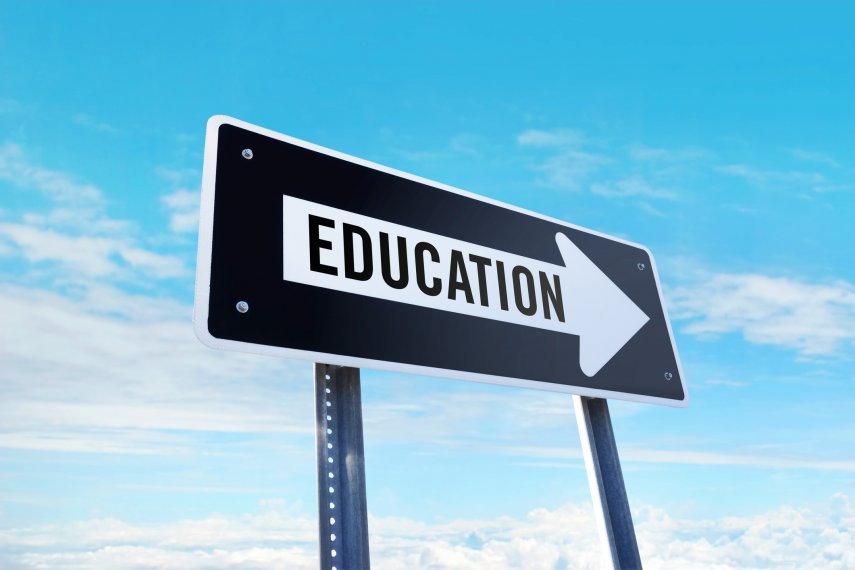 One of the most popular ways to pay for college is by using a student loan. Student loans are money that is borrowed and must be paid back, typically with interest. There are two main kinds of student loans offered: federal and private. Federal student loans usually offer the lowest interest rate and are acquired by filling out the FAFSA (Free Application for Federal Student Aid) application each year. The payments on these loans are deferred (postponed) until after you graduate, although you can begin repaying them while you are still in school.

Private student loans can be applied for at a financial institution. Typically the interest rates are higher than that of federal loans and you may need a cosigner (a person with good credit) on the loan with you. You may be limited on how much you can borrow and payments may or may not be deferred until after you graduate.
Scholarships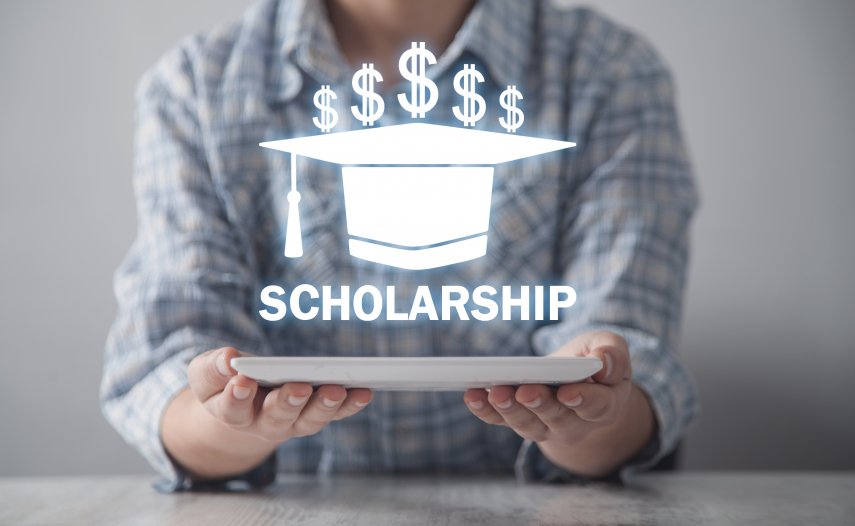 Scholarships offer another way to pay for college. It is money from a business, organization, or agency that is awarded to a student. Scholarships are merit-based awards, meaning they are given to students for exceeding requirements. Examples include awards for having a high GPA, exceptional athletic performance, or for extra-curricular participation. Applying for scholarships can be done through your college or career school's financial aid office, your high school counselor, federal and state agencies, and by researching scholarship programs offered by foundations, organizations, businesses and civic groups.
Grants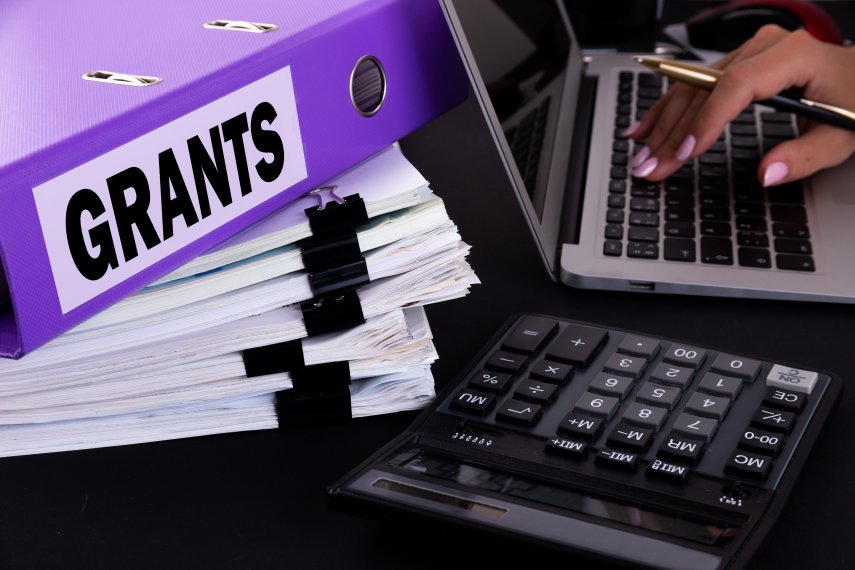 Grants are also a way for students to pay for college, but are need-based. Need-based is defined as having a family's or student's financial situation be the determiner for the awarded money. You can apply for grants by filling out your FAFSA, applying through your federal and state governments, checking in with your college or career school, and with private and non-profit organizations.

The beauty of grants and scholarships is that it is free money. Yes, you heard me right. FREE MONEY that does not need to be repaid in most situations.
What can student loans, scholarships, and grants pay for?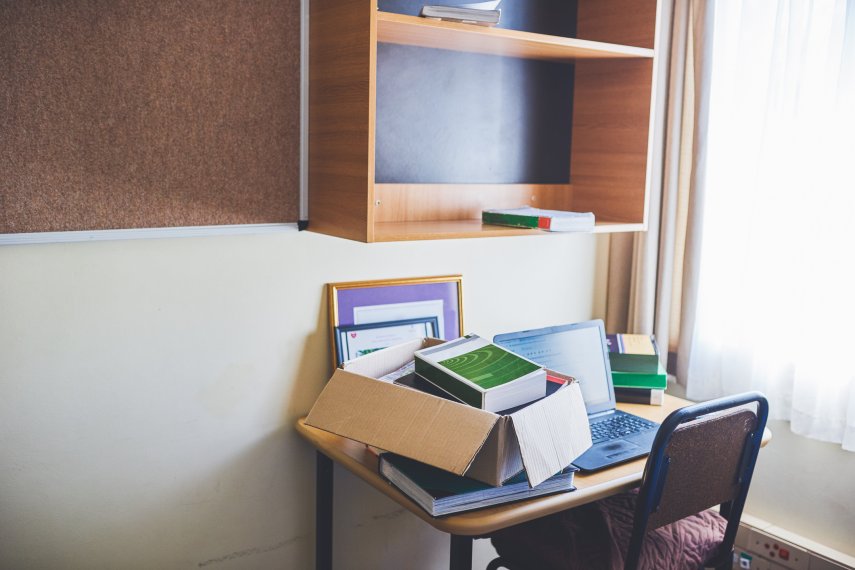 All three of these payment types can be used to pay for college tuition. In some cases, they can also be used toward your dorm room, books, meal plan, and equipment expenses. Scholarships and grants may have stipulations on how the funds can be used, so it is best to inquire about this ahead of time so you can be sure you are using your money appropriately. Loans, scholarships, and grants are usually paid directly to your school account or to you in the form of a check. Sometimes award money and private student loans may also be paid to you through direct deposit.
Repayment – beware of terms and requirements!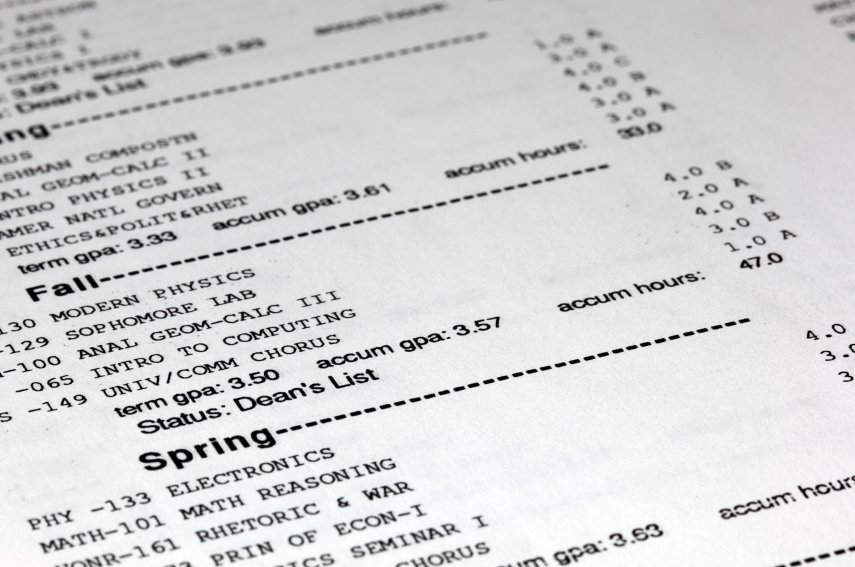 Although scholarships and grants are award money, there are certain situations in which you could be required to pay them back. If you left the program or major for which your scholarship was awarded, you might need to repay the funds. The same could be true if you change your enrollment status from full-time to half-time part way through a semester or all-together. You may also need to repay grants if you received scholarship money that reduced your need for the grant itself. For this reason, it is suggested that you inquire about the stipulations of the award money before utilizing it. This should help you to be aware of all of the requirements necessary to continue receiving the funds and allow you to avoid needing to pay them back.

As mentioned previously, student loans are loans: money that is borrowed from a financial institution that is repaid in addition to interest. Repayment of federal student loans are deferred while you are going to school and repayment is not required until six months after graduation, leaving school, or dropping below half-time enrollment. Some private student loans may require repayment while you are still attending college. Before taking out any loan, it is recommended that you inquire about the repayment terms so you are not caught off-guard.
Summing it up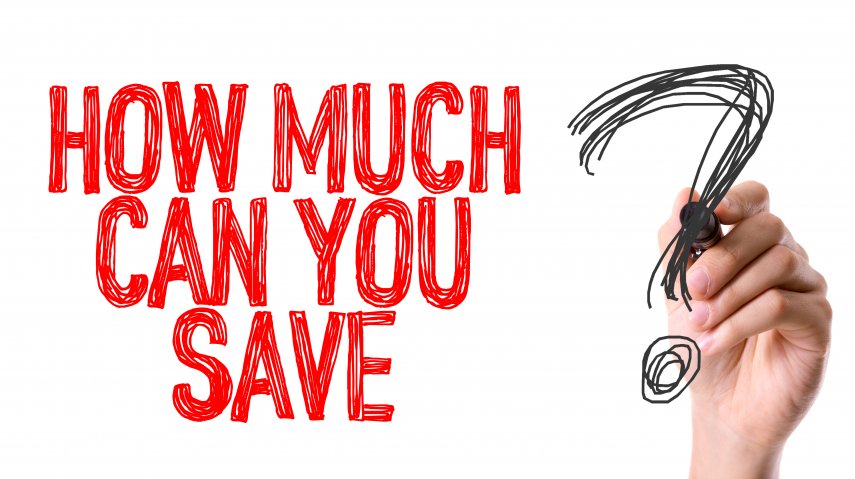 Knowing the differences between different kinds of financial aid, how to obtain them and how each could require repayment can not only help you start off on the right foot, but also help you stay on track during your academic career. The most important take-away is to be sure to understand the terms of your student loans and award money before utilizing it. Knowing the requirements can help you to minimize stress and save tons on your college experience.
Sources:
salliemae.com
tallo.com