Do you have a bucket list of things you want to try? Does other people being busy or disinterested prevent you from taking a leap? As an extrovert, I have generally found it challenging to motivate myself to go do things on my own when my friends and family are busy. One of the best decisions I've recently made is to simply go do the outdoor activities I want to, regardless of whether others are available to join! There are so many inexpensive things you can get out and do in Michigan that can easily be adapted as solo or group activities. Here are some ideas to try.
Kayaking, paddle boarding, and tubing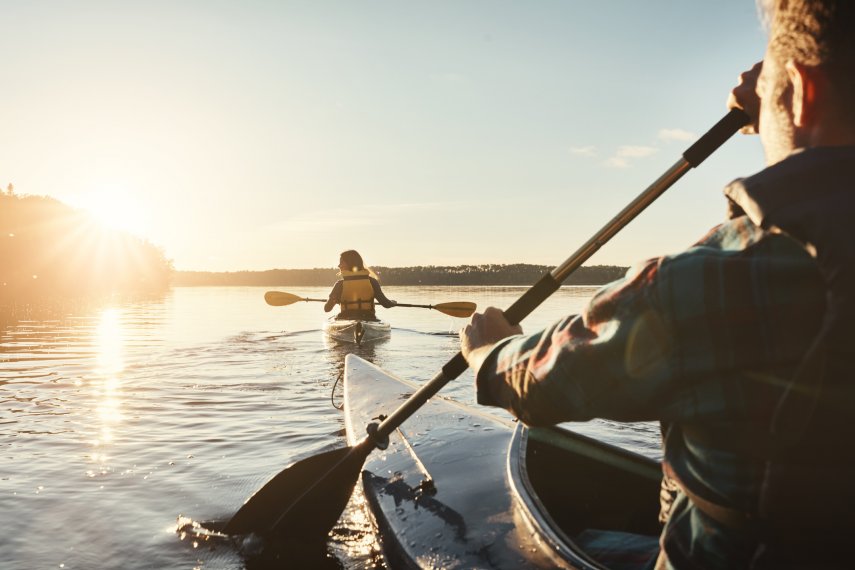 Michigan has tons of lakes and rivers across the state that are ripe for activities on the water. No matter where you're located, there is bound to be a location within a short drive where you can rent a kayak or inflated tube for a river trip, open paddle on a lake, or even take a tour.

River trips are generally accompanied by a shuttle service if you rent a kayak or tube that will bring you back to your car after you're done. Rentals are generally $20-$40, depending how far you want to go. Some locations may also offer group river tours, where you navigate a preplanned route with a guide. If you have your own equipment, you can save on rental costs; however, you may need to coordinate your own ride back to your car.

For open paddling, you don't have to worry about transportation. You can generally rent kayaks, tubes, paddle boats, or paddle boards to take out on a lake (location dependent). Rental costs are usually based on how long you want to go out for. Bring a speaker and queue up your favorite playlist for a fun and relaxing time.
Biking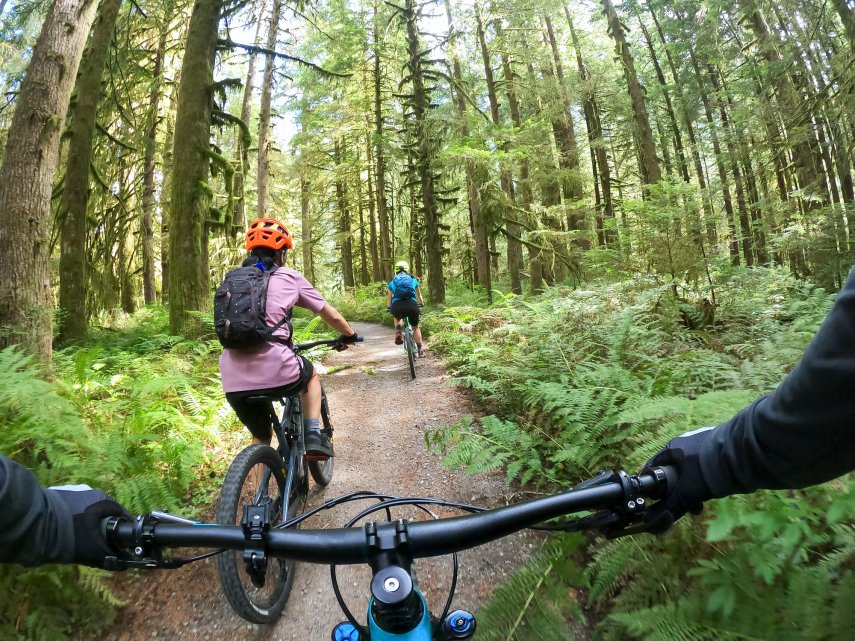 Whether you live in a city, in the suburbs, or on a college campus, biking options are plentiful. There are great biking trails and bike routes stretching all over Michigan. Apps such as AllTrails can help you find nearby parks and trails for biking, hiking, walking, or running. If you live in a more congested area, you can easily find bike routes for road biking by searching online or checking your city's website. Many cities are even adding bike lanes. Make a day out of biking to a fun location to browse small businesses or to grab a bite.
Parks

Michigan has a vast network of federal, state, county, and municipal parks where you can enjoy all sorts of recreational activities. Many parks feature beaches, trails for walking or biking, or landmarks such as the Sleeping Bear Dunes. If you purchase the Recreational Passport for $12 when renewing a Michigan Vehicle Registration ($17 if you purchase independently), you can easily access many of these parks for free. Annual Recreation Passports can be purchased for out-of-state vehicles for $34. Learn more at michigan.gov/dnr.
Resources:
Kayaking
- https://www.clintonriverkayak.com/
- https://www.detroitriversports.com/
- https://www.a2gov.org/departments/Parks-Recreation/play/Pages/Canoeing.aspx
- https://rivertownadventures.com/

Biking
- https://www.alltrails.com/

Parks – Recreation Passport
- https://www.michigan.gov/dnr/0,4570,7-350-79134_79210---,00.html

Other Activities
- http://www.michigan.org/outdoors/