As a child, we often got asked, "What do you want to be when you grow up?" One thing is for sure, what we said as a child is not always where we end up. We go through different stages in life where we start to see ourselves taking one path, but may realize that life doesn't always work out that way. Speaking from personal experience, I can tell you that the job I had when I was seventeen as a balloon delivery driver was definitely not the career that I wanted for my future.
So how do you pick a career? How do you know it is what you want to do forever?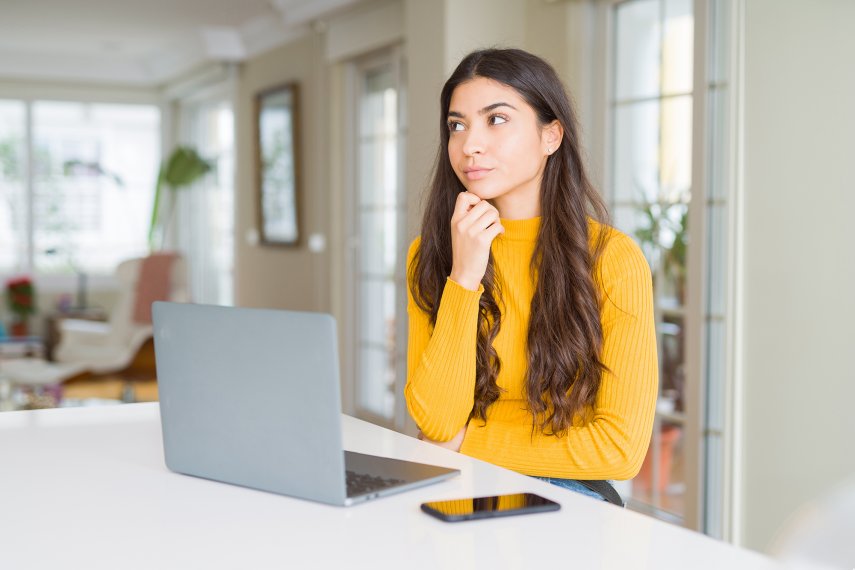 In my past, I experienced life in retail, delivery service, and finance; however, I always grew up saying I wanted to be a teacher. Although I am not currently a classroom teacher today, my career has me in classrooms every day working with students to teach them financial literacy topics. Life happens and sometimes you just have to work harder to get to where you want to be. Keep reading for a few tips to figure out what career choice is best for you.
Find out what makes you happy!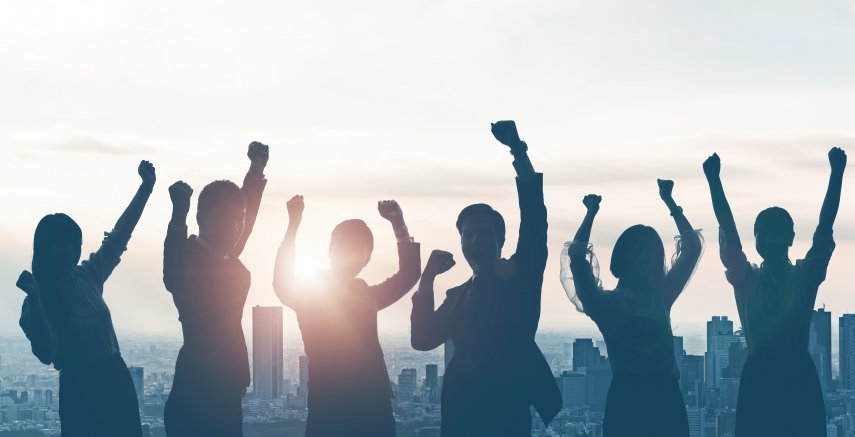 Volunteer for different groups or events to discover your passion. For instance, I volunteered for Junior Achievement and realized that I really enjoyed working in classrooms. If you are thinking of being a veterinarian, then maybe volunteer at a humane society. When you love what you do each and every day, it does not even feel like work! Look for something you are passionate about! It feels good to go home each and every day knowing that you did something you can stand behind. Be proud of your work. It will show in your performance and make you strive to achieve more.
It's your choice to make.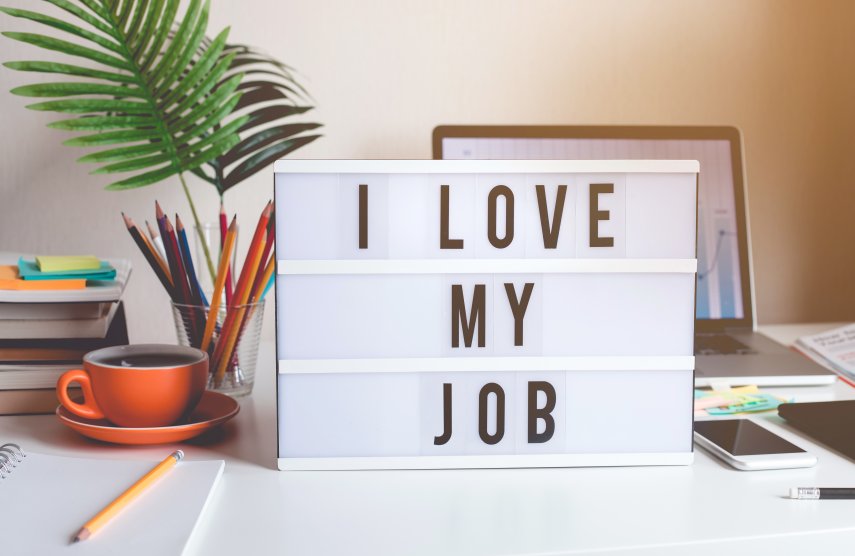 Make a career choice that you enjoy because you will be the one who has to go there every day. When you think about it, you are at your place of employment more than you are home. Make it count and someday you will say to yourself, "Am I really getting paid to do this, because I love it!"