Walking on campus for the first time can be intimidating. You are going from a school where everything is in one building to a campus that can feel like a small town. You do not want to get overwhelmed with all of the new areas to learn and findso here are some tips for finding resources on campus.
Finding resources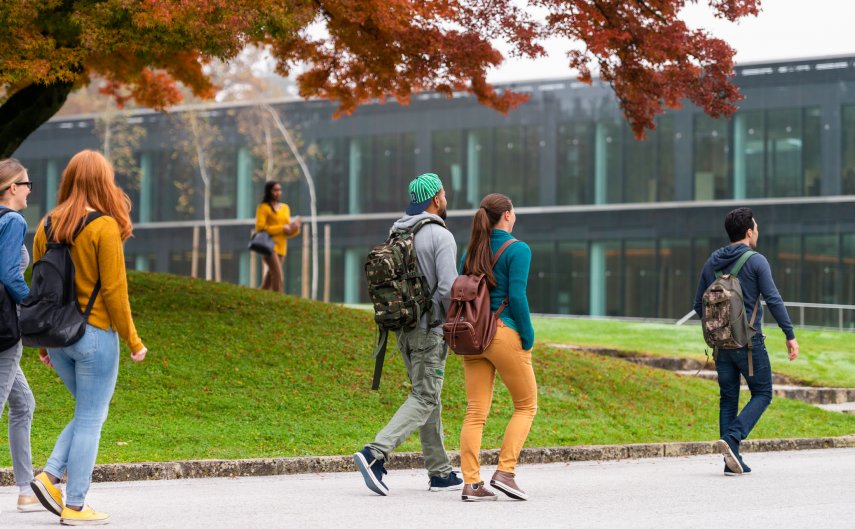 1. If you are living on campus, your residence hall and roommates can be your most accessible resource. Start conversations with others to find out more information about the campus.

2. Be adventurous and explore! Go into different buildings, even if you do not have classes in them. See what is going on, what resources they contain, and whether you could use some of the rooms or spaces to study in. The more you do this, the more you will get to know campus.

3. Join groups and clubs. Becoming involved with your new community on campus creates connections not only for you, but also for others as well. Maybe you have discovered something that they have not yet. Getting to know others not only helps you feel connected on campus, but also could help with finding resources for your classes.

4. Attend sporting events. This will be another way of meeting new people and finding new connections.

5. And last but not least, visit your school's website to learn more of the ins and outs of campus life. Check out buildings like Office of Financial Aid, student services and the library. Be sure to make the most out of your college experience because it will go by quickly! Enjoy all that you can.