Searching for scholarships can be an overwhelming endeavor, but it's worth the effort. As the cost of attending colleges and universities continues to rise, scholarships will play an increasing role in helping to pay for higher education. By narrowing the search criteria, you can find scholarships that are tailored to your unique situation, increasing your chances of landing some assistance.
What are scholarships?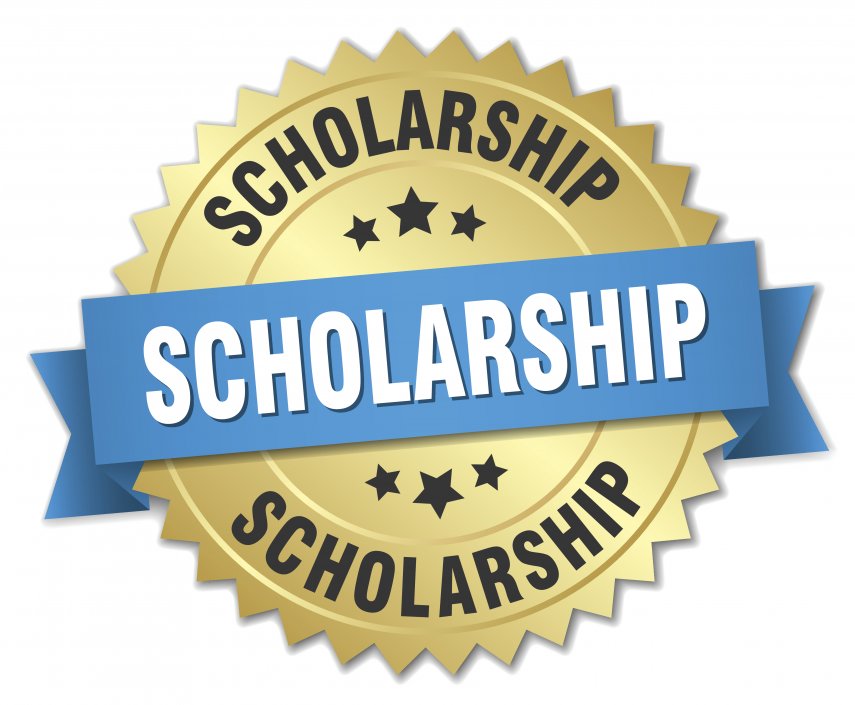 Scholarships are money awarded to pay for higher education that do not need to be repaid. Scholarships can be awarded based on financial need, characteristics of identity, academic achievement, or through a contest or competition. Scholarships based on financial need that last for more than one year may be reassessed each year for qualification. Those based on academic achievement may require awardees to report their grades to continue receiving funds.
No amount too small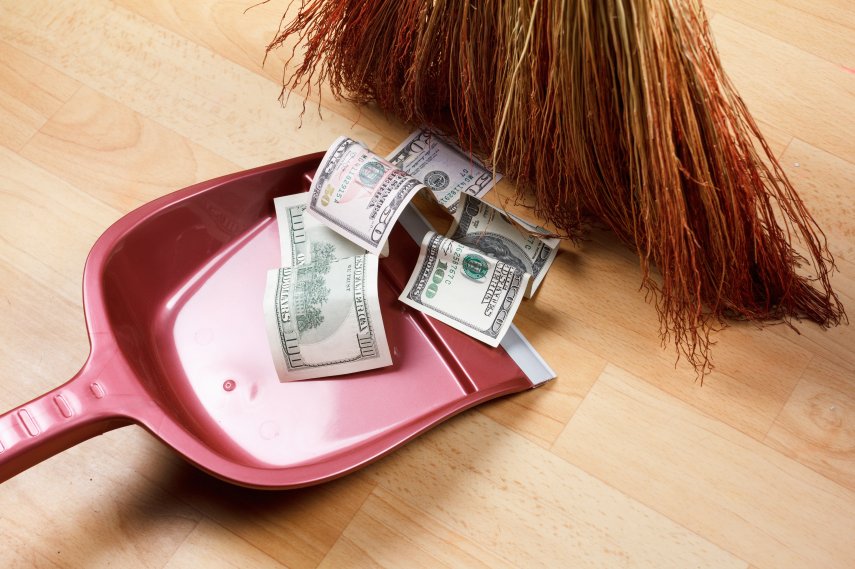 When searching for scholarships, students tend to gravitate toward those offering high dollar amounts. Unfortunately, this often means that many others are applying for the same scholarships. This can increase the pool of eligible applicants and reduce your likelihood of receiving the scholarship.

Importantly, there is no scholarship amount too small to be worth your time. If a scholarship offers a $250 award and it takes you one hour to write an essay for the application, that's like being paid $250 per hour. There's also likely a smaller pool of applicants taking the time to apply for these smaller awards. It's a good idea to regularly seek out and apply for new scholarships throughout your higher education experience, as there is almost always more money to be found.
Search by identity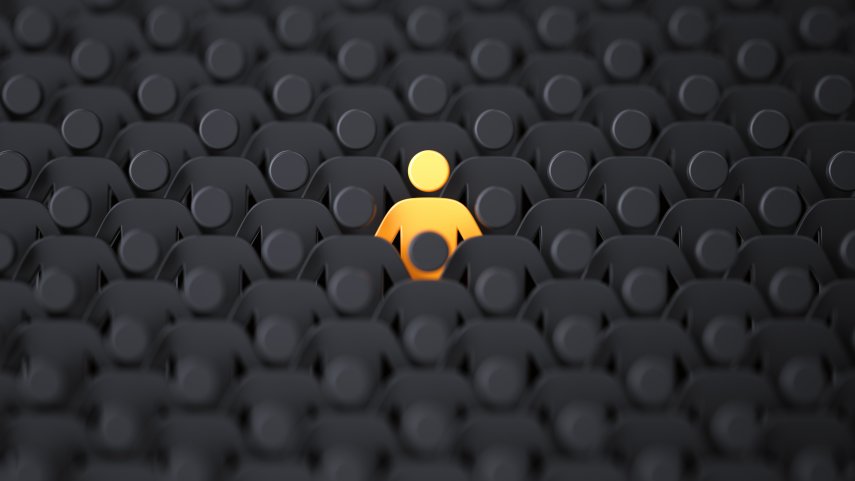 Try filtering your scholarship search by characteristics that are unique to you. This could include gender, ability, sexual orientation, race, ethnicity, religion, and level of education for your parents and family. Scholarships targeting a group you fit into will have a smaller possible amount of applicants and may have submission prompts that are easy for you to address, based on your life experiences.
Search by proximity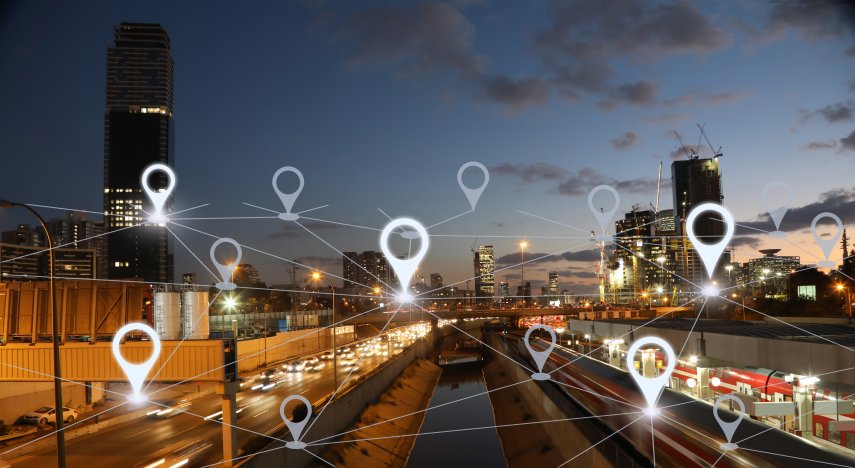 Some scholarships are easier to access simply based on your proximity to the awarding institution. Think about your place of worship, your financial institution, or local community organizations. Many groups will offer scholarships to their constituents or to their community, and may not have the resources to publish them in online databases. Be sure to ask about opportunities within your community. There are sometimes even scholarships offered for students graduating from a specific high school or from a specified county of residence.
Search by academic track, merit, and financial need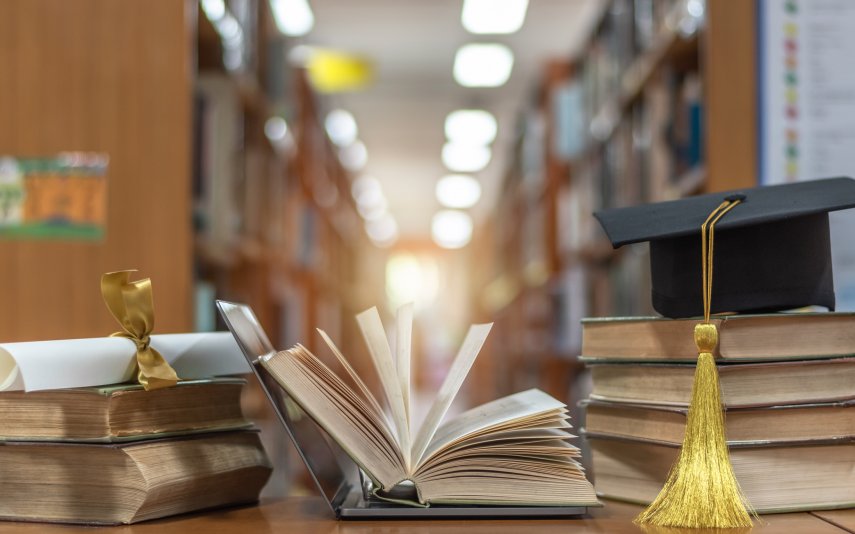 The field of study you decide to pursue may have unique scholarships targeted for students on that educational track. For example, if you plan to pursue nursing, try looking for scholarships designed to help nursing students. Additionally, consider your academic record and your household's financial position when conducting your search. Of course, it's also worth looking for less specialized scholarships, but the more broad the qualifications, the larger the pool of competitors is likely to be.
Check with your Financial Aid office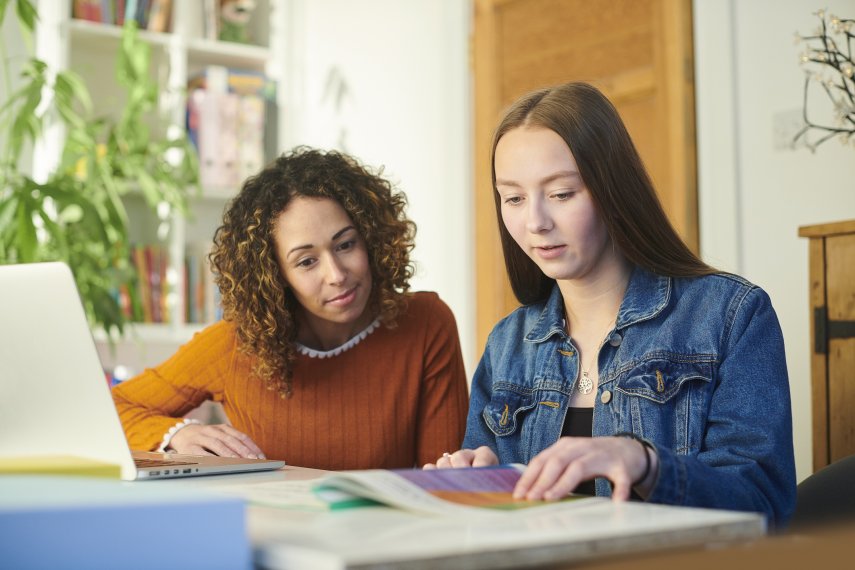 If you're struggling with resources to get started on your search, try reaching out to the Financial Aid office at the school you're planning to attend or are already attending and ask for guidance. They will know the best places to direct your search and they have knowledge about which types of awards they've seen students receive.
Sources:
https://studentaid.gov/understand-aid/types/scholarships
https://www.collegecovered.com/paying-for-college/small-college-scholarships-benefits/