Most of us have heard at one point or another that your credit is very important. Credit plays such a big role in our lives because it can be attached to so many things. If you need to borrow money, the lender will base your interest rate and approval decision off of your credit. When you apply for a new job, employers often times will pull your credit before hiring you. Even when looking for car insurance, insurance agencies will pull your credit, which impacts your rates. But do you know how to pull your own credit report to make sure that everything is reporting correctly?
How do I check my own credit report?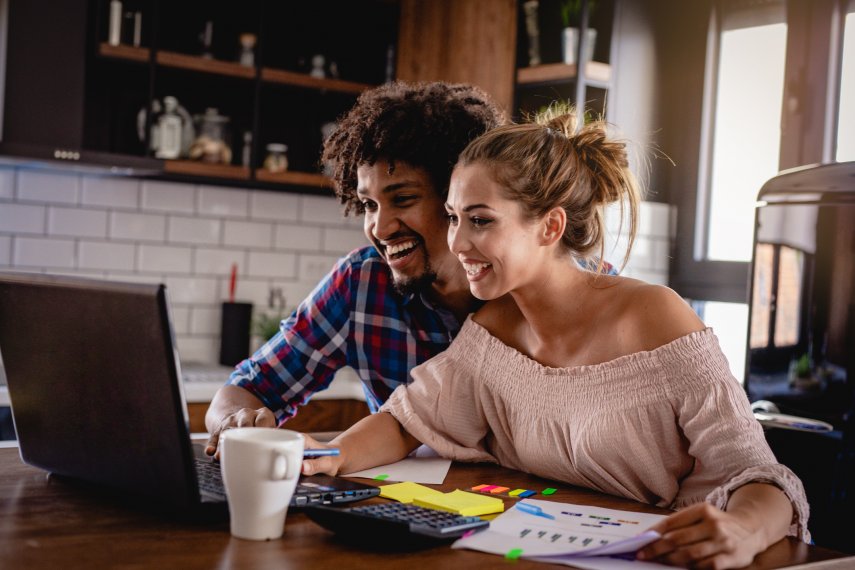 The Credit Union recommends annualcreditreport.com to check your credit report securely. This website is authorized by federal law and allows you to obtain a free copy of your credit report from the three main credit bureaus: Experian, TransUnion and Equifax. One great thing annualcreditreport.com is doing during the Covid-19 pandemic is offering free weekly credit reports from all three credit bureaus through April of 2021. The website also has a lot of great resources on how to repair your credit, get your credit ready to apply for a loan, and to help you understand your credit report and credit score.
Why should I monitor my credit?
Monitoring your own credit report can ensure that all of the information on your report is correct, such as your name, social security number, and any loans or credit cards you may have. Reviewing your credit report will also help you monitor any recent inquiries on your credit. Self-monitoring your credit report is important for understanding your financial position, detecting any inaccurate or incomplete information, and helps you recognize any suspicious activity on your credit report. Annualcreditreport.com will also walk you through the process of disputing items on your credit report if something is reporting incorrectly.
Source:
annualcreditreport.com