According to educationdata.org, the average cost of college per student in the United States is $35,720 a year, with an annual increase of 6.8%. How much you end up paying depends on several factors, including private vs. public universities, in-state tuition vs. out-of-state tuition, grants or scholarships awarded, and the amount of time it takes to complete your schooling. If paying over $35,000 a year for college seems expensive, let's break down how those costs add up to see where the money goes.
Tuition and fees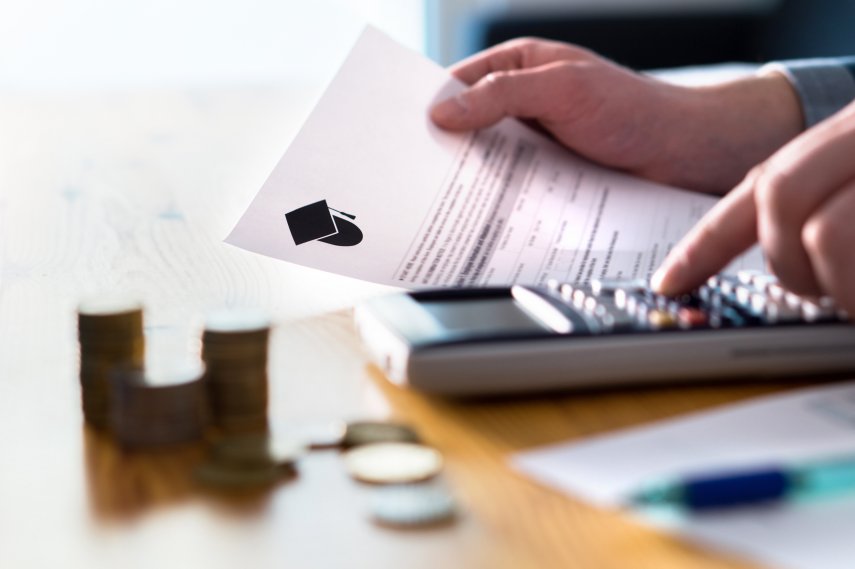 Tuition is the cost for students to enroll in and attend college classes. The total cost of tuition and associated fees typically increases when attending a private or out-of-state university. A majority of students pay between $6,000 and $15,000 per year in tuition for both public and private schools, according to The College Board.

Other factors that impact the amount paid can include the academic program selected and the number of credit hours you take. To help you calculate some of these costs ahead of time, it's recommended to use your college or university's online net price calculator, which they are required to offer based on federal guidelines. Some universities may have a flat rate per semester, regardless of the number of credit hours you enroll in. If this the case, you may want to load up to save money and reduce your total time in school.
Housing costs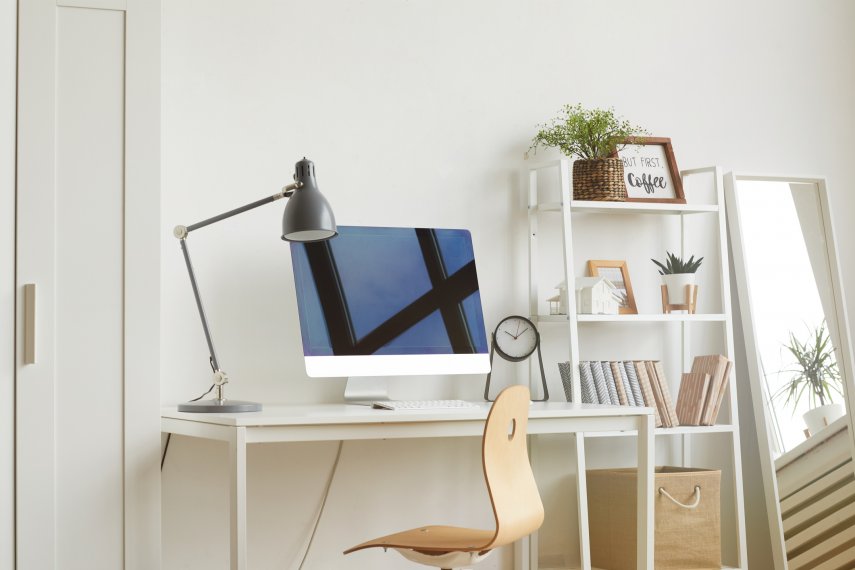 One of the biggest choices, besides which school to attend, is where to live. Some schools require students to live on campus for a set amount of time; others do not have room and board options. Colleges that allow students to live on campus typically have options available at varied costs, with some including meal plans. Depending on the college's location and the cost of living in the surrounding community, there are times when living on campus can save money and times when it can end up costing more. The College Board states that room and board costs average $10,800 for both in-state and out-of-state public colleges versus $12,210 for private ones.

If you are receiving grants and scholarships, these can often cover on-campus living, but they do not always pay for an off-campus apartment or rental property. Additionally, if you are utilizing a 529 plan to help support your living costs, double check if it will cover the place you are looking to rent and the potential amount you may need to supplement.
Books and supplies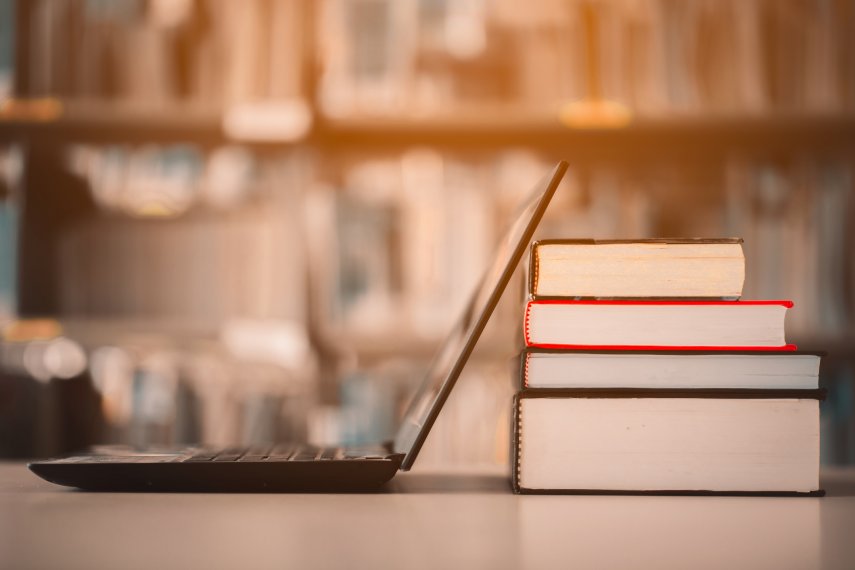 Books are usually a staple for college courses, but some require other materials and supplies. According to The College Board, the average amount a full-time undergraduate pays for course materials at a four-year public college is $1,298. Supply costs can be harder to predict, but knowing what's expected with your major can give you some insight. For example, if your major requires specific technology or equipment, this cost can increase significantly. Reusing supplies and looking into campus resources can be one way to cut the amount you have to spend.
Meal plans and food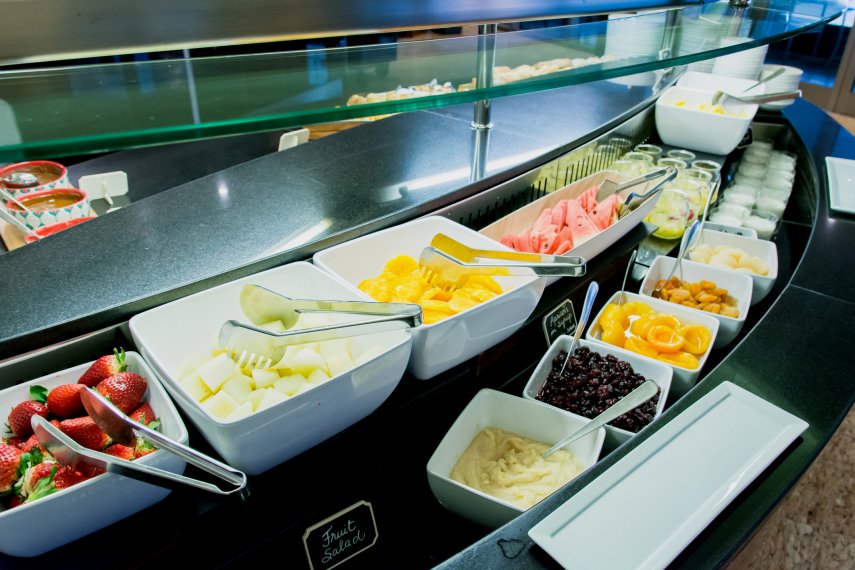 Like room and board, purchasing a meal plan may be a requirement for a set amount of time, depending on the college or university. The Hechinger Report states that the average college or university charges approximately $4,500 per year for a meal plan. This amount can go up or down depending on if it's included in your room and board costs, what your eating habits are, and the type of plan you select. These can include commuter or off-campus plans, light plans, medium plans, heavy plans, or even a la carte options.

Although we've covered a lot, a few other factors to consider as part of the cost of college include transportation, the overall cost of living, and the amount you'll receive from financial aid, scholarships, and grants.
Sources:
https://www.valuepenguin.com/student-loans/average-cost-of-college
https://bigfuture.collegeboard.org/pay-for-college/college-costs/quick-guide-college-costs
https://www.usnews.com/education/best-colleges/paying-for-college/articles/what-you-need-to-know-about-college-tuition-costs
https://www.affordablecollegesonline.org/college-resource-center/meal-plans/#:~:text=According%20to%20the%20Hechinger%20Report,more%20cost%2Deffective%20than%20others