As the world continues to deal with this pandemic, many people are starting to get frustrated or bored with being isolated at home. Missing the normalcy of getting together with friends and family can be very hard. Social interaction can be so important for our mental health. However, due to the impact of the pandemic, many of us are stuck with either very limited in-person gatherings or virtual get-togethers. So how can we make those virtual meets fun?
Some fun virtual ideas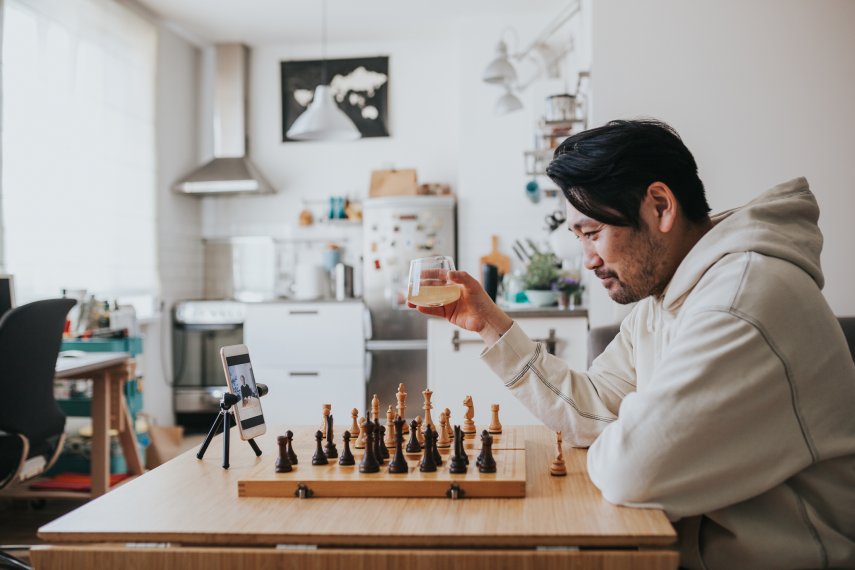 While meeting virtually is not new, over a year into the pandemic, we are all still discovering new things that we can do in virtual spaces to have fun! Here is a few examples of fun things to do virtually.

- Trivia. Load up some fun trivia questions ahead of time or make it a themed night based on your virtual guests (i.e. Disney, Marvel, Friends or Game of Thrones).
- Play games with the white board feature, like Pictionary.
- Have a contest for a craft. Send out a list of materials needed, then set up a call where you all start at the same time and build something (i.e a bird house, gingerbread house, or model cars) to have friendly competition.
- Play a scavenger hunt game. Create a list of items, mix them up, draw one item at a time, and then the first person to come back with that item would win points! Do this with multiple household items.
- Play charades. Set up your phone or computer where you have some extra space and start acting things out on camera.
Fun for all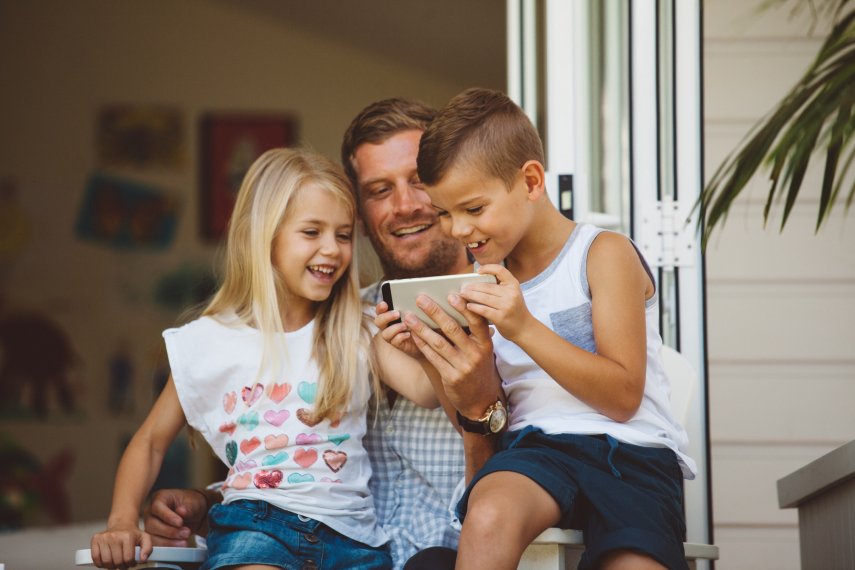 Virtual games can be fun for the whole family. All ages can participate, depending on the game that is being played. Remember that while we are in this pandemic, and may be home with family, the weight of isolation affects everyone. These games can be a nice way to unwind, while being safe and socially distant. This could also be a nice way to connect with family that is out-of-state or out of the country. Virtual interaction has taught us ways to stay connected and be creative, while having fun!