Have you ever Googled yourself? You'd be amazed at all of the information readily available about you. Some of it, like finding your social media pages, might be pretty simple; other information, like your contact information, might take some extra digging. In the world of technology we live in, fraudsters are able to find a lot of identifying information needed about you to fill out an application or pretend to be you. However, one key piece of your identity is your Social Security number. This should not be able to be found when looking yourself up online. It also should not be kept written down in your wallet, purse, or other easily accessible location.
A fraudster's key to your identity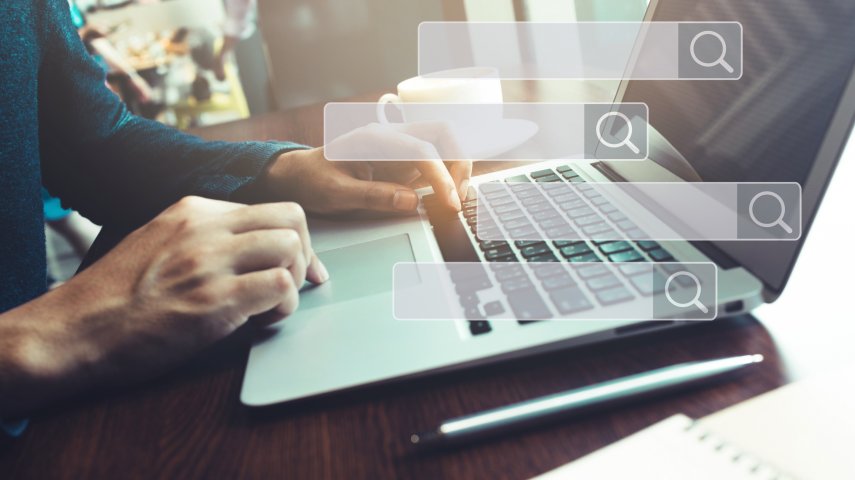 Your Social Security number may seem like an insignificant 9-digit number to you, but to fraudsters, knowing these 9 numbers is like winning the lottery. That's because it's required for very specific, and usually financial related, factors in your life and should be known by as few people as possible. For this reason, it's extremely important to keep your Social Security card in a safe place, where roommates or friends could not easily find it. It's also important to know when you should provide your Social Security number to others, and that it is okay to say no when someone asks for it. Typically, there are other identifying factors you can use instead of your Social Security number, so you can avoid providing it unless it is required.
When to provide it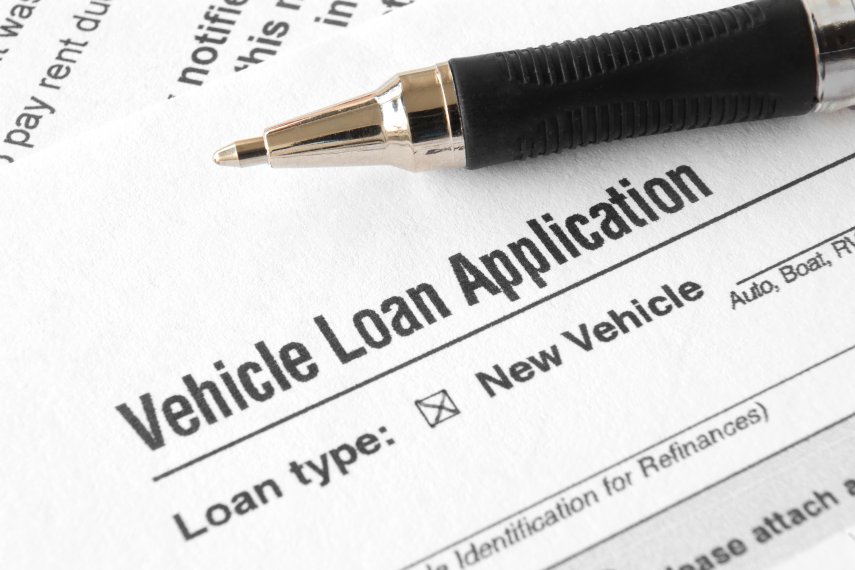 There will be times in life when your Social Security number is required. For starters, if you have a driver's license, your Social Security number was collected and verified during the process of obtaining your license. It is also used for employment purposes, loans or items relating to credit, medical records and insurance, and opening a new savings or checking account. Even when giving this information for necessary reasons, protect yourself by ensuring you are on a secure website or by calling the financial institution or lender yourself to double check you are speaking with that entity and not a scammer.

As with anything, trust your gut if anything seems off when someone is requesting this very personal piece of information. If the person requesting this information gets pushy or threatening, that's a red flag for fraud, so be sure to say no.
Source:
https://www.ssa.gov/ssnumber/