One of my main "fun goals" for the rest of the year is to travel safely to new places I haven't been before. Based on everything going on over the past year or so, I've decided to plan a road trip or two around Michigan. If this is something you're considering, here are some tips to prepare your financial accounts and ways to research the best places to visit.
Safe travels with debit and credit cards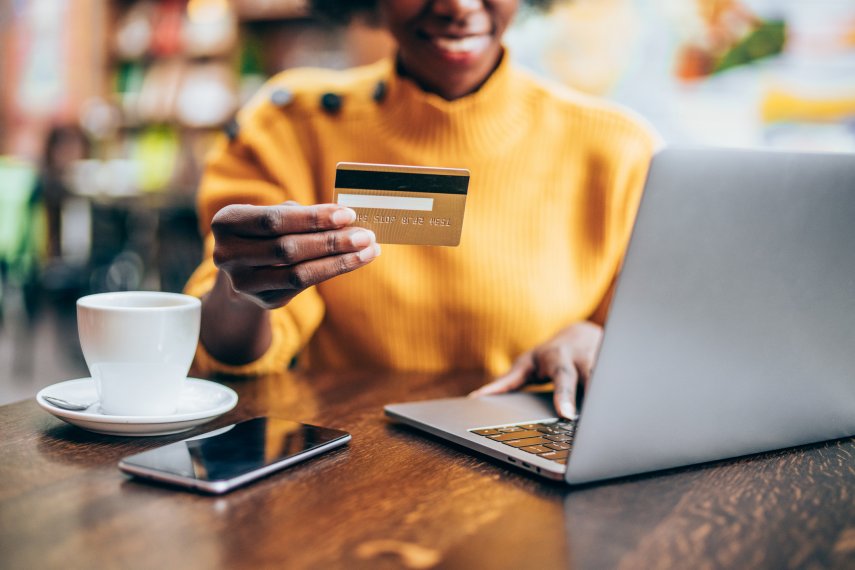 Most financial institutions are working overtime to protect your cards and account from fraud. For this reason, transactions outside of your typical spending pattern, such as your card being used at uncommon locations, can trigger fraud alerts and sometimes even place temporarily blocks to your card. I've experienced how upsetting it can be when you need to pay for something or withdraw cash on vacation, but your card is declined, even though you know there is money available.

One way to lessen the likelihood of losing access to your cards when traveling is to add travel notes to your account or pair your card with your phone location. Check with your financial institutions prior to your next road trip or flight to see what you can do to protect your account and keep easy access to your money. It can also be beneficial to ask about card lock features available so you can temporarily block your card if needed during your travels. I definitely appreciated this feature when I left my debit card in another purse before leaving my hotel. I was able to lock the card until I could confirm it was still in my possession.
Virtual planning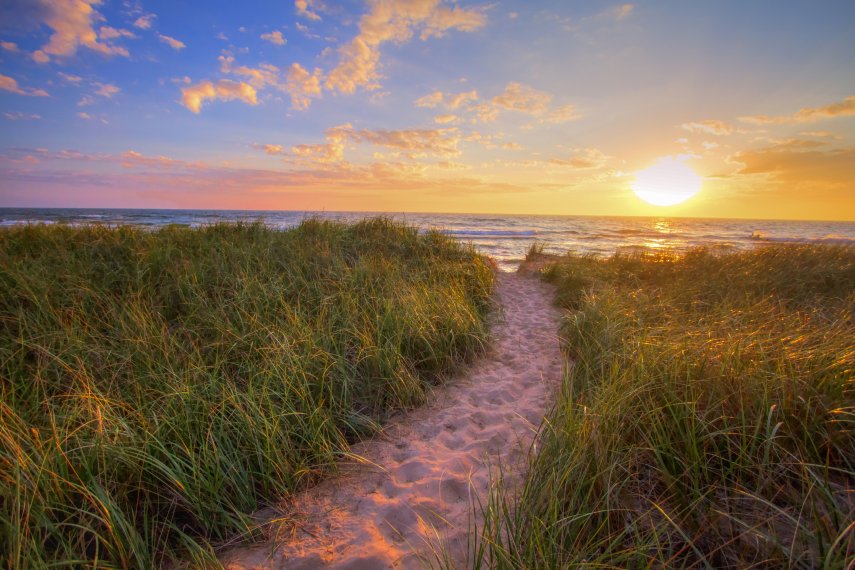 With how little travel we've been able to do lately, I want to ensure I can make the most of any upcoming vacations I'm able to take. To help accomplish this, I'm taking full advantage of the Pure Michigan virtual travel page that allows you to see live webcams or take virtual tours of some of the best travel destinations in Michigan. Doing research before planning your next trip can allow you to make the most of your time there by having a game plan for what's at the top of your must-do list.

Even if you plan on venturing outside of Michigan, see what virtual tours are available first. It can also be helpful to check if there are recent reviews or to contact any businesses or hotels you plan to visit to confirm any restrictions or requirements specific to Covid-19.
Michigan travel recommendations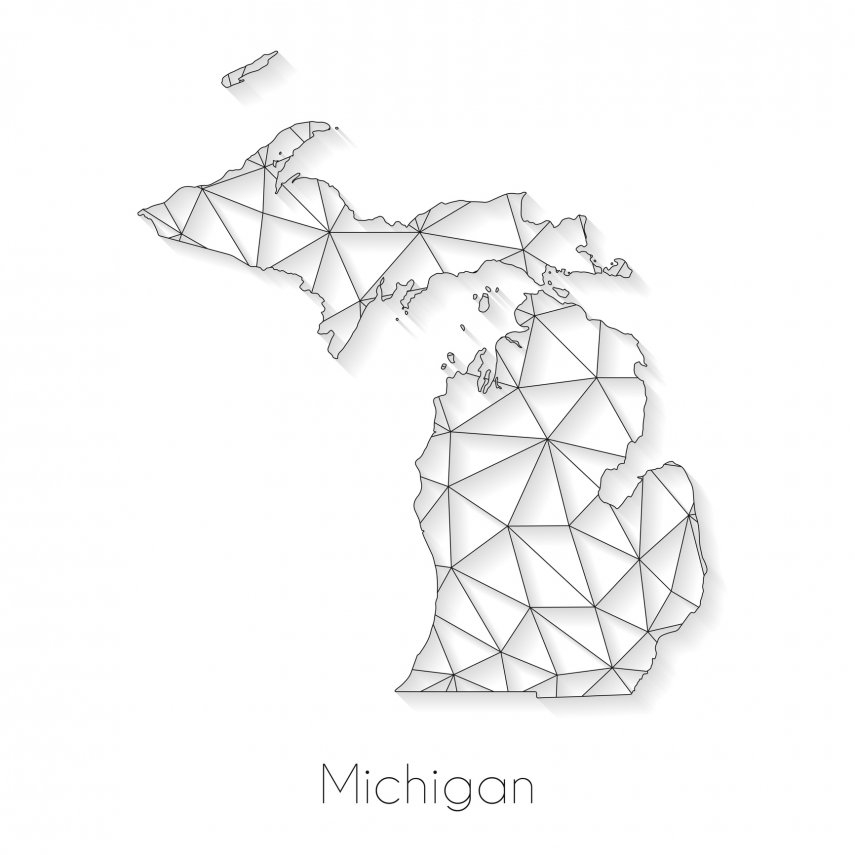 Below are a few recommendations for vacation spots in Michigan, based on my previous travels and the information found on Pure Michigan's website.

Marquette: Marquette is the largest city in the Upper Peninsula and has plenty of options for fun, depending on your interests. Having family in Marquette, I got to visit there often as a child and always looked forward to crossing the Mackinac Bridge. For me, summer looks like the best time to visit based on the waterfalls, hiking trails, beaches, and different coves to explore.

Isle Royale National Park: Also located in the Upper Peninsula, Isle Royale National Park is Michigan's only national park. One big bonus is that it's also one of our country's 10 least-visited national parks, allowing you to explore the wilderness along Lake Superior without running into major crowds. While I've never visited here in person, it has been added to my list of places to explore!

Ludington: From lighthouses, to fishing at Michigan's #1 salmon port, to the Ludington State Park, Ludington is one of my favorite places to go for a long weekend. It's located on the west side of the Lower Peninsula. I love that it's close enough to Traverse City to make a brief visit for a few hours, but Ludington typically offers more budget friendly places to stay overnight.

Whether you're able to take an upcoming trip or not, immerse yourself in the virtual options and "visit" as many places as possible!
Sources:
https://www.michigan.org/
https://www.msufcu.org/visasecurity/