Did you collect unemployment benefits in 2020? If so, you may be eligible for a tax break due to the American Rescue Plan. Allow us to break down the facts so you can determine if you qualify!
What is the objective of the American Rescue Plan's tax relief provisions?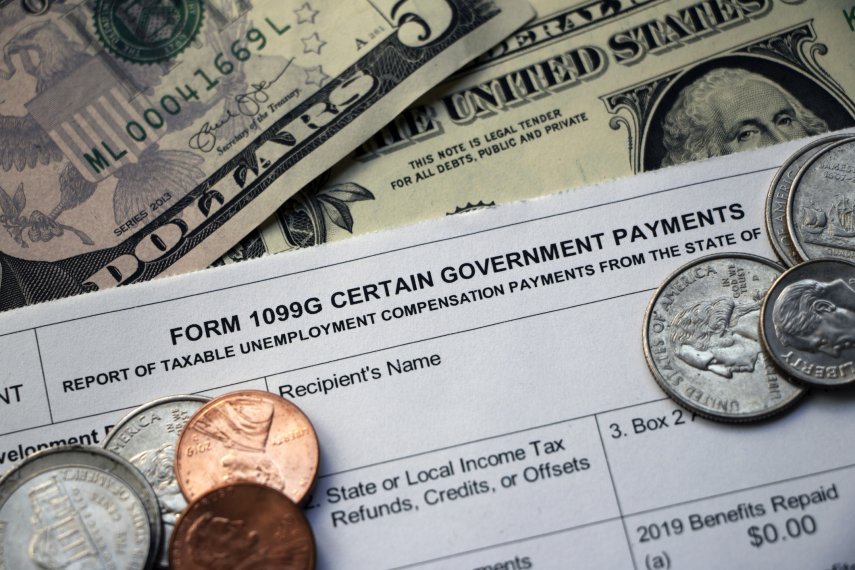 The American Rescue Plan waives federal tax on up to $10,200 of unemployment benefits an individual received in 2020. This break will apply to this year's federal tax filing season, which has been extended until May 17, 2021. It is important to note that the relief only applies to federal taxes, so state tax relief will vary state-to-state.
Am I eligible?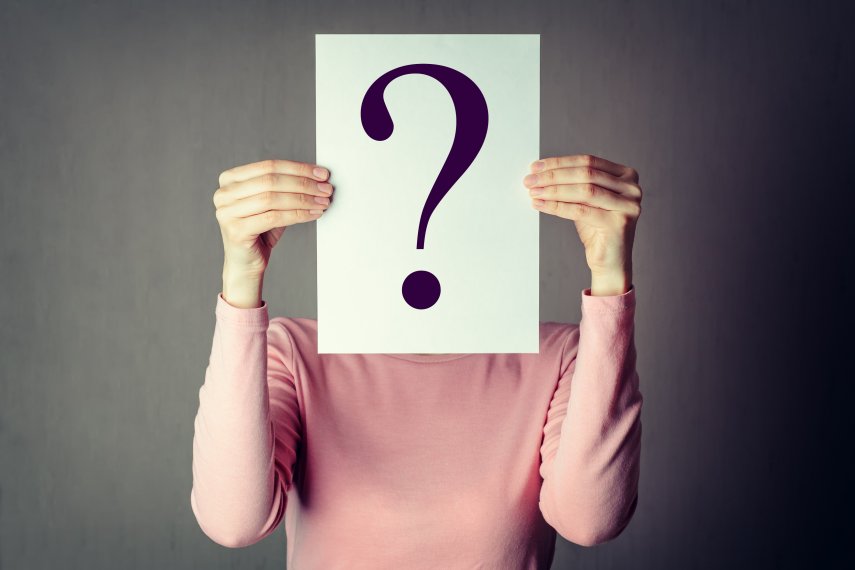 Good question! You are eligible if you earned less than $150,000 total in 2020. This amount is the same, no matter your filing status. For example, if you are filing jointly with your spouse, your combined income must be less than $150,000 in order to qualify. When determining your income eligibility, you must include your total unemployment benefits received during 2020. For instance, if a couple earned $135,000 from their employers and $20,000 from unemployment benefits, they are not eligible because their total income would be $155,000.
What if I am married?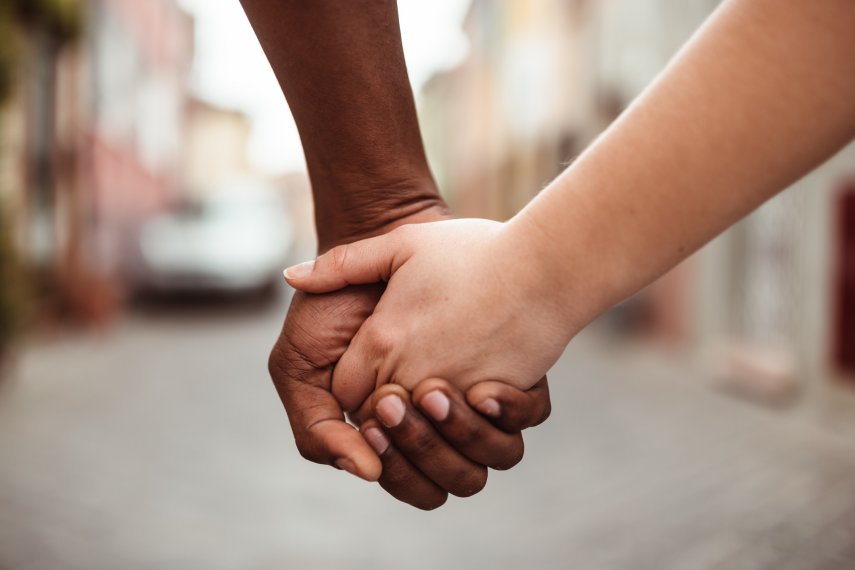 If you are married, each spouse can exclude up to $10,200 of their unemployment benefits. Any amount over that is still taxable. To better explain this, suppose that one spouse earned $15,000 of unemployment benefits, and the other earned $3,000 in benefits. The first spouse would only receive a break on $10,200, and the second would receive a break on their full $3,000. Their total amount excluded from federal taxes would be $13,200. As mentioned above, their total combined income would still need to fall below $150,000.
What if I already filed before the bill was in effect? Do I need to amend my taxes?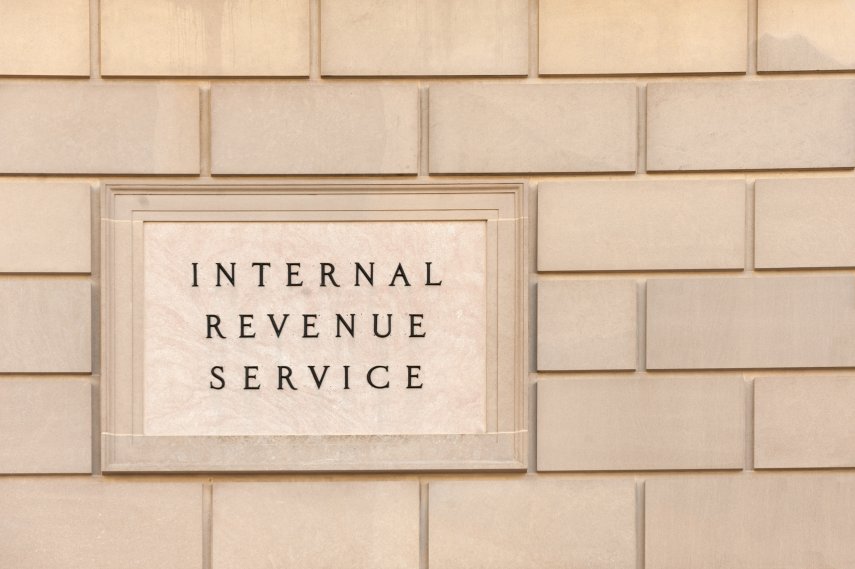 Probably not. The IRS has stated they will begin issuing tax refunds in May to those who filed their returns without accounting for the new unemployment benefit break. The only reason a person may need to file an amendment in this instance is if the tax break now qualifies them for additional deductions or federal credits that weren't reflected in their original tax filing. However, if you previously claimed a deduction or tax credit and now qualify for a larger tax break, you do not need to file an amendment, since the IRS can adjust your return for you. If you need help with further questions related to the unemployment tax provisions in the American Rescue Plan, we recommend you seek the advice of a professional tax advisor.
Sources:
https://www.freep.com/story/money/personal-finance/susan-tompor/2021/03/19/michigan-new-tax-deadline-break-jobless-benefits/4767726001/

https://www.cnbc.com/2021/03/16/heres-how-the-10200-unemployment-tax-break-works.html

https://www.cnbc.com/2021/03/31/10200-unemployment-tax-break-irs-refunds-will-start-in-may-.html