While being at home can be monotonous, it might be fun to give yourself something to look forward to and focus on! Maybe now is the time to start planning for the vacation that you have always dreamed of experiencing. SMART goals can be a great way to get started. These are goals that are specific, measureable, attainable, realistic, and time-based.
Planning and saving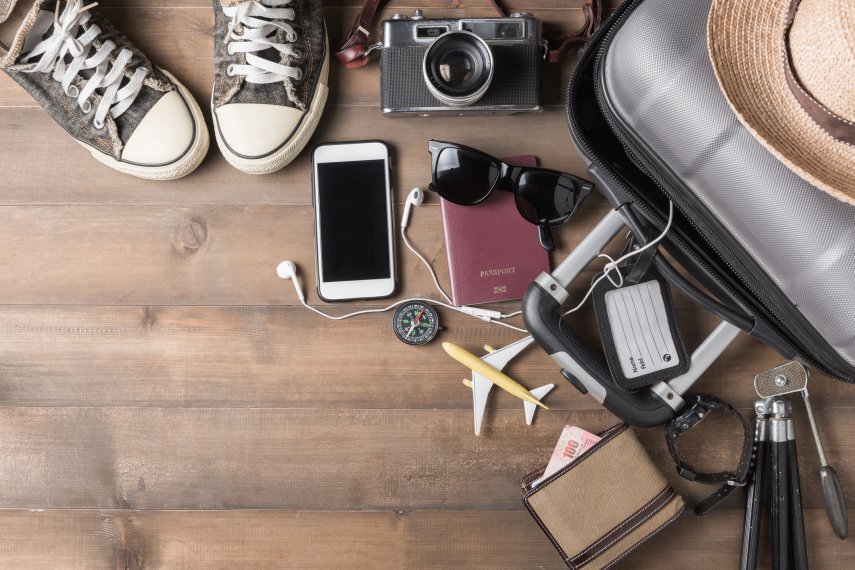 With the pandemic ongoing, we do not know how much longer we will be primarily at home or restricted from doing things that we would normally do for entertainment. With some of the more fun expenses out of the picture right now, it may be a good time to take advantage of not spending money and save it for a nice vacation. Think about it, what if you told yourself that you are going to start planning for the great escape?

Pick your ultimate vacation and then look at the average price of it and when you might want or be able to go. If you're struggling to determine an actual date of when this vacation could take place, it may just be helpful to give yourself a goal with 1 to 2 years out. This way you will be sure to reach your goal and could adjust how much needs to be put away each month. From there, use SMART goals to see just how much you would have to save each pay period or month to make it happen. Finally, create a subsaver with your vacation destination as the name and start adding to your savings!
My goal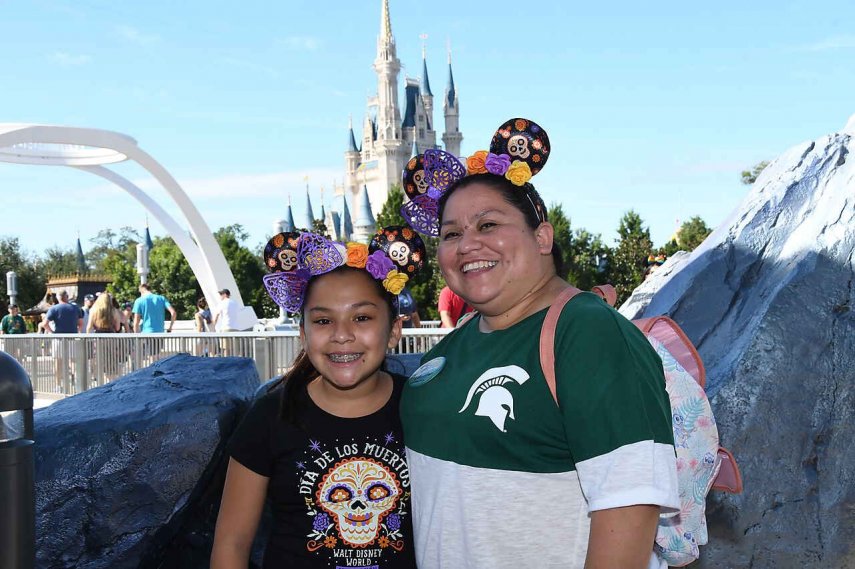 Creating a sub saver is how I was able to make my dream vacation a reality. I created a savings goal for each week. I made sure that a transfer was created for that amount into my Disney savings. Using smart goals, I was able to break down how much to save each week. This picture is my proof of the process working!
Motivation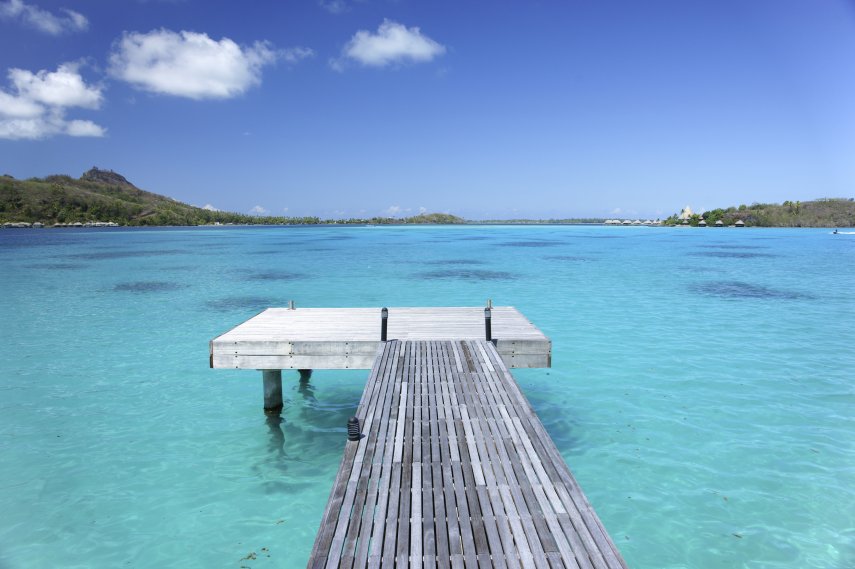 Keeping up the excitement for your trip can help you stay on track with saving as planned. Cut pictures of your destination and place them on your refrigerator or around your house as motivation. One helpful tip would be to put your goal next to the picture. As you add to your savings, write it down so you can watch it grow! As you see if getting closer and closer, maybe you can start to book plane tickets or hotels and celebrate your accomplishment.

Don't think of this time as an inconvenience; instead, think of it as the best way to make your dream vacation a reality!