Taking out student loans to pay for college has almost become a given for many Americans. We've come to expect that we'll need to borrow money to pay for our tuition, housing, textbooks, and more. Because borrowing money that doesn't require immediate payments can feel abstract, many students don't worry about the effect these student loans will have on their future choices until they near graduation. Some steps I took in college helped me tackle my student debt while in school and after graduation. It's never too early to develop a plan to handle your loans. I borrowed over $30,000 in student loans during my college experience, but graduated with just over $22,000 and had only $19,000 remaining when my official repayment period began.
Working while in school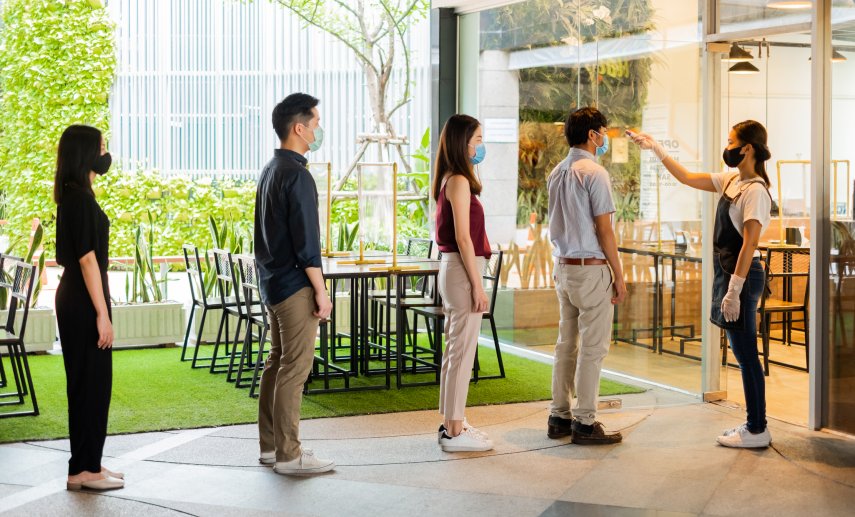 One of the most helpful choices I made as a student was getting a job on campus. This gave me an income source so I could pay for things like my cell phone bill and to put gas in my car. It also allowed me to have spending money without relying on student loans. I still borrowed money to pay for my tuition, textbooks, and my housing, but I saved money by not having to use loan money for my living expenses and spending money. I continued working over the summers, first at home and then on campus in successive years, so I could save up money and reduce the amount I would have to borrow each school year.
Becoming a resident assistant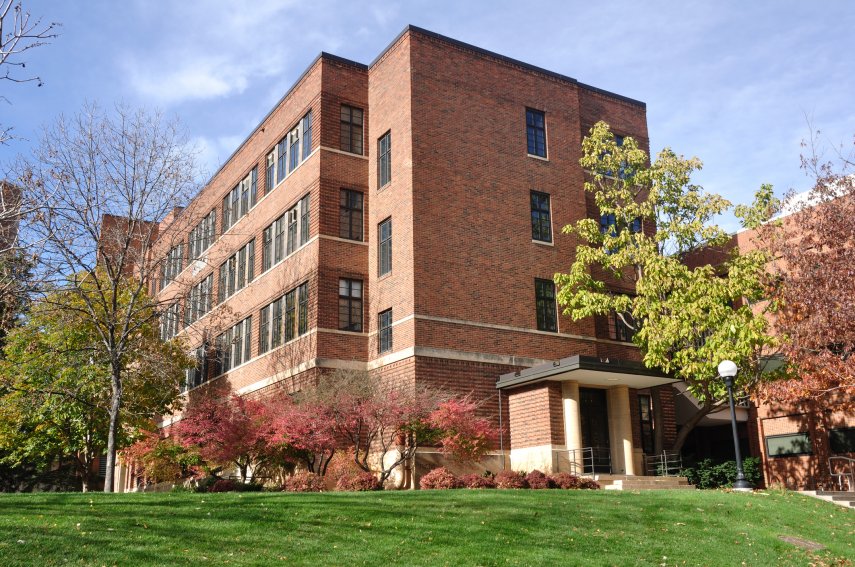 At the end of my freshman year, I applied to become a resident assistant (RA) the following year. RAs are responsible for planning programming in the residence halls, looking after the wellbeing of their assigned floor, helping monitor the safety of the halls, and serving as a resource for on-campus residents. In exchange, RAs typically receive a waiver for room and board expenses. This cut my costs of attending college in half for each remaining year of my education. In addition to the RA position, most universities also have opportunities to help as an academic mentor or cultural aid within the housing communities. These positions often also provide housing waivers that can reduce your costs.
Making payments as a student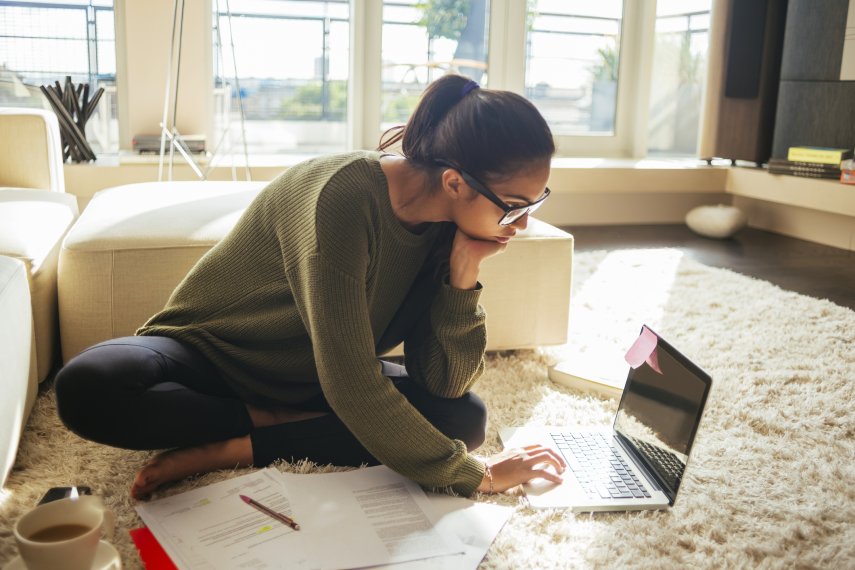 Although my income was somewhat limited as a student, I made a conscious effort to make small payments on my loans while I was in school. It started with making interest-only payments on the loans I had taken thus far. By making interest-only payments, I kept the interest from building while I was in school and ultimately being added to my loan balance at graduation. When that interest is added at graduation, students begin being charged interest on top of the interest they already accrued. I didn't want this to happen, so I began making these small payments to keep the interest at bay.

Over the summers, as my time allowed me to work more hours than during the academic term, I focused on adding money to my savings and making extra payments toward my student loan balances that were accruing interest. This helped cut down on the amount of debt I was carrying forward and the amount of interest that was being charged on my loans. Targeting these payments toward the loans with the highest interest rates allowed me to save the most money on interest costs.
Finding your student loan account information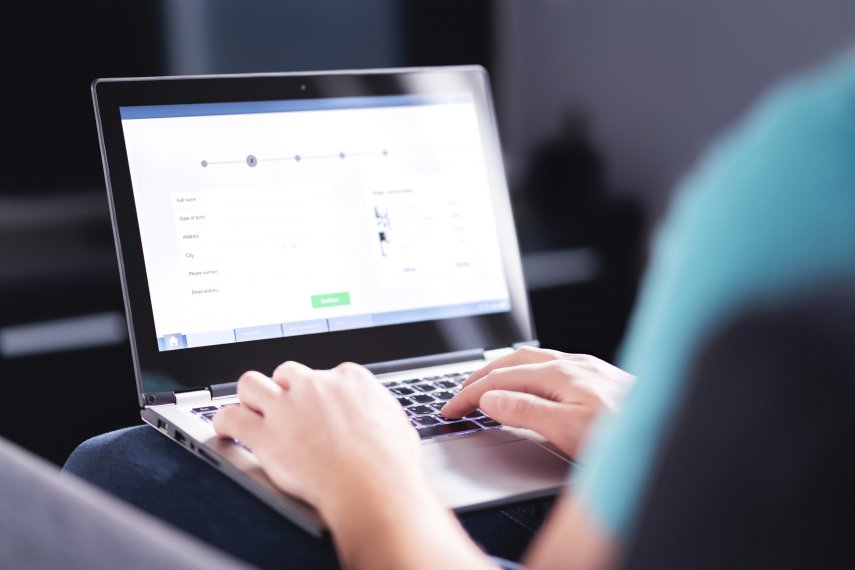 As soon as your first student loan is issued, you are able to create an account and log in to view your student loan balances. Each university has contracts with a loan servicing company that will handle all account maintenance and repayment of the loans. You can find your servicer information and create your account at https://studentaid.gov/manage-loans/repayment/servicers. You should also begin receiving student loan information in the mail which can also help guide you through the process of establishing your account and viewing your loan balances. Once your account is set up, it's easy to keep track of your total balances, view the interest rate for each loan, understand which types of loans you've taken, and to schedule early payments. Staying informed is the most important step to taking control of your loans.
Resources:
https://studentaid.gov/manage-loans/repayment/servicers