Spring is right around the corner and the excitement of it has just begun. With that excitement of the flowers in ready to bloom, it is also time to open the windows and air out the house! Spring cleaning is where it all begins. Preparing for spring cleaning means, time to get organized! Here are a few tips on getting ready for the big clean.
Steps to organization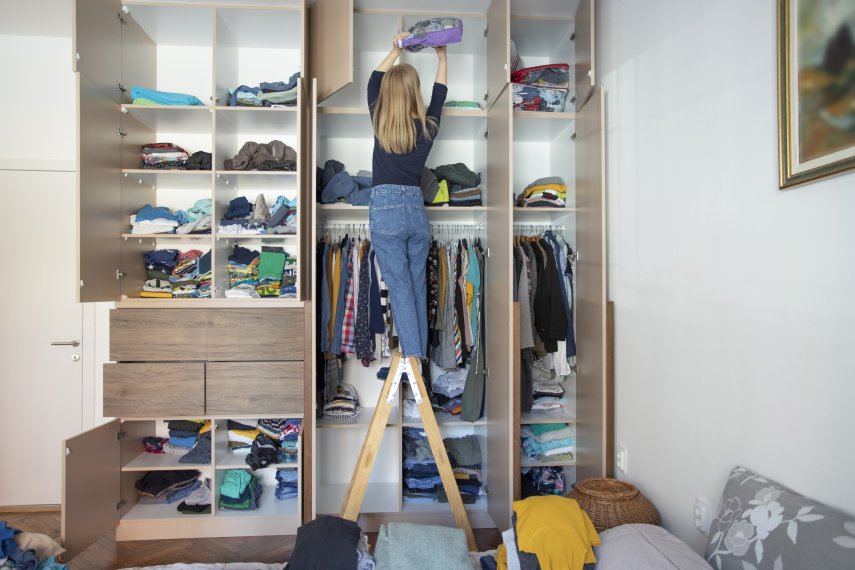 1. Organization is key, and in order to stay organized it is important to not get overwhelmed. Start with one room. Make a plan for that room. Whether it is to paint or declutter. This plan will help you stay on track.

2. Get all of your supplies that are needed for the room. Make sure that when you start a project that you have everything that you need for the project. For instance, if you are planning on painting the bathroom be sure to go out and get all of the supplies that may be needed before you start painting. Starting a project then stopping can make you lose your momentum.

3. Give yourself a time frame for each room. Do not over do it! That could make you feel like you do not want to finish so make sure you take breaks.

4. Remember that if you are donating items to charity that you could get recipts to use this as a tax write off in the beginning of the year.
Celebrate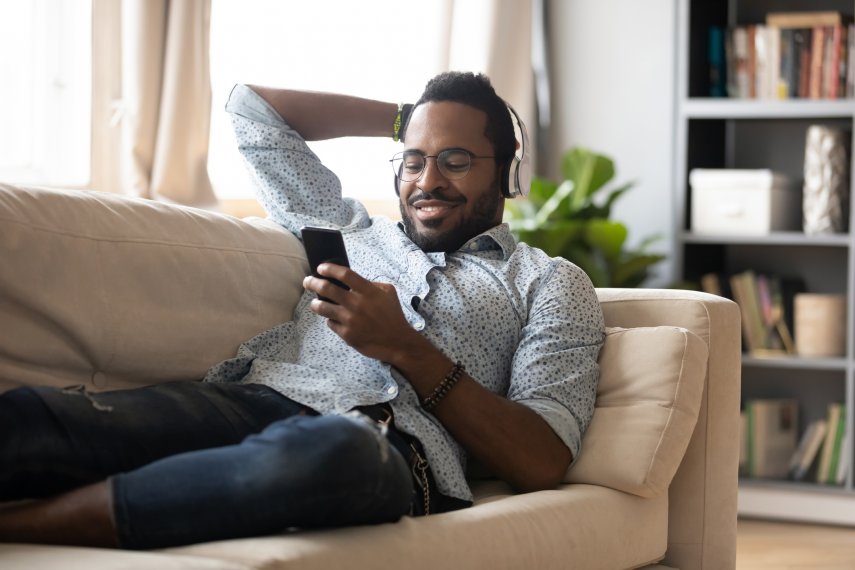 Make it fun! Turn some music on, take before and after pictures and celebrate when you have accomplished each room! Sit and take it all in! Spring cleaning is not only a great way to stay organized but it can also be a great way to unwind while most of us are home during this pandemic.