Does the pandemic have you longing for adventure? Are you searching for a safe and affordable way to spend your spring break? Look no further! We have five budget-friendly ways you can get that much needed change of scenery, while maintaining social distancing measures.
Take a staycation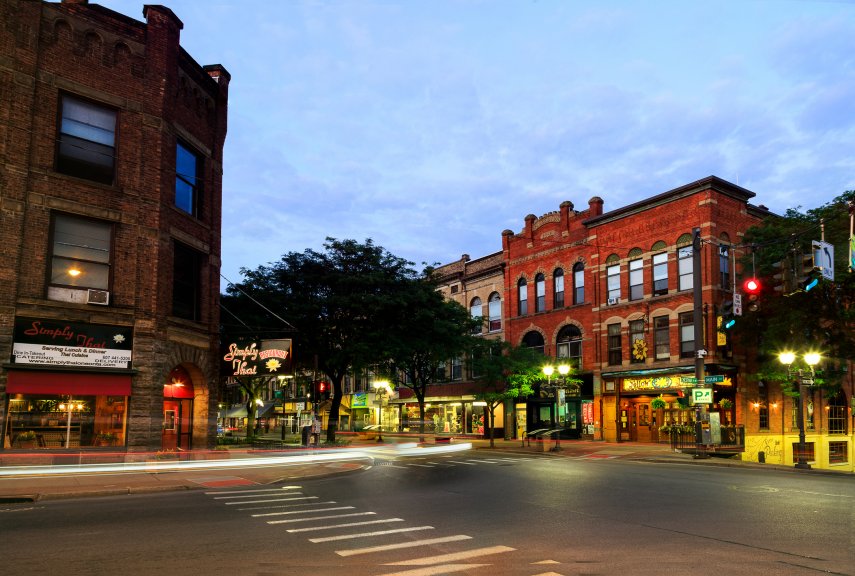 There is no time like the present to take a tour of your hometown. It is a great way to support locally-owned businesses and to get active within your community. There is so much to do, from local dining and take-out to shopping neighborhood stores. Give back to your community by checking out their webpage or Facebook page to see if there are volunteer events you can get involved with. This is a great way to meet your neighbors and to instill a sense of belonging within your hometown.
Go camping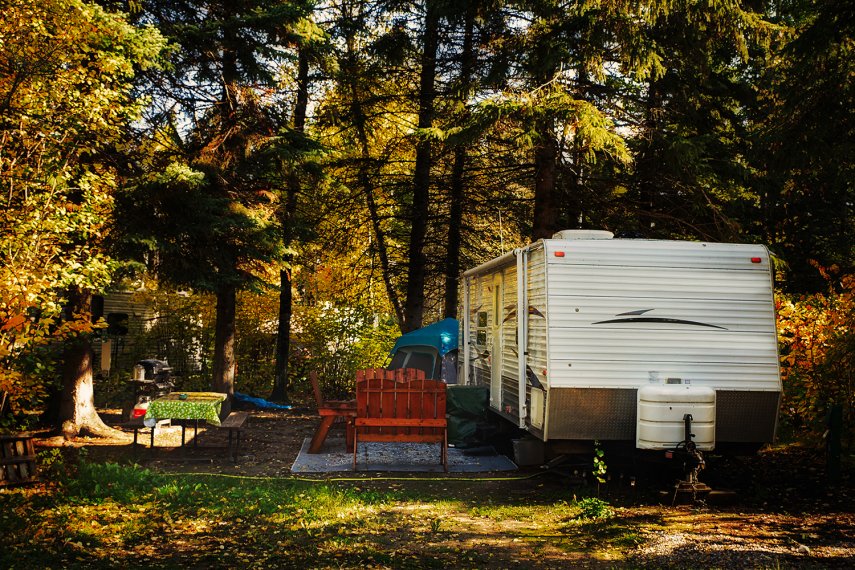 Tired of staring at the same four walls? Get out into nature by taking a camping trip at a local or in-state campground! If you don't own a recreational vehicle, consider renting or borrowing one. If you are renting an RV, be sure to look up reviews, research prices, and consider the size of your model's living space and towing requirements. RV campers and cabins provide a cozy retreat from home. They also include private bathrooms, which limits the need for use of public facilities at campgrounds. Camping can offer an array of social distancing-friendly activities including, but not limited to: hiking, sledding, ice fishing, bird-watching and kayaking. Even if the great outdoors are not your thing, you can still hunker-down with popcorn, hot cocoa, and movies in the evening and explore the local scene during the day.
Plan a day trip to local attractions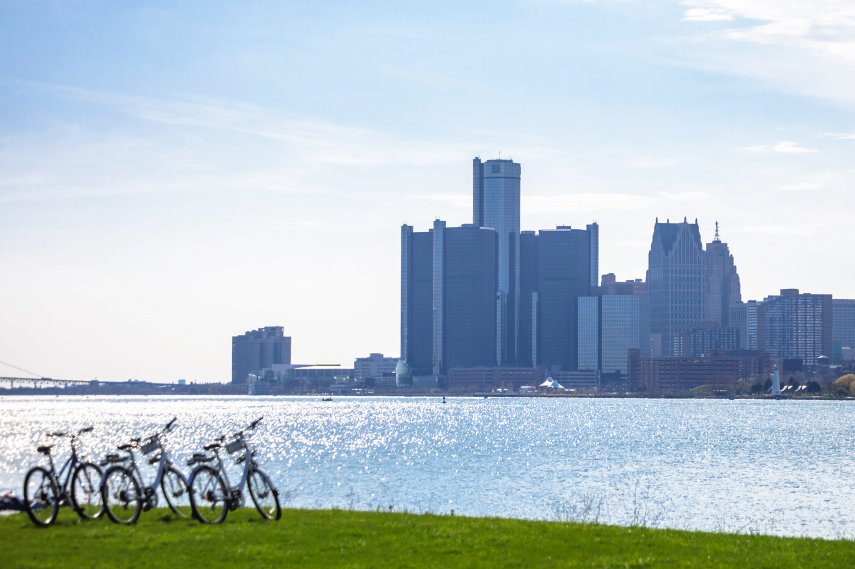 Believe it or not, many New Yorkers have never been to the Statue of Liberty National Monument and many South Dakotans have never seen Mount Rushmore. Explore your state by taking a trip to local attractions. There are plenty of activities to choose from, but be sure to inquire if you will need a reservation and consider your attire before you head out. Adventure awaits Michiganders at the luge track in Muskegon, biking and snowshoeing around Belle Isle State Park, and paddling down the Sturgeon River in Wolverine. Endless possibilities are only a short drive away. So go experience a day filled with fun and exploration.
Plan a park day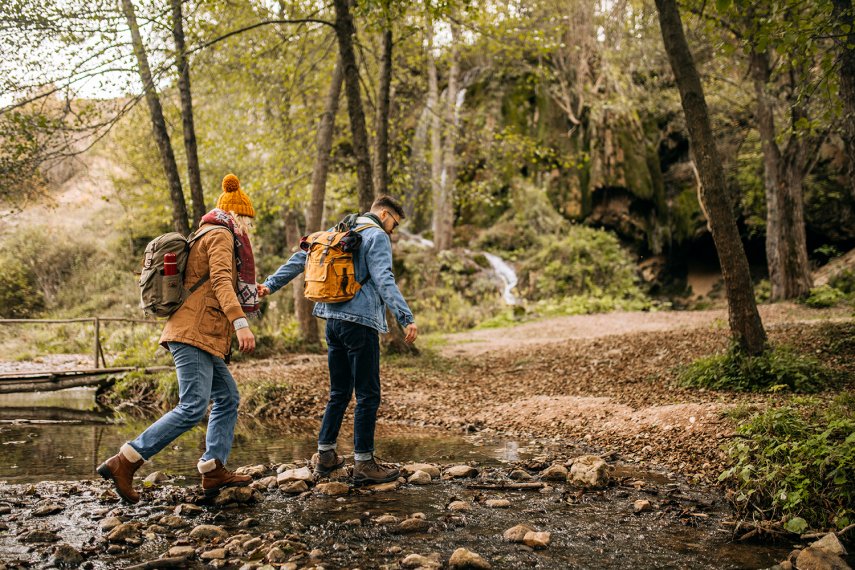 Quite possibly the most affordable option for a change of scenery is to visit a local, metro, state, or national park. Parks offer the opportunity to explore nature trails, go hiking, disc golfing, fishing, and some provide stunning overlooks and historical sights. They not only provide an excuse to get active, but can also restore the mind, relieve symptoms of anxiety and depression, and improve a person's overall mood. Funds paid for entry support local communities by investing in parks and recreation, which encourages social, physical, and educational well-being through experiences with nature. Look for a park near you to take advantage of these life-changing benefits while supporting local communities.
Take a virtual tour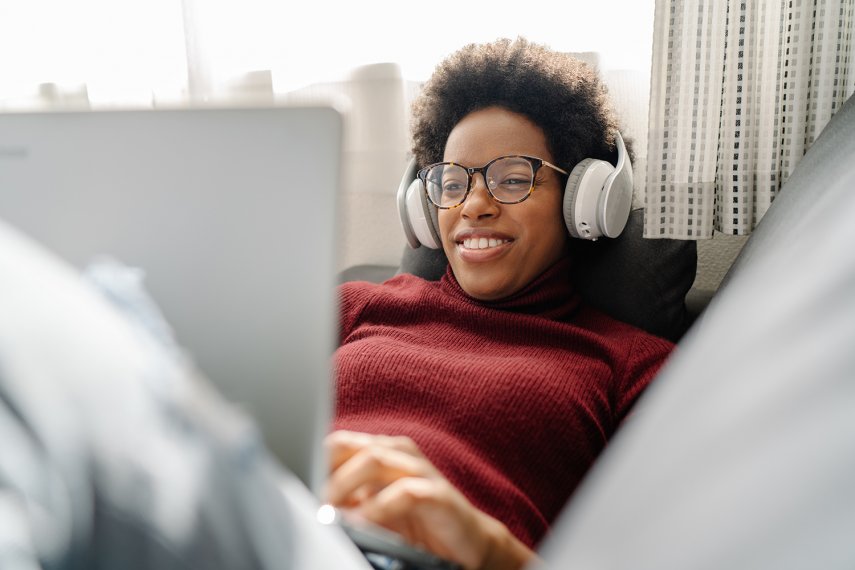 For those who are best suited for the indoors, consider taking an online virtual tour. Many art and history museums are offering virtual tours as a way to persevere financially through the pandemic while continuing to provide fun and educational events. Virtual tours also provide a way for people to visit museums they would otherwise not be able to visit, due to museum locations. These events allow people visit institutions worldwide from the comfort and safety of their own homes. Search favorite or new-to-you museums today to see what events might be of interest to you as you explore the world from home.

Don't let the pandemic cage you. Consider some of these fun ideas as you organize your vacation (or staycation) to safely venture out and interact with the world around you. As you plan your spring break, challenge yourself to support local businesses and other institutions financially impacted by the pandemic, while taking precautions for yourself and others. Be safe and explore!
Sources:
nomadicmatt.com
www.daveramsey.com
midwestliving.com
cnr.ncsu.edu