Have you not applied for the FAFSA in the past because you thought you didn't qualify? Do you remember hearing in high school about the FAFSA, but it just felt too overwhelming to look into it at the time? Allow us to explain the benefits and what kinds of aid you may eligible to receive. We will then cover the different ways you can apply for your student aid and deadlines to bear in mind so you don't miss out on this money-saving opportunity.
How does the FAFSA benefit me?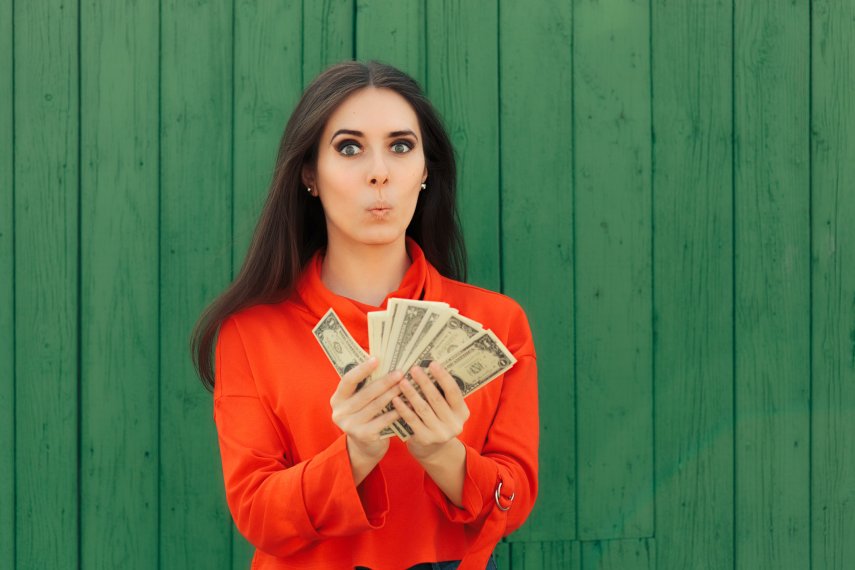 The Free Application for Federal Student Aid is a form available to prospective and current college students that determines their eligibility for federal financial aid. The application uses your household's income and tax return information to determine your award amount. Regardless of your family's income, you may still be eligible for federal, state, and school-based aid. For this reason, it is suggested that anyone with the intention of attending college fill out this free application for aid.

Almost everyone who completes a FASFA form automatically qualifies for federal loans. Federal loans allow you to save money since they are typically lower-interest loans compared to private student loans. Payments for federal loans are also not required while you are enrolled in college at least half-time. When you fill out the FAFSA, you may also find that you are eligible for scholarships and grants, which do not need to be repaid in most cases. This is free money, folks! Taking the time to fill out the FAFSA is a great way to save money on your education.
Do I qualify for a federal student loan?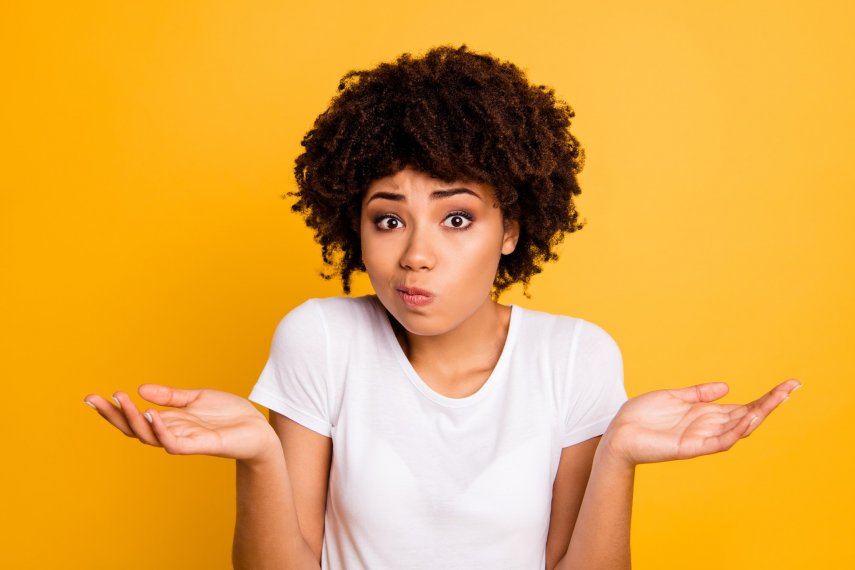 According to studentaid.gov, the general qualifications for federal student aid include the requirement that you must be a U.S citizen or eligible noncitizen, enrolled in an eligible degree or certificate program at a college or career school, and meet financial need stipulations. There are more defined requirements that help determine a person's eligibility for the multiple types of aid offered and that is all determined from the submission of the FAFSA. Most students do find it beneficial to fill out an application, regardless of their household income or value of their assets. Students that do not qualify for need-based aid typically do still qualify for federal student loans. It is also important to note that eligibility is not dependent on the race, age, gender, or field of study of the applicant.
How do I fill out an application?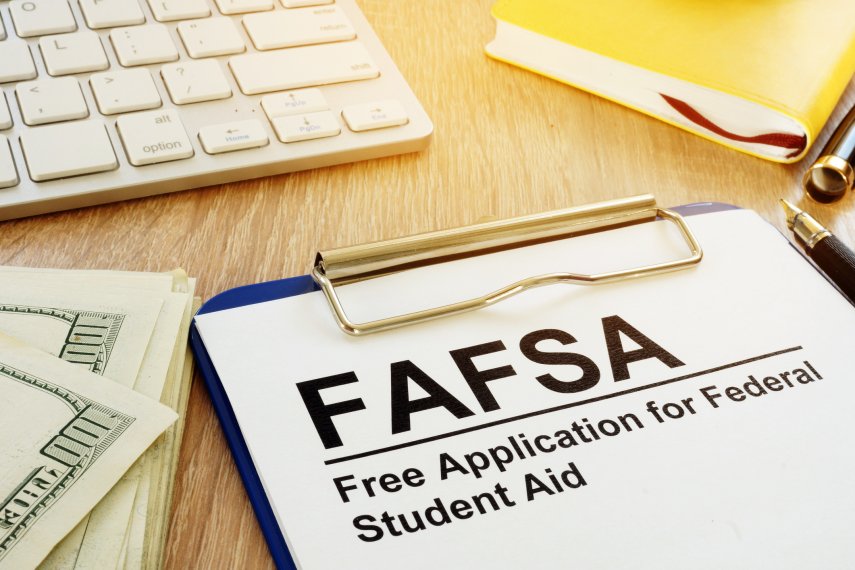 There are many methods to help you fill out your FAFSA. To fill out an online form, simply go to fafsa.gov or follow the link from the studentaid.gov website. You can also download the myStudentAid mobile app from the App Store or Google Play to complete your submission on your cellular device. For a paper form you can mail in, you can visit the fafsa.gov website. You can also call FASFA's help hotline or request a paper form by calling 1-800-4-FED-AID (1-800-433-3243) or 334-523-2691 for international callers (TTY for the deaf or hard of hearing 1-800-730-8913).
Is there a deadline to complete the application?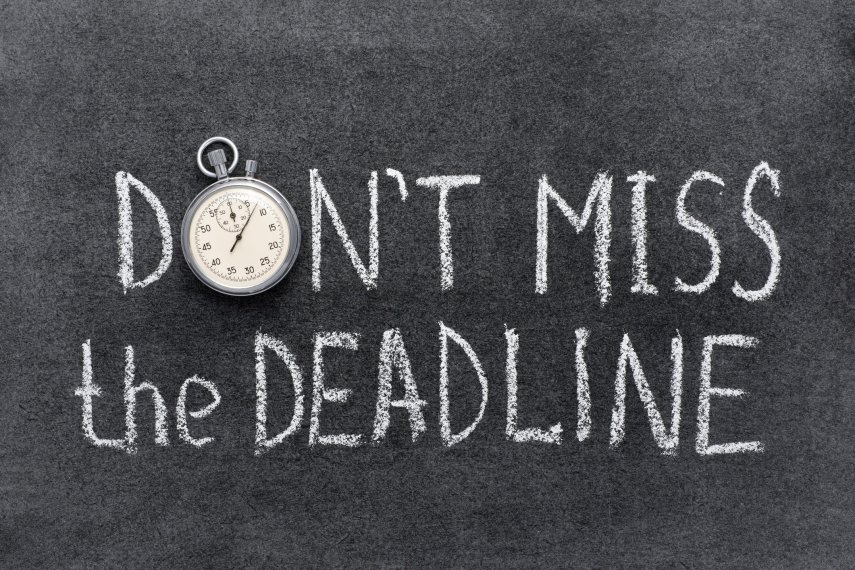 Be aware that many schools are given limited funds, so the sooner you can fill out the FAFSA, the better! You can find your state's deadline at the studentaid.gov website. For the 2021-2022 academic year in Michigan, the state deadline is March 1, 2021 and the federal deadline is June 30, 2021. Colleges may have their own deadlines, typically in February or March, so it is best to check with your college for this information. If you or your family haven't filed your taxes for this year by the time you complete the FAFSA, you can use 2019 numbers and you'll need to update with 2020 tax information by September 11, 2021.

Don't forget, if you would like to be considered for student aid, you should fill out a new FAFSA for each academic year you are attending college. For tips and answers to commonly asked questions regarding the application process, you can visit the studentaid.gov website. You can also utilize other resources, such as your college's financial aid office, and you can download the "Complete the FAFSA" guide for help with filling out specific questions on the form. Don't leave your student aid money unclaimed! Fill out the form today to save big bucks on the cost of your education.
Sources:
studentaid.gov

diycollegerankings.com

nerdwallet.com