Know what you're searching for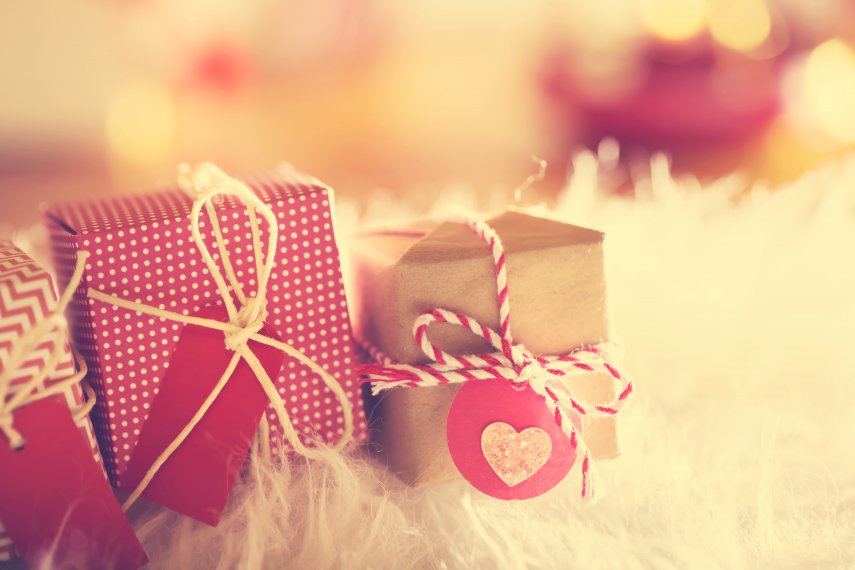 The holiday season is in full-swing, which means most of the shopping you will be doing is for others. This is great when buying, because before leaving you can have an idea what you would like to buy based on their interests and hobbies.
Don't be lenient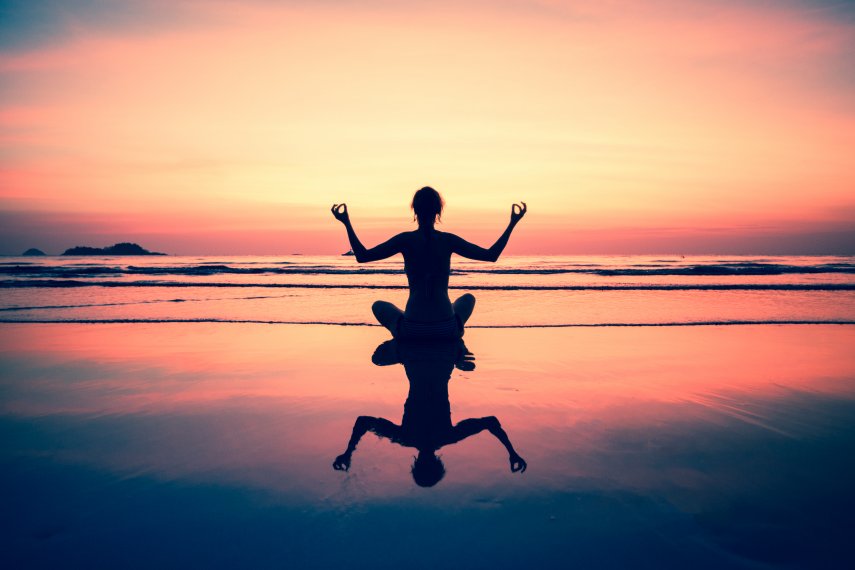 A casual shopping trip for yourself can turn into hundreds of dollars borrowed on your credit card. Be careful of leniency with credit. The average American household has over $8,000 owed on credit cards, and much of that comes from spending money without tracking the purchases.

Research deals and sales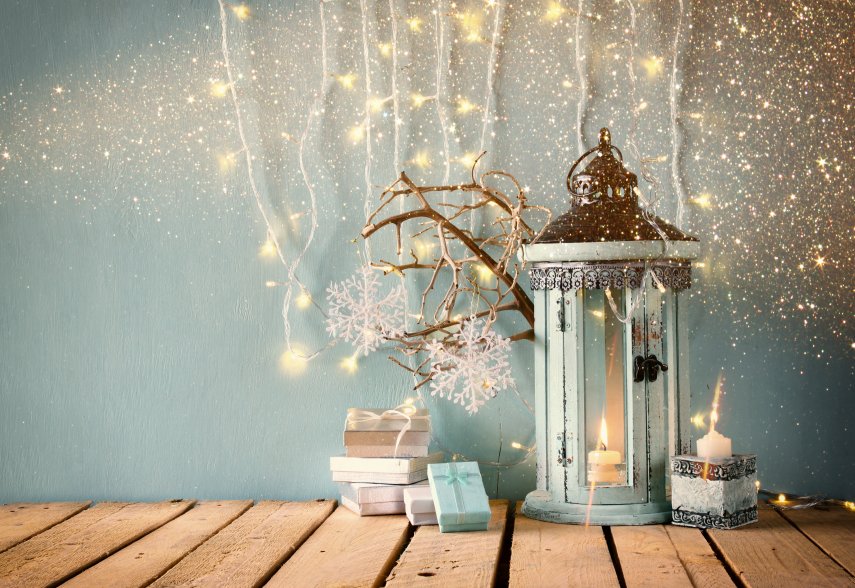 In today's world, it is rare to buy something that isn't on sale. Stores are always pushing deals and offering promotions, especially around the holidays. Take advantage of free shipping, items on clearance, coupons, and rewards whether you shop online or at the mall. If an employee asks if you need help, ask if they have any promotions currently going on. They might just tell you about great deals you weren't aware of!
Pay in cash or debit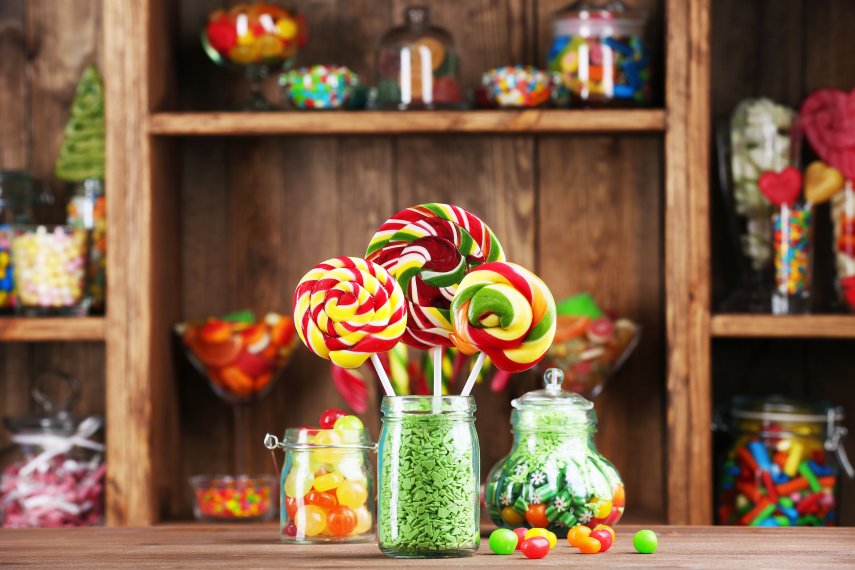 Paying by cash or through your debit card means you can't borrow money or spend money you don't have in your account. The way to guarantee a mistake won't happen is to leave your credit card at home and only bring the essential payment methods. When paying with debit, it's smart to sign for your purchase instead of entering your pin. That way you can be sure your purchase was secure and no one can steal important account information.

Shop with your frugal friend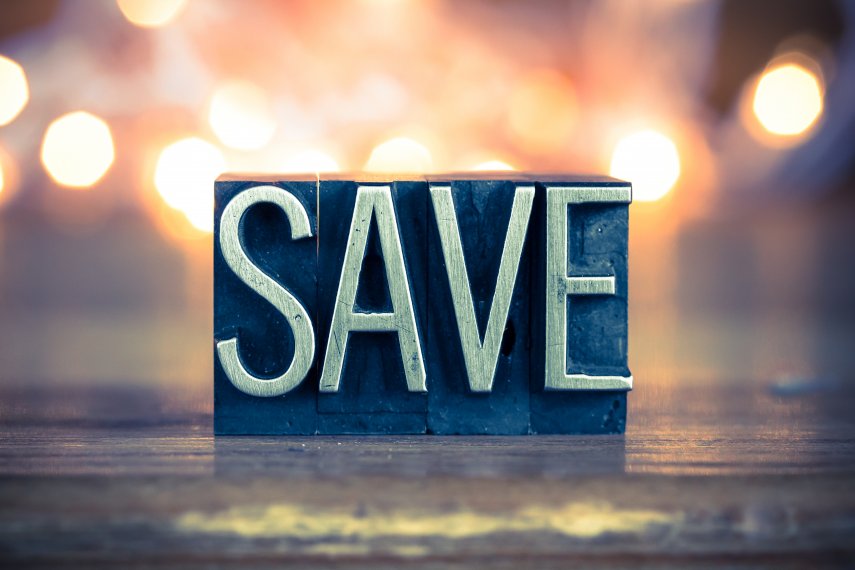 We all have that friend who is hesitant to spend money. This person is usually the best person to take shopping because they will help you decide if an item is truly worth the price. They often make you second-guess what you're buying, which can help you realize that if you don't love it, you shouldn't purchase it.
Compare prices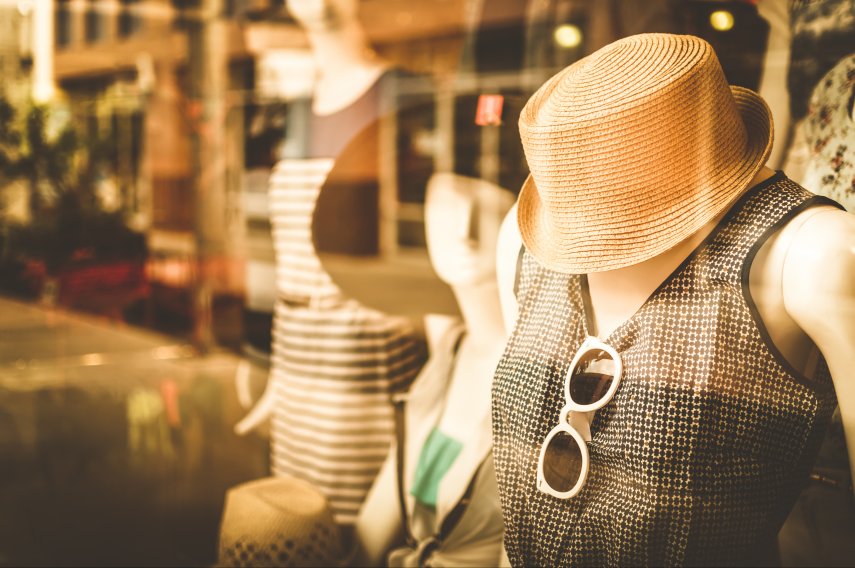 Just because an item has a "sale" tag, doesn't mean the store is guaranteeing the best price on the product. The power of the internet has allowed us to compare prices quickly and in the store. Search the item to see if the price offered is really the best bargain for your buck.
Buy second-hand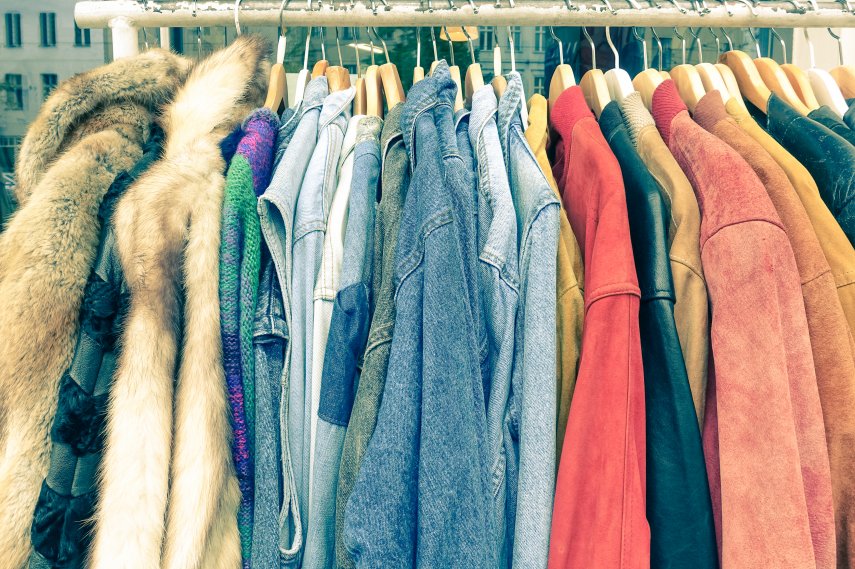 Thrift stores and used clothing outlets are great ways to get a lot with a little. Although the items may be slightly worn, they will rarely be in poor condition. Tired of your wardrobe? It's possible to buy a whole new one for under $100 at a second-hand store. $100 in a shopping center may only pay for a pair of pants and a few shirts. Thrift stores are also great for finding household items like dishes, lamps, and furniture.