While some employers are not hiring right now and others have slowed down hiring efforts, there are still aspects of the job searching process you can control. Think of it as a time to fine-tune your marketable skills, resume and confidence with networking. Also, keep in mind you may be able to expand where you're looking as well, with more companies offering remote options.
Use social media as a networking tool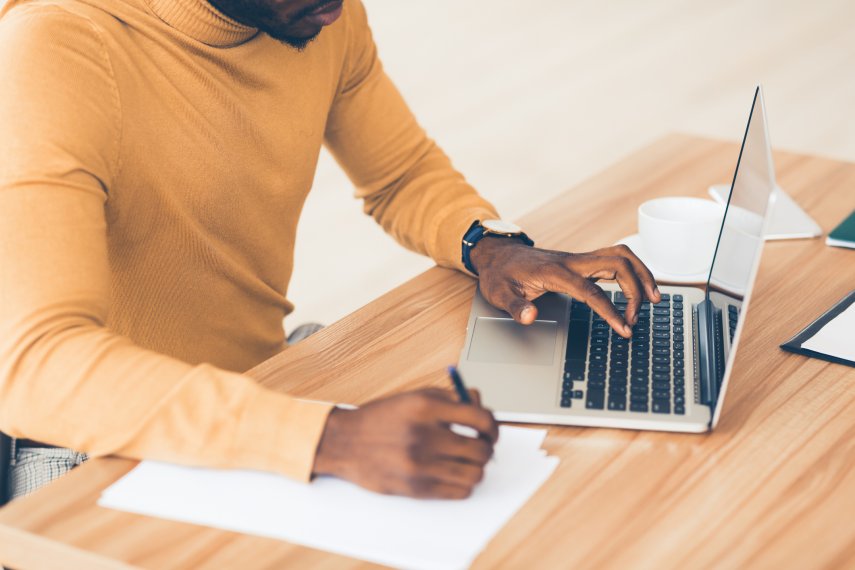 Zoom and screen fatigue are real. However, if you can dedicate time to your professional social media, it can pay off in the long run. Spend time updating your accounts, adding in skills and information you would like potential employers to know, and then be active! Join professional groups and committees related to your field, post accomplishments and articles, and make sure to comment on and like posts that can help your accounts stay active in the social media algorithms.
Stay informed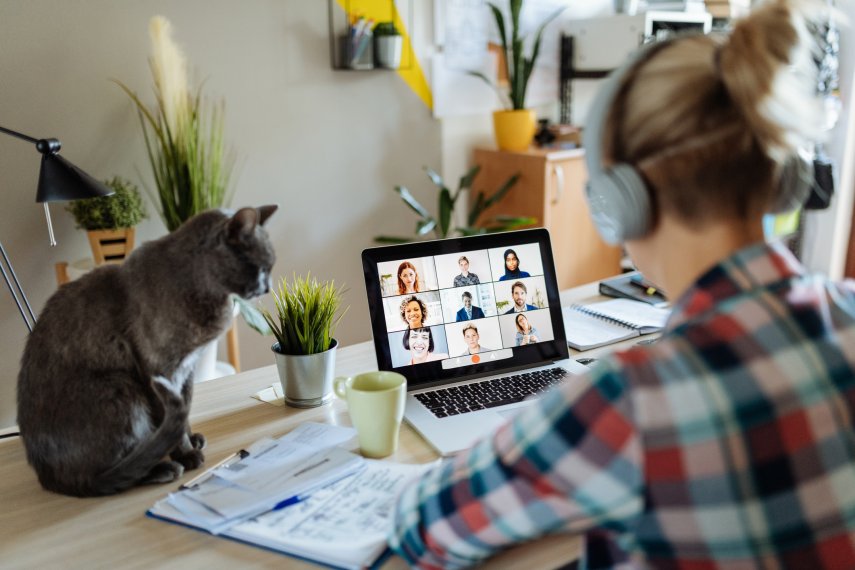 One of the benefits of the past year is the increased ability to understand a company. Now more than ever, you can see a company's values and culture based on how they handled the pandemic. How did they treat their employees and the community? Furthermore, it can be more clear which skill sets are needed and would be the most impactful with all of the changes we've experienced. Use this to your advantage to highlight your most marketable assets at this time.
Boost your skills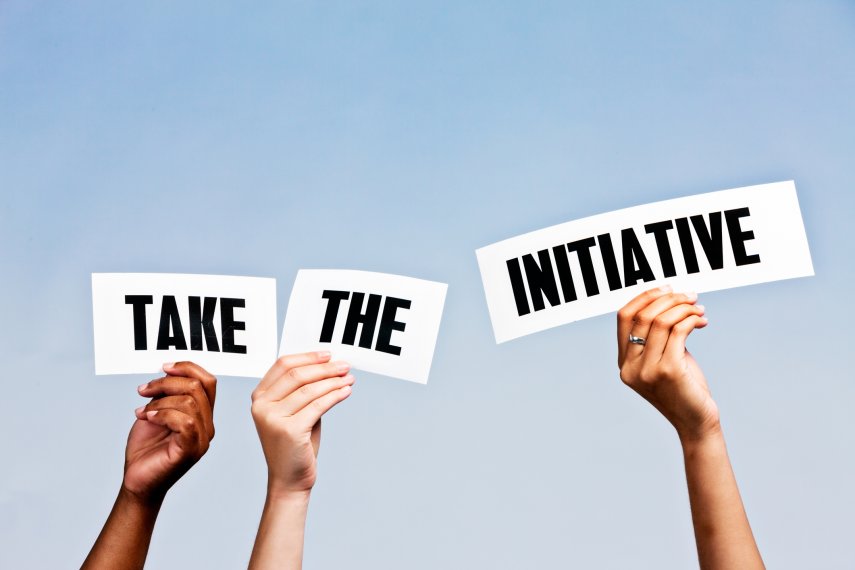 Being proactive will be your best friend. Your resume is probably already looking beautiful, but could it be better? What additional certifications could you earn that would help you stand out from others who are also looking right now? Taking advantage of the free virtual resources currently available will show your dedication to potential employers and allow you to increase your skillset, perhaps even for a reduced cost.
Be patient and keep applying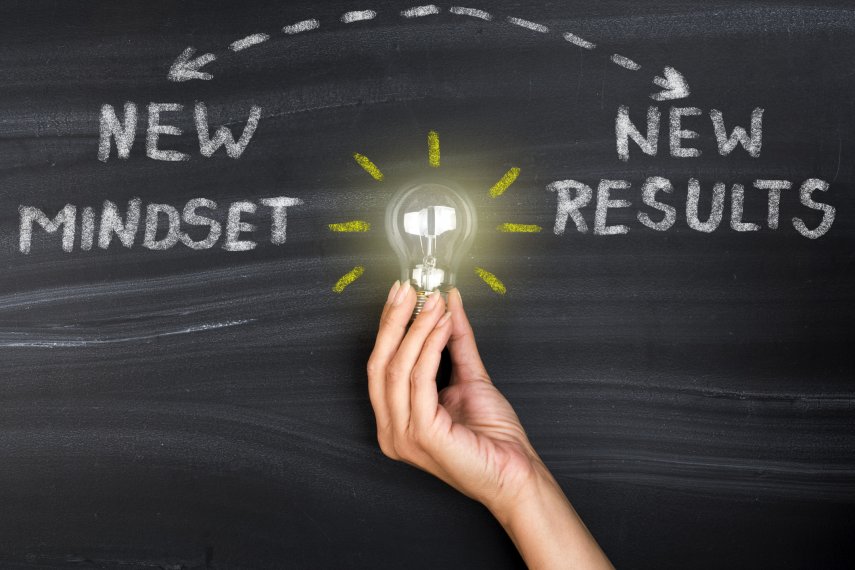 Finally, be patient and try not to be too hard on yourself. There may be days where you feel discouraged, and that's ok. But remember to pick yourself up and keep trying. Things will get better and it is ok to find an "interim job" to help bring in money while continuing to form new relationships and looking for the job you really want. Also, be sure to stay patient, communicative, and flexible with perspective job offers, as they are learning the new way of life as well.

Good luck job hunting!
Sources:
https://www.themuse.com/advice/job-search-coronavirus

https://www.upwardlyglobal.org/all-news/job-searching-during-a-pandemic-how-to-guide/