Author: Alexander Hill, Student Contributor
Higher education can get pretty pricey. With tuition, books, room and board, and everything in between, it can really add. But education is an investment in your future and the government recognizes this. By using tax credits and deductions, you can lighten the load a little and make college more affordable. The important thing is figuring out which credits and deductions you're eligible for and which work best for you.
American Opportunity Tax Credit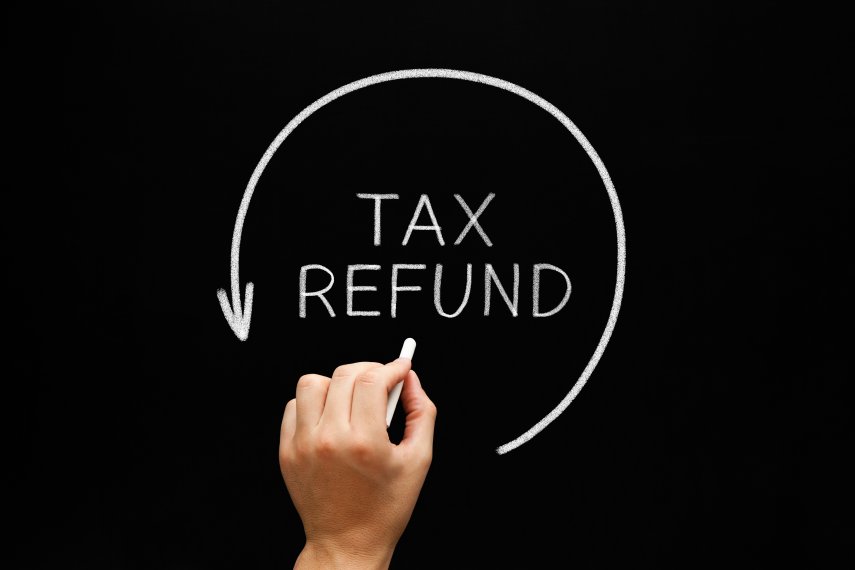 The American Opportunity Tax Credit (AOTC), is one of the primary credits students can claim. So long as you're enrolled at least half-time pursuing a degree at the beginning of the tax year, have no felony drug convictions, and haven't claimed the credit more than four times before, you're eligible to receive this credit. To claim the credit, you'll need to use your 1098-T (which is given to you by your school), and fill out Form 8863 (most tax preparation software will do this for you). The credit is valued up to $2,500 and it's refundable up to $1,000. For instance, if you owed $500 in taxes, the credit would cover the $500 and then give you a return of $1,000. If you don't owe on your taxes, then you just get an additional $1,000 on your tax return.
Lifetime Learning Credit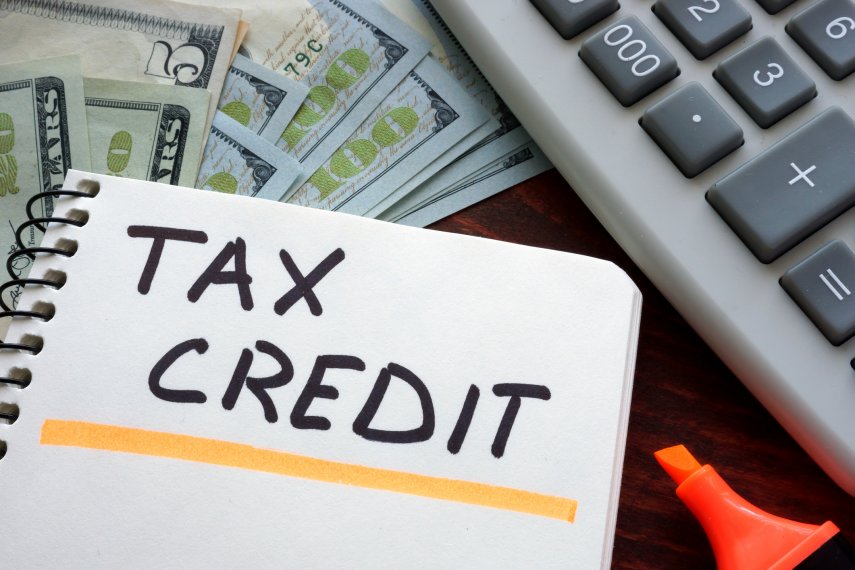 The Lifetime Learning Credit (LLC) is another important credit that can be claimed by students or those claiming students as dependents. A little bit easier to claim than the AOTC, the LLC only requires that you (or your dependent) be enrolled in a degree program and pay for higher education. Also, you can claim it an unlimited number of times. Claiming it functions just like claiming the AOTC: all you need is your 1098-T and Form 8863. Unlike the AOTC though, this credit is non-refundable, so it will only cover taxes due, up to a maximum of $2,000.
Deductions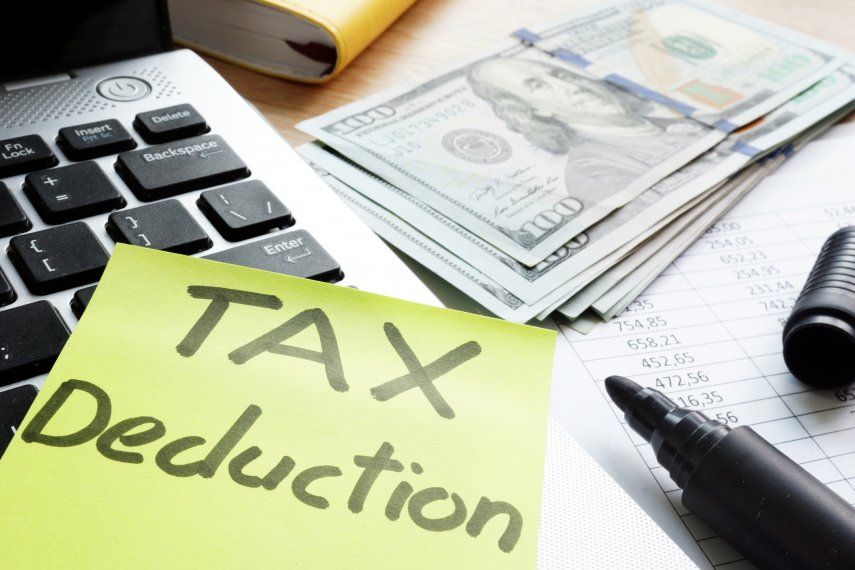 Students can also claim a number of different deductions, which will reduce the amount of income that can be taxed. The most common is the deduction for student loan interest, which allows you to deduct up to $2,500 for having paid student loan interest during the year. How to claim each deduction and the eligibility requirements of each varies, but all of the deductions available to students are non-refundable, meaning they'll only cover what you owe and nothing more.

Deciding if you should claim any credits or deductions and which ones you can claim is a process that is different for everyone. If you're unsure what do to, reaching out to your school's financial aid office or a tax advisor are some great first steps to take. It's always better to take your time and do your taxes correctly the first time, so don't be afraid to have questions or ask for help.
Sources:
https://www.irs.gov/credits-deductions/individuals/aotc

https://www.irs.gov/credits-deductions/individuals/llc

https://www.irs.gov/newsroom/tax-benefits-for-education-information-center