DO: Make your own gifts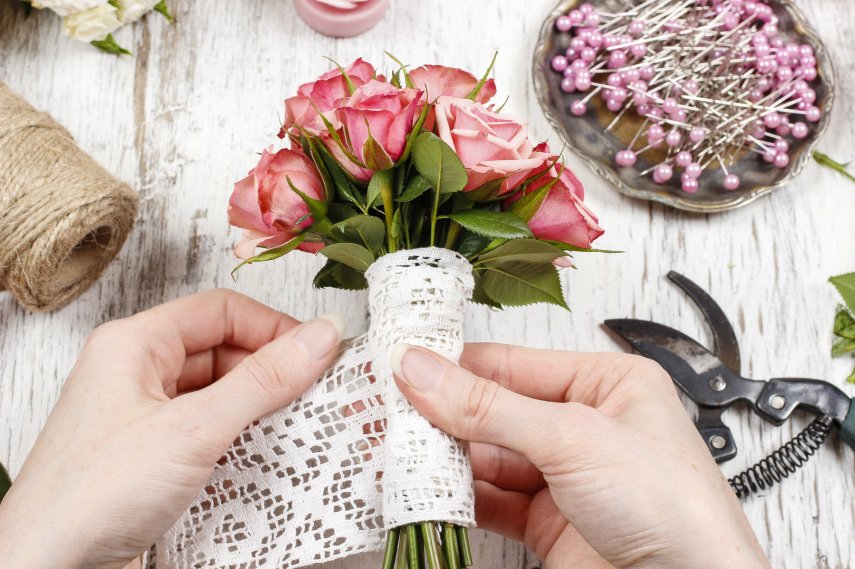 DIY gifts are not only cheaper, but they add a personal touch. Social media sites are great resources for ideas and how-to guides. Set aside a little more time and create anything from candle holders, welcome signs, scarves, or photobooks. Whoever receives the gift will always remember where it came from and why they love it so much.
DON'T: Spend all your savings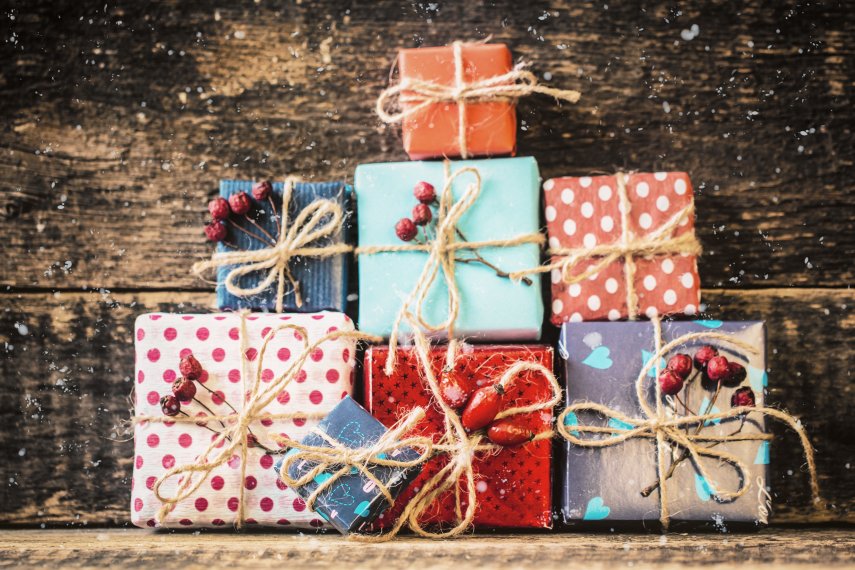 It's easy to get carried away buying things for others. Being able to give gifts to the people you care about is great, which means it is easy to go overboard. They best way to avoid spending all of your savings is to make a list of everyone you intend to buy gifts for, what you would like to buy them, and its estimated price. Total it up and be sure it fits in your gift budget.
DON'T: Spend too much time at the mall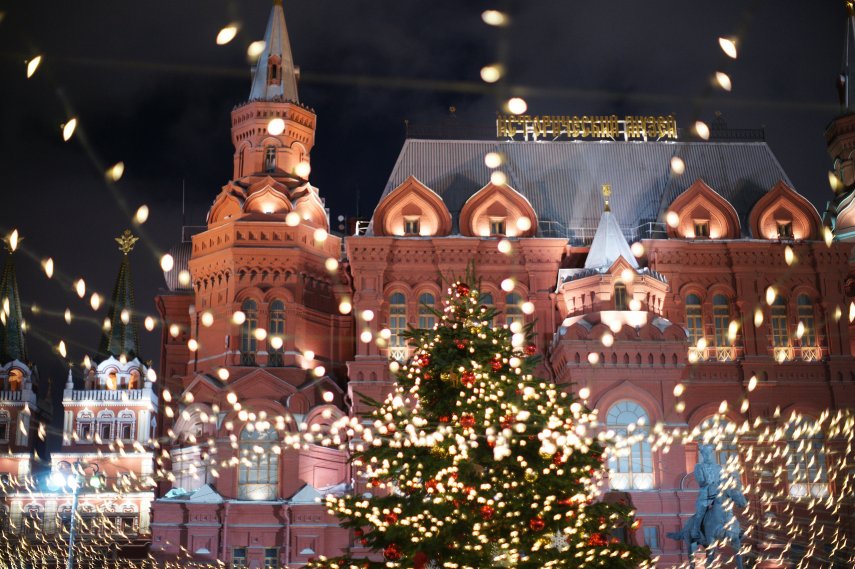 Making a list, going before the crowds, and taking a single trip to your local mall is going to save time, money, and holiday stress. Filled parking lots, long lines, crowded stores, and expensive prices make being ahead of the game worth it. Malls can also lead to impulse purchases, without research of the product or the need to purchase it. The less you go, the more you save.
DO: Get your shopping done early
Waiting until the last minute for shopping can cause you to spend more money. We've all done it. You run out for a last minute gift and end up buying more than you planned to. Buy now and relax later.
DON'T: Charge your credit card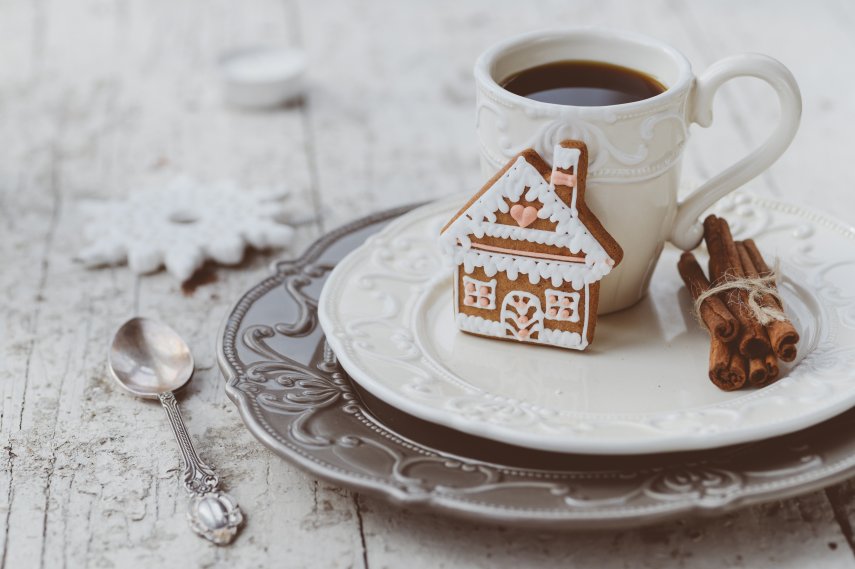 If buying online, use debit instead of a credit card. Credit card charges on gifts may cause a rough start to the New Year with a bill you can't fully pay and added interest charges. Buying presents for others can sometimes be tricky, but remember never to buy a gift you cannot afford.
DO: Pay in cash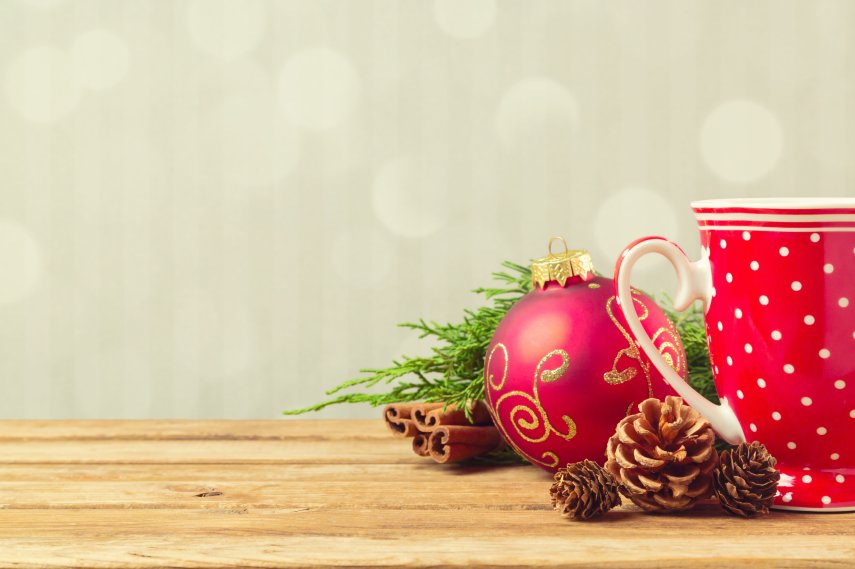 If you are buying in-store, make sure you are paying with cash. If you take a set amount out of your account, you'll be sure not to overspend. When buying for other people, it is easy to forget what you have already bought, and how much it cost. Having cash-in-hand will ensure you will not suffer from buyer's remorse this season.