Over the last six months, you may have noticed changes in how, where, and when you are spending money. Changes in our behaviors, like spending more time at home, can have an impact on our spending. One of these changes could be the use of monthly subscription services and delivery services.

These services can range from entertainment streaming, makeup or grooming products, online fitness clubs, meal kits, meal deliveries, or even monthly samples of foods, beverages or candies. With a wide range of delivery services, it is important to note the shifts in your spending.
The upcharge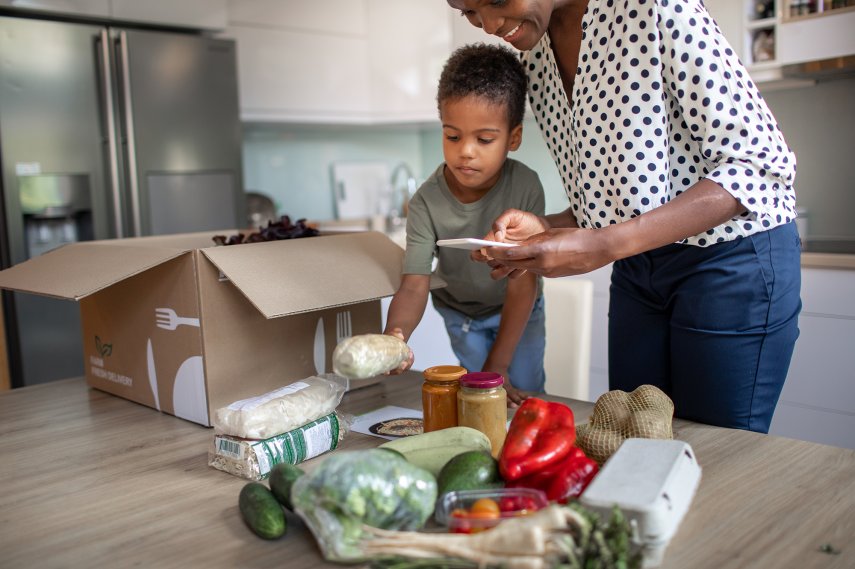 Many subscriptions or services that offer deliveries have extra fees and shipping costs. According to Tech Crunch, on average there is a 30% upcharge on food delivery services like Grubhub or Uber Eats. In some cases, the cost of a monthly subscription for an item that is delivered can cost more than buying it in the store, based on the packaging it takes to have it shipped. The question to ask is if the increase in price worth the convenience in your life?
Track spending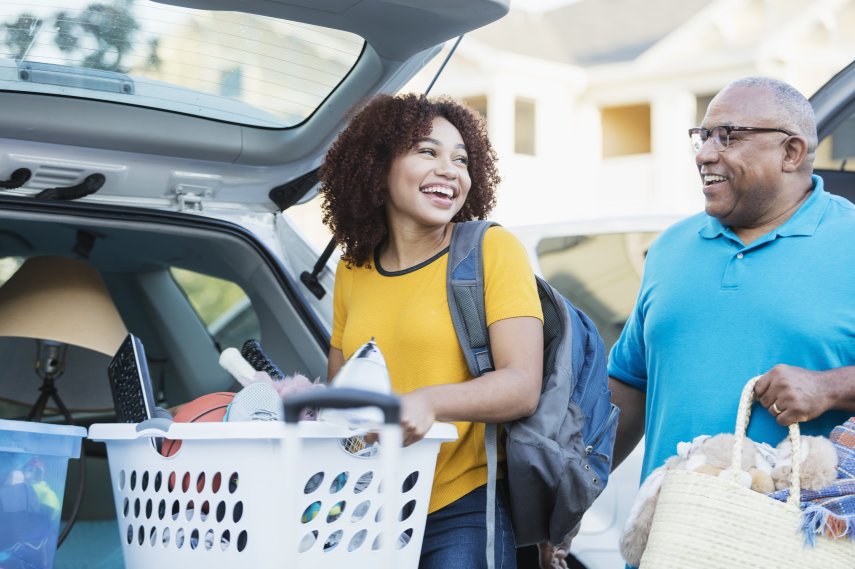 Monthly subscriptions are hard to track and many times have extra fees. In some cases, you start your subscription with a trial period or at a discounted price. Then you are automatically signed up to continue the service when the trial periods ends. These automatic withdrawals are out of sight, out of mind. This type of purchase is different than physically swiping a card or using cash, which can feel more intentional. You may not even know the monthly total that you are spending on these services. Take time to view your monthly statements online or look through your account transactions to create a list of all your subscriptions and other services you use.
Take inventory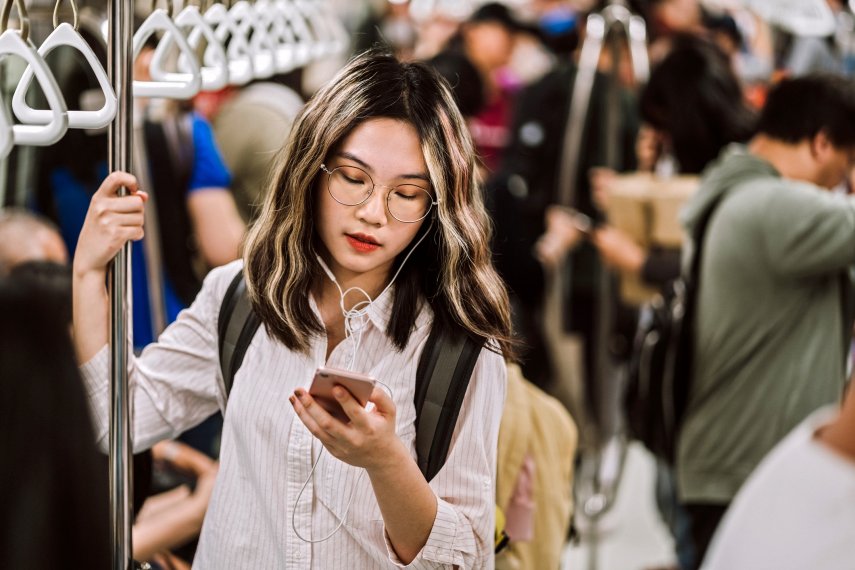 According to Deloitte Insights, before Covid-19 the average consumer in the USA paid for 12 subscriptions a month. After reviewing your statements, reflect on the following questions:

- What subscriptions or services add value to your life?
- How often do you use the services or products?
- What could you use the money for if you cancel the service?

These questions can help guide your decisions on what you are willing to keep paying for and what you are ready to cancel. The monthly amounts may seem small, but over time they can add up. Canceling subscriptions can open up your budget to add more to savings, pay extra toward debt or even prepare for the extra holiday spending.
Sources:
https://techcrunch.com/2020/03/16/the-hidden-cost-of-food-delivery/

https://www2.deloitte.com/us/en/insights/industry/technology/digital-media-trends-consumption-habits-survey/summary.html?id=us:2el:3pr:4di6456:5awa:6di:062320:&pkid=1006818