Step 1: Track your spending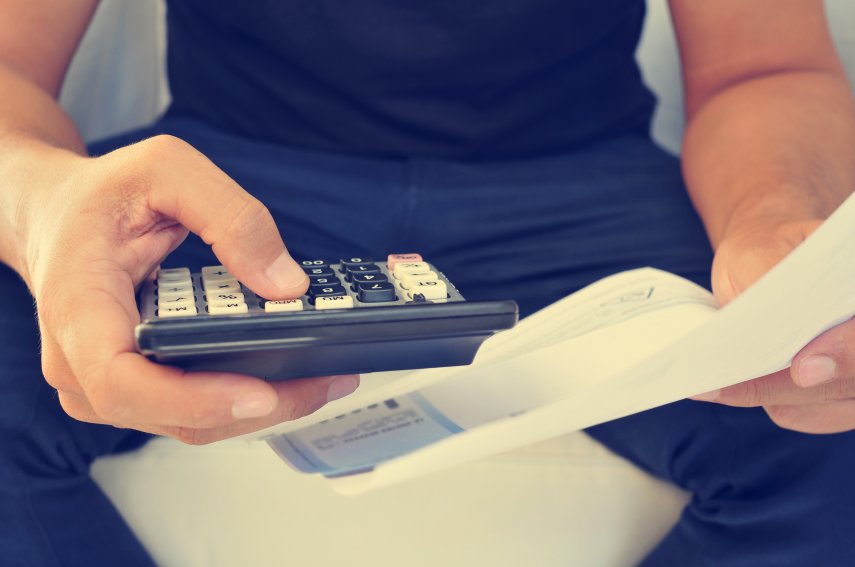 The best way to begin learning how to budget your money is to track your current spending. First, simply record your purchases on a spreadsheet, with a pen and paper, or find an app to log your information. Next, document each bill along with the amount paid. Also, list amounts withdrawn from your account for miscellaneous spending. If you want to keep track of where these various funds are going, be sure to do one of the following: write down the merchant and dollar amount for each purchase, or store your receipts from any cash purchases. This information will help you to create a more personalized budget.
Step 2: Analyze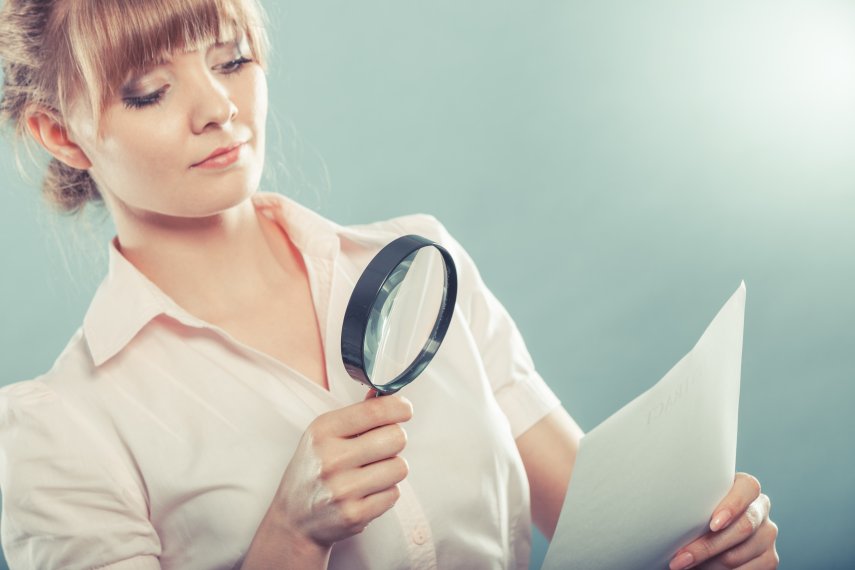 Are you satisfied with where your money is going and how much you're spending? If so, don't stop budgeting. Continue to track your spending habits to help you be more organized and knowledgeable about your money. It will also come in handy if you run into any emergency expenses; you'll be able to refer back to your budgeting plan to decide where you can cut costs.

If you aren't satisfied with your results, then make a change. Take a look at your list and decide where you need to cut back. Are you eating out too frequently? Set some cash aside for grocery shopping so you can dine-in more often. If you need to be more frugal, there are plenty of ways to do so.
Step 3: Create a personalized budgeting plan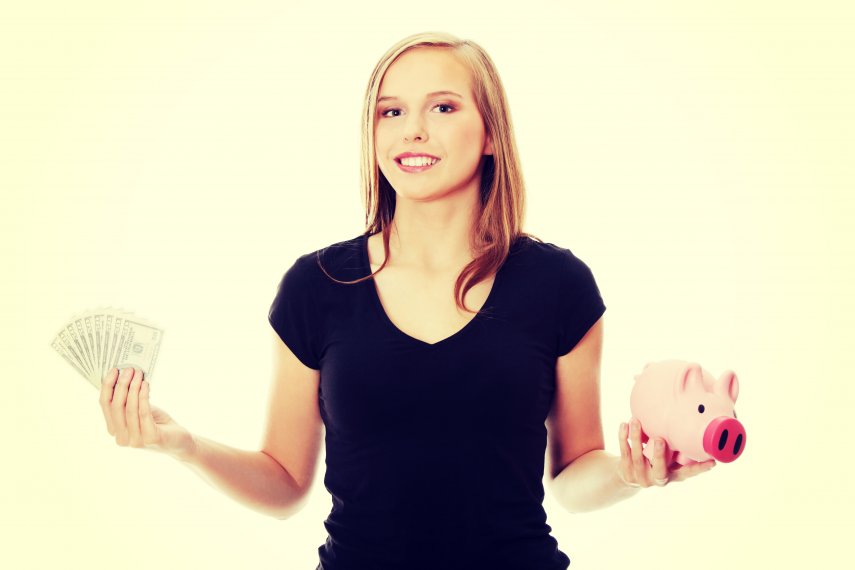 Wondering what a good budget looks like? When creating a plan for your finances, it's good to remember the 50/30/20 rule. According to this rule, 50 percent of your income should go towards needs, while 30 percent goes towards wants, and 20 percent goes towards savings. With a template like this, you can't go wrong. You can begin to schedule your plans around this budget. For example, you can choose to go places on the weekends that won't exceed 30 percent of your income. If you're looking to make a big purchase, you can use this rule by tracking the amount of money going into your savings to find out when would be the best time to get that big ticket item. It may take a few weeks or more, but that's okay! At least you'll have money in your pocket.

If you find that the 50/30/20 rule doesn't work for you, then switch it up a bit. This rule can be modified to fit your personal budget. Perhaps it's easier for you to save 10 percent of your income and use 60 percent for fixed costs. Do what's best for your financial situation, but don't forget to save!

Step 4: Remember to save, it's Important!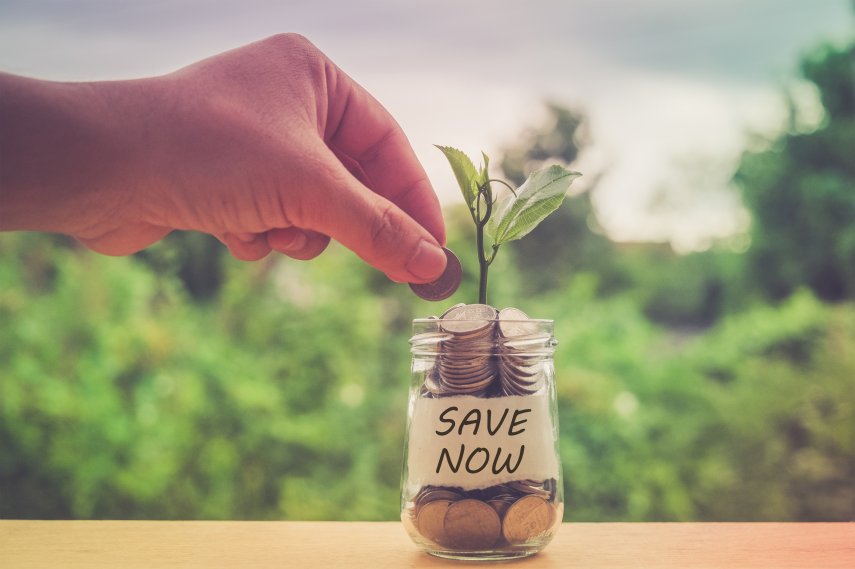 Whether you need to change your current spending habits or not, always remember the importance of saving. For emergency expenses or leisure purchases, it's always nice to have backup funds to turn to. This can help you avoid stress in the future.

So, what are you waiting for? You've got nothing to lose and dollars in your savings account to gain! Get started by tracking your spending habits to create your own personalized budgeting plan today.