If your higher education can be free or heavily discounted, why not take advantage of the opportunity? In the wake of the Coronavirus pandemic, the state of Michigan introduced a scholarship program to help frontline workers without degrees obtain an education. Additionally, many professional employers will pay for you to advance your education through completing your bachelor's degree, a master's degree, or various certificate programs. Before you pay out-of-pocket or take on student loan debt, consider if one of these options may be available to you.
Frontline employee scholarships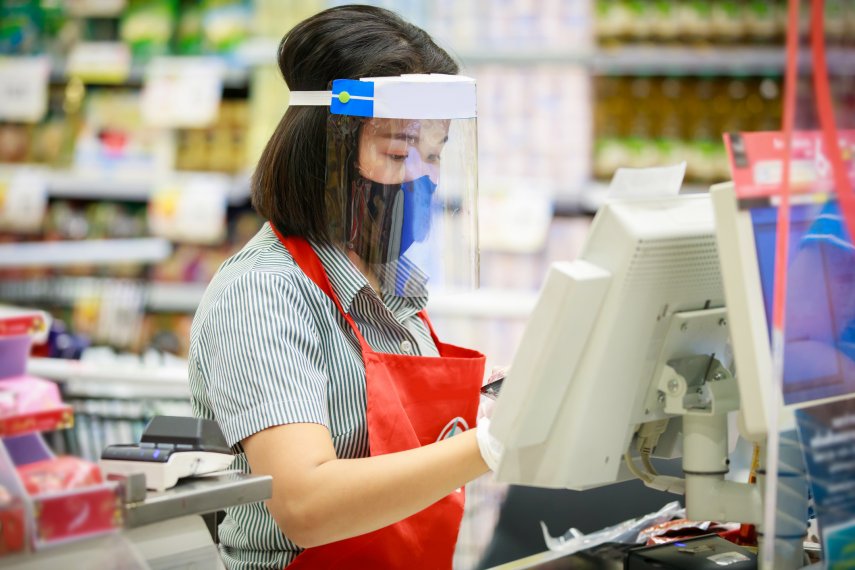 Michigan rolled out the Futures for Frontliners scholarship program in 2020. This program affects any essential employees in industries that worked directly with customers during the Stay at Home order issued by Governor Whitmer in March, 2020. The scholarship will pay for these workers to attend a community college tuition-free while they work to obtain an associate's degree or a skills certificate.

This can save a lot of money and get someone on a track to pursue a higher-earning career. Associate's degrees can also be a gateway to a bachelor's degree or beyond. All applications must be submitted for this program by December 31, 2020. More specific program details are provided here: https://www.michigan.gov/frontliners/0,9886,7-412-100626---,00.html
Employer education assistance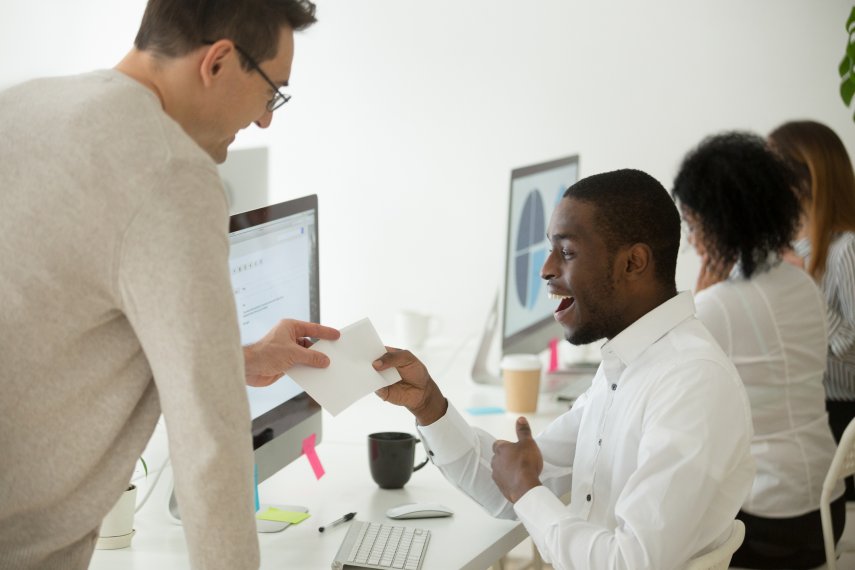 Many employers aim to recruit entry-level employees out of college or out of high school and hope to retain these employees as their careers grow. As a result, many employers will offer employees the opportunity to work and attend school simultaneously while the employer covers some of the college costs. In fact, employers can cover up to $5,250 of education costs per employee per year without any tax consequences for employees. Some employers may decide to cover more expenses than that, but it could be counted as wages and you may face taxes on the additional amount.

Employers who offer this perk can cover the costs of undergraduate or graduate studies. Ask any potential employers if they offer an education assistance program and what they will cover before paying for these costs yourself.