Are you applying for a job anytime soon? If you got called for an interview tomorrow, do you have professional clothing to wear? Do you know the company's culture and dress code? When applying for a job, you should always be ready for the employer to call to schedule an interview. Some companies are even holding open interviews, job fairs and have signs out front saying "now hiring". Here are some tips that will help you be ready for your next interview.
What colors are most professional for an interview?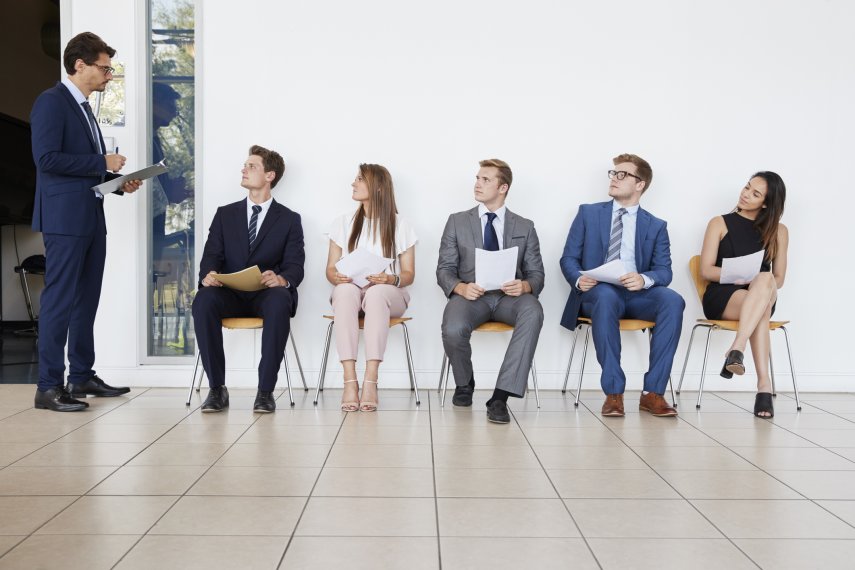 When searching for a professional job, interview clothing should consist of more neutral colors, like black, white, khaki, brown and navy. Depending on the environment, bright colors or patterns may be a distraction. You do not want to be remembered for your outfit. Instead, you want to be remembered for your personality and ability to succeed in the desired role.
Professional clothing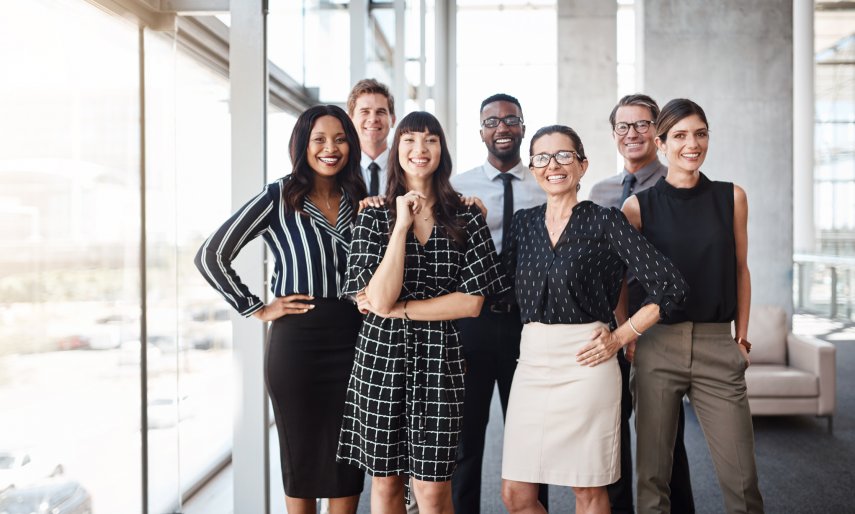 Dress pants or an appropriate length skirt or dress are appropriate for an interview. This means knee length or longer and miniskirts are not considered professional. Dress shirts and blouses should be wrinkle and stain free and should not be too tight or too low cut. A blazer or sport coat is also recommended when going to a job interview. Remember, you want to dress for the job you want.
Professional shoes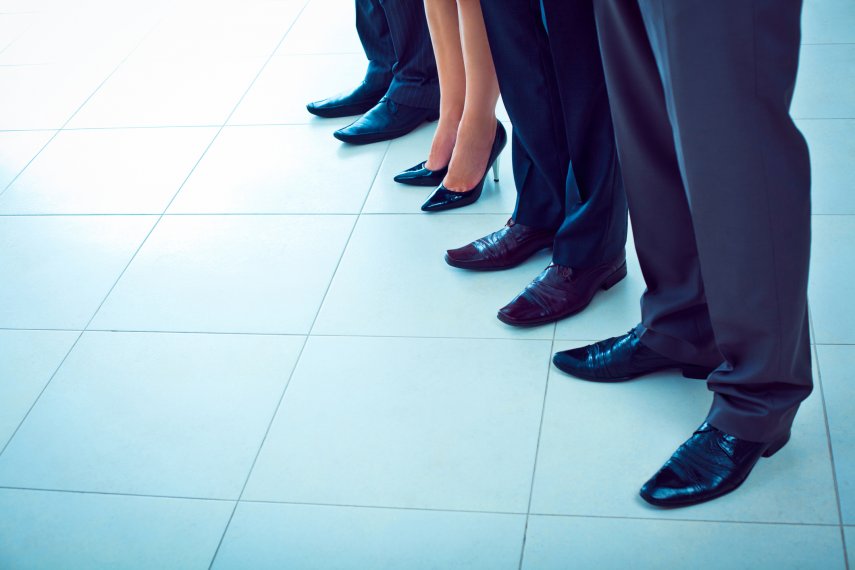 Dress shoes should be worn to the interview. Heeled shoes can be appropriate as long as the heel is not too high. Keep in mind, you definitely want to wear shoes that are comfortable and shoes that that you can walk well in. Avoid sneakers or sandals for a job interview as well, as shoes are a way to tie your outfit together.
Professional grooming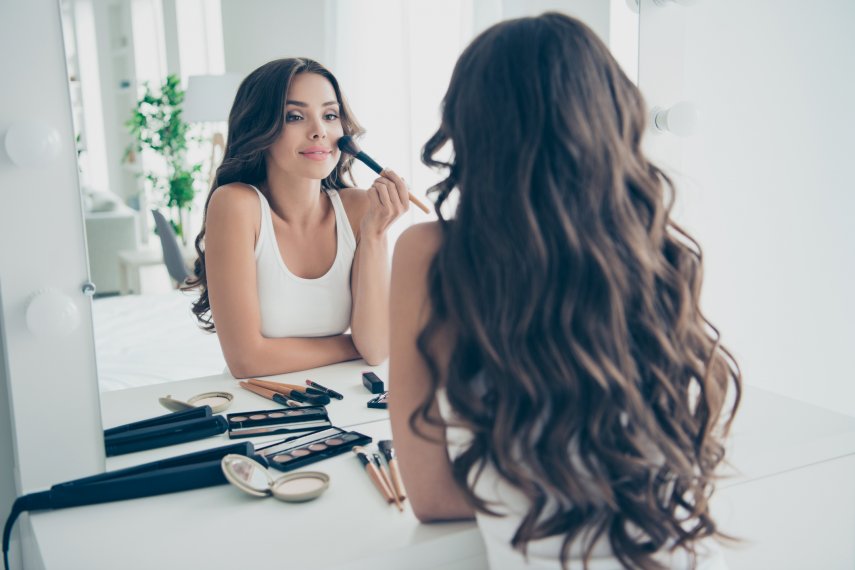 Now that the outfit is chosen, you will want to make sure you look well groomed. Hair should be freshly shampooed, brushed and styled. If you choose to wear makeup, make sure it matches your overall look and the company's professionalism. Sometimes, it can be beneficial to stick to more natural colors, and avoid bolder colors. Also, don't use too heavy of a perfume or cologne. Some people can be very sensitive to fragrances, especially if the interview is held in a small conference room.
Feel confident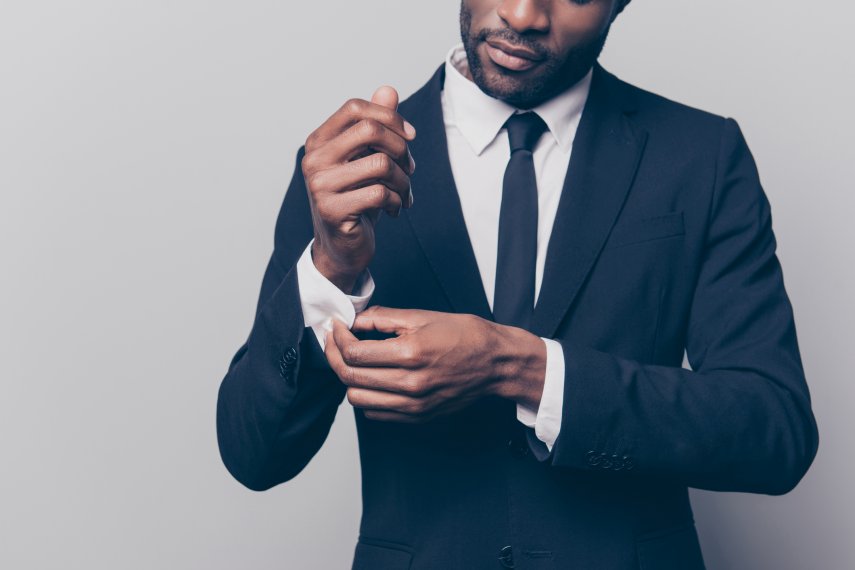 As mentioned, job interview attire can also differ depending on the company or field you will be working in. Do a little research about the company prior to your interview so you can feel confident in what you choose to wear. If you are unsure about the company's culture or how to dress, it's best to dress more business-like.