What is Black Friday? Why do we get up before sunrise, get in line (in some states wait in the cold), and spend the morning running through stores to find the best deal possible? Is it really worth it? What is the best way to do it and is it necessary?
Why is it called Black Friday?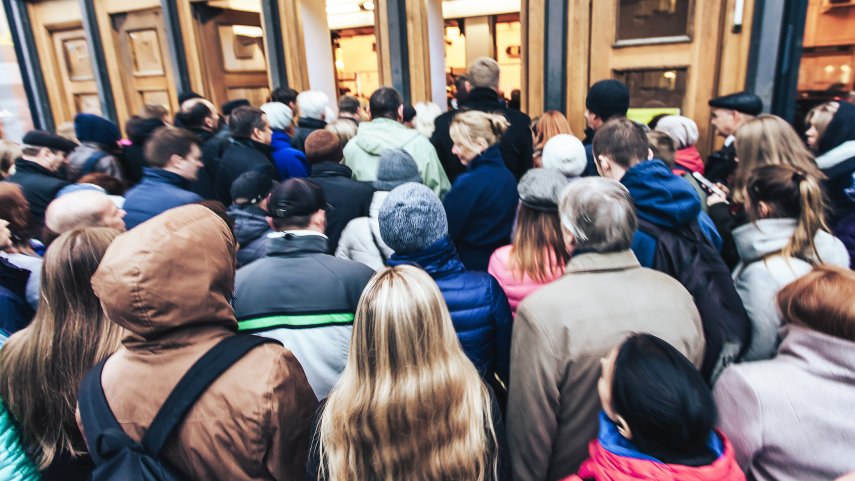 The Philadelphia Police Department gave the term "Black Friday" to the Friday after Thanksgiving in 1975. According to an article on Balance.com, it was due to the amount of traffic violations and overcrowded sidewalks in the downtown shopping area. Retailers wanted to give it a positive spin and seeing as how "black" indicated profit in financial terms, they named it Black Friday. Especially since all of the holiday shopping, traffic that created profit for the stores.
Finding the best deals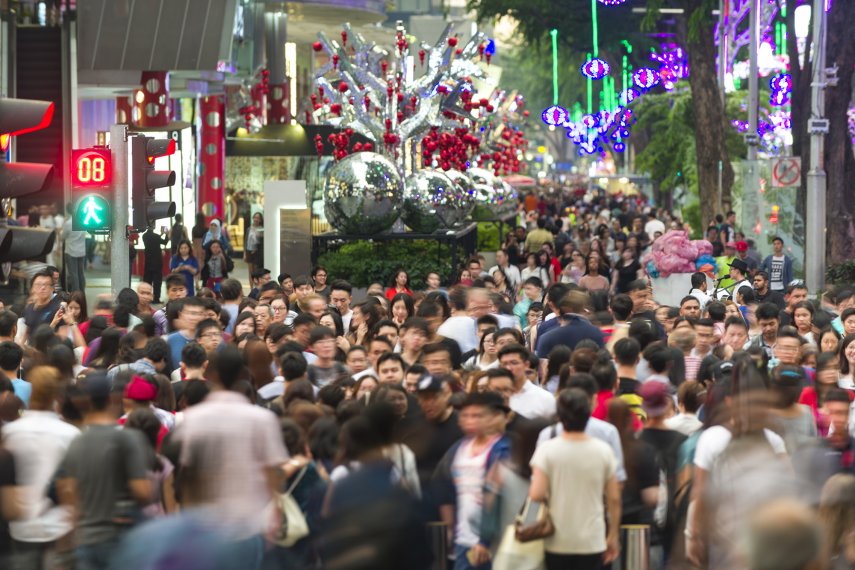 As a consumer, we want to find the best deals possible. This is especially true if you are shopping on a budget. Black Friday has always had the reputation of giving us the best deals on the hottest gifts for the holiday, which is why millions of consumers get up go shopping and spend an average of $900 in one weekend! In 2016, 101.7 million people shopped that weekend and spent a total of $655.8 billion, according to Balance.com. But is it really the best time to get a deal? We now have the ability to shop online, avoid the crowds, and still get a deal.

When thinking of making the most of your shopping, make sure to have a plan!
- Research the product before you buy it.
- Is it a deal because the brand is not that good?
- Bring your ads to see about price match.
- Know the store policy and if they will they match?
- Check shopping apps that give you cash back.
- Could you get more off the item?
Don't over stress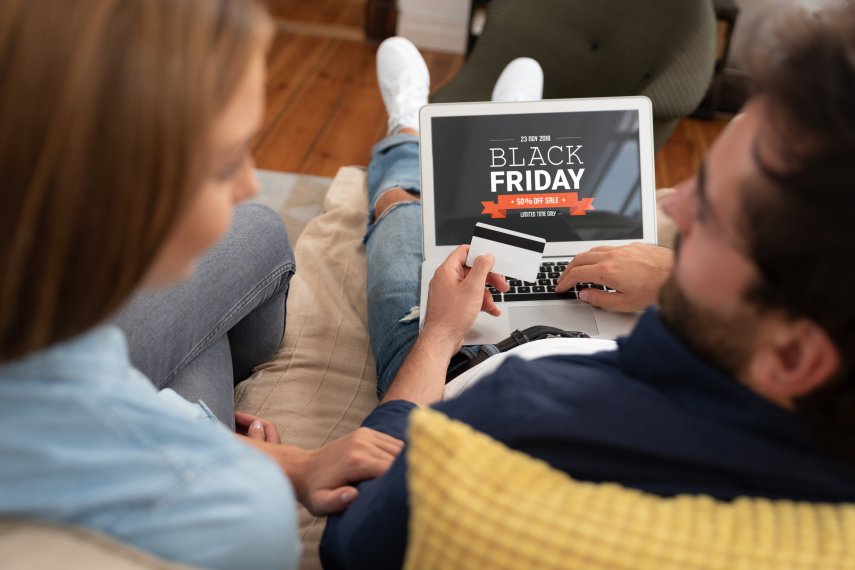 This year, challenge yourself to save more and get the best deals. Just remember that shopping should be fun and not stressful. If you are feeling the stress in your budget or in your pocket, then don't buy it. Deals will continue to come throughout the season.
Source:
Balance.com article What is Black Friday? Sales and Trends