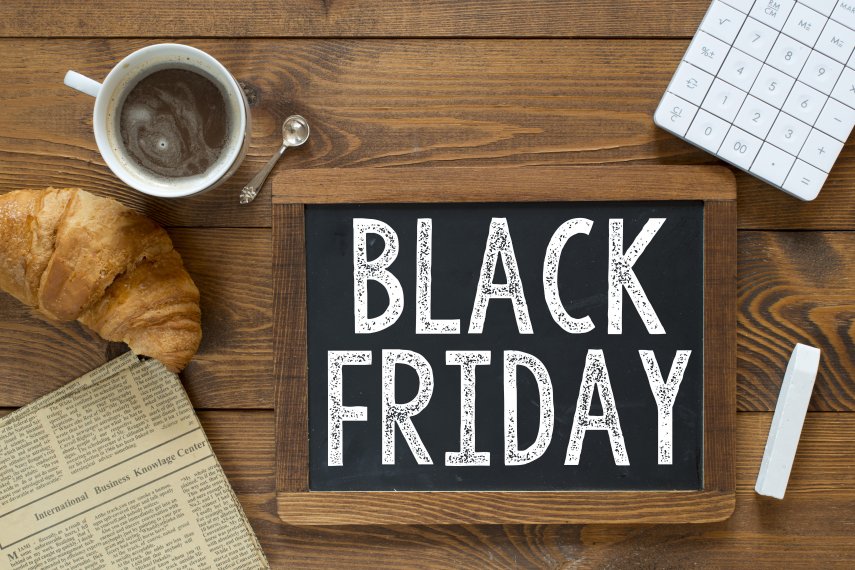 Myth: Black Friday sales start on Black Friday
Most stores tend to release their sales in waves, making Black Friday more than just one day. Keep an eye out for sales starting early in the week of Thanksgiving.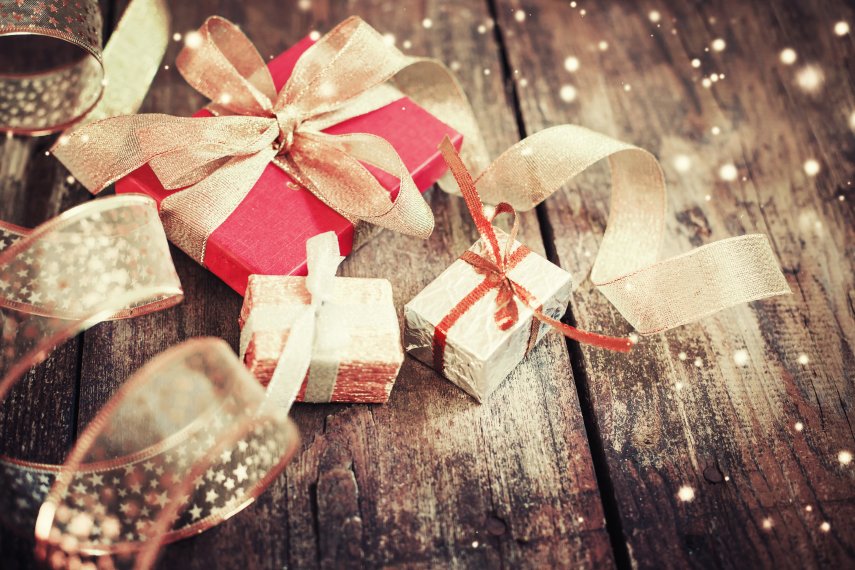 Myth: Black Friday shopping is dangerous
The biggest expectation people have when they think of Black Friday are the competitive people fighting over items and trampling each other. However, the reality is that those are very rare occasions and most Black Friday shoppers are very civil and friendly. Don't let the fear of chaos deter you from finding great deals this holiday season!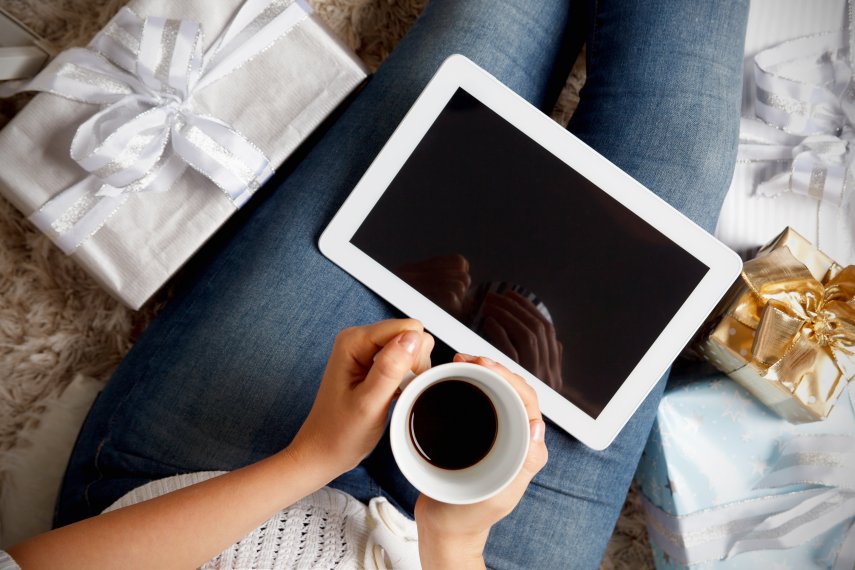 Myth: Online shopping is easier
Unfortunately, technology isn't always the best route to go. While some Black Friday sales are online-only, make sure to keep in mind that online shopping can have its own setbacks. Computers crash, websites freeze, and even when things are working to the best of their abilities, some deals will sell out faster than you can place your order. The one bright side, you can stay in your pajamas.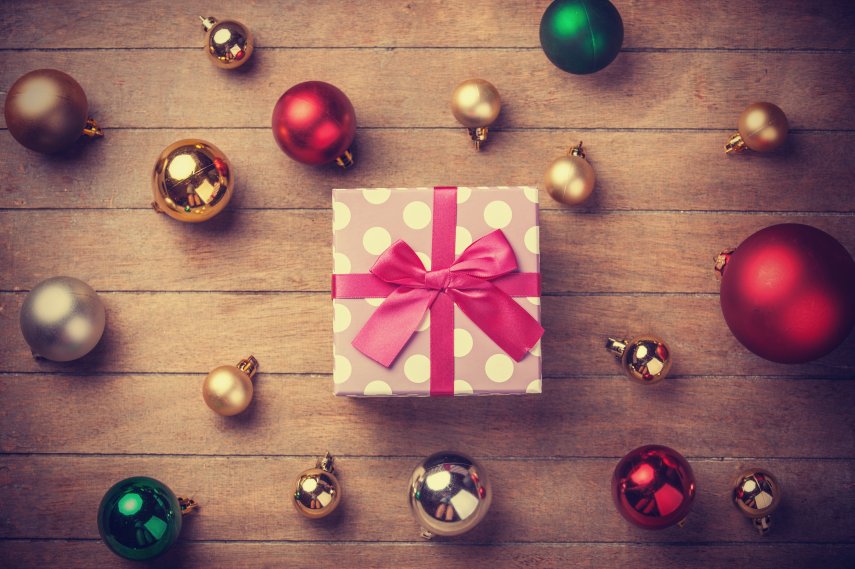 Myth: If you pressed "purchase," it's yours
On occasion, the chaos of online Black Friday shopping can result in the cancellation of purchases. Items can sometimes be listed with the incorrect prices, or can sell out so fast the company can't keep up with the demand; as a result orders are cancelled. Make sure you also watch out for items that have a "final sale" marked on them because you might not be able to return those items.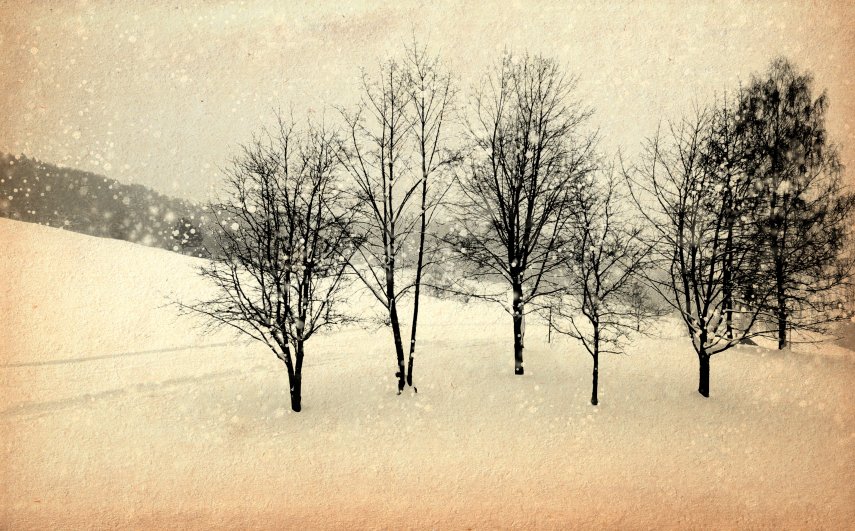 Myth: Black Friday is overrated
Black Friday isn't for everyone, but that doesn't mean it's not worth it for some people. If you do your research, know exactly what you're looking for, and stick to a plan, Black Friday can be quite productive and enjoyable.