It can be incredibly scary and frustrating when you go to use your credit or debit card and it's declined for insufficient funds. It's even worse when you know there should be money in your account that is missing. Unfortunately, as technology improves, so does the ability for fraudsters to obtain your debit or credit card information to use for their own benefit. The good news is, you can take steps to help protect yourself and resolve the situation, should it happen.
How it happens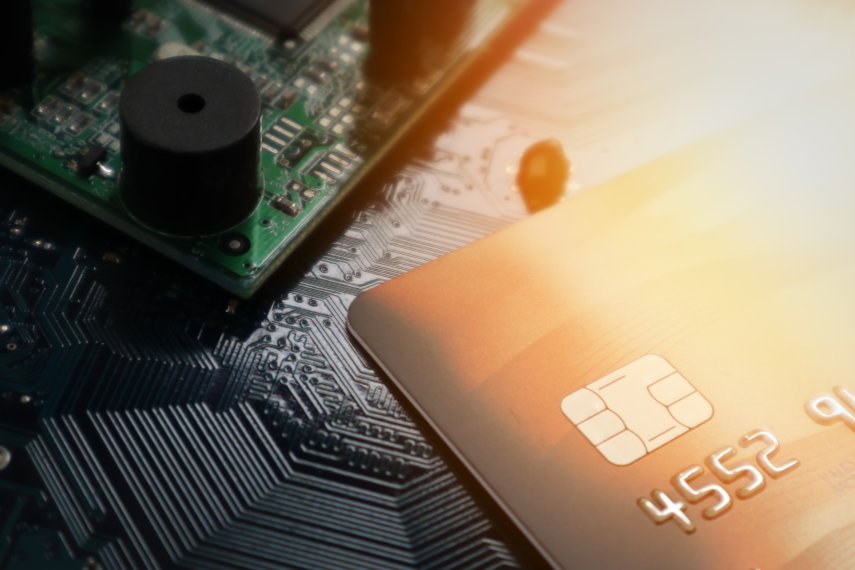 Your card information can be stolen in a number of ways. Some fraudsters use skimmers or shimmers on terminals where you physically use your card. They can electronically transmit your card number, expiration date, CVV, and zip code. These can be hard to detect, as they usually look a lot like the real deal, but trust your gut if something seems off. Card information is also obtained online through hackers when you are on an unsecure or imposter website. Similarly, information can be obtained through public Wi-Fi or data breaches with companies who have your payment information stored.

Steps to take if you're a victim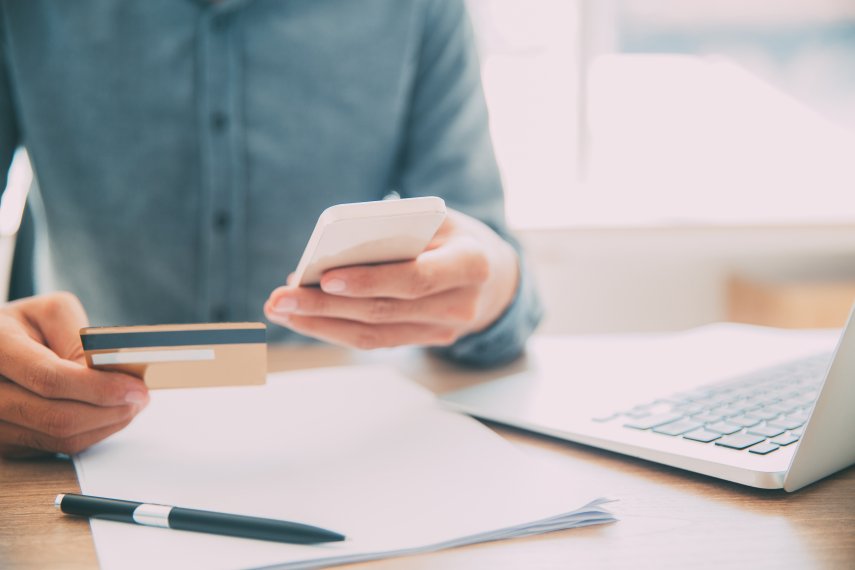 Your first step will be to block your card to prevent the fraudster from making even more purchases with your hard-earned money. Some financial institutions offer a card lock feature to allow you to lock it immediately, but you still want to contact your credit union or bank as soon as possible. As the fraudster has your card number, you will need a brand new card and should also create a new PIN. Don't worry, when a fraudster has your card number, it does not mean they have your account number or other financial information.

Next, you can typically fill out an affidavit provided by your financial institution stating which transactions were made fraudulently. From there, your account is reviewed and the funds are typically returned to you. Keep in mind, nobody should know your 4-digit PIN, so this only applies to transactions where your signature or zip code are used. If someone make charges using your PIN, you may have trouble recovering your money.
How to protect yourself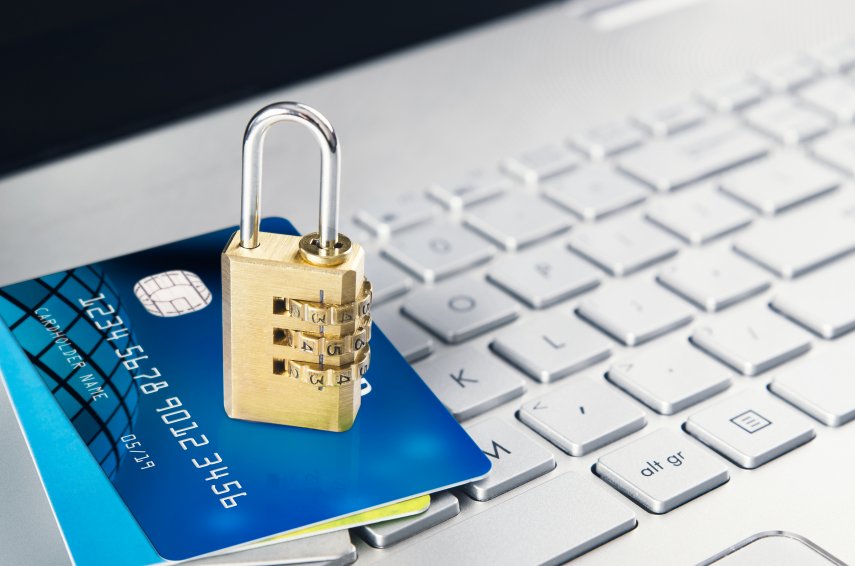 Monitoring your account regularly is an easy way to track your account activity and quickly notice if something is wrong. Most financial institutions also offer some sort of notification system to help keep an eye on your money. The Credit Union offers eAlerts with text message, email, or push notifications for transactions over a chosen threshold, daily balances, or online payments. Additionally, only use your card at trusted websites and beware of deals that seem too good to be true. These are typically scams to obtain your card information. Finally, utilize more secure forms of payment when available, such as Apple Pay, Samsung Pay, or Google Pay. These payment methods prevent your card information from being exposed.
Source:
https://shiftprocessing.com/credit-card-fraud-statistics/