Posted September 15, 2020
There's no doubt that this school year feels unlike any other you've experienced or heard about. Previously, students were able to learn about campus resources and events by interacting with other students or physically seeing flyers posted around classrooms, dining halls or common areas. While this may not be an option right now, many of the same resources are still available to you if you know where to look, and they may even be more convenient through online access!
Neighborhood support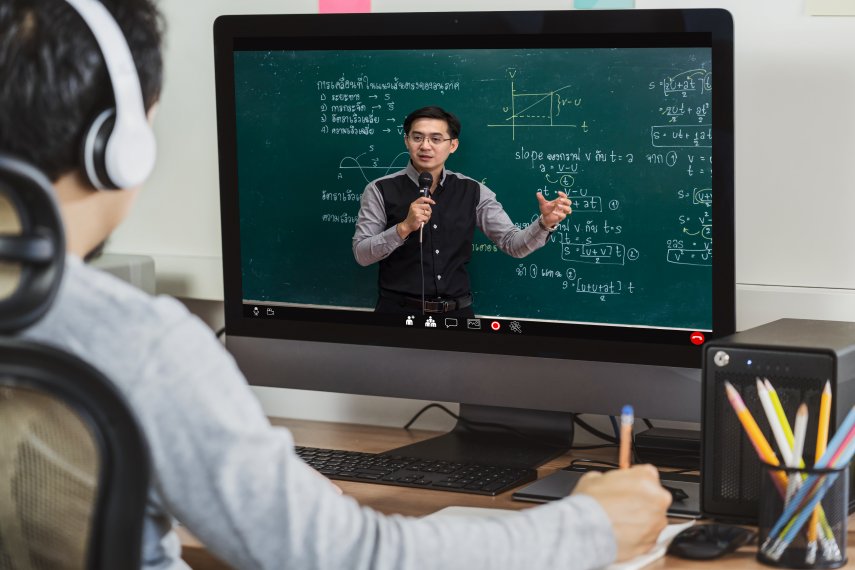 One of the best places to start exploring resources available to you is the Neighborhood Student Success Collaborative (NSSC). From there, you can schedule an advising appointment and even see if you qualify for one of the student programs available, such as Spartan Success Scholars or Detroit M.A.D.E. Scholars Program. However, one of the most helpful tools from this site will be the Online Engagement Center (OEC).

The OEC took the place of the Engagement Centers that were located in each of the five neighborhoods on campus. The goal of the OEC is to provide support to help students be successful academically and beyond. Resources include the Math Learning Center, Business Advising, live virtual group exercises through RecSports, and even Career Network Services.
Prioritize your health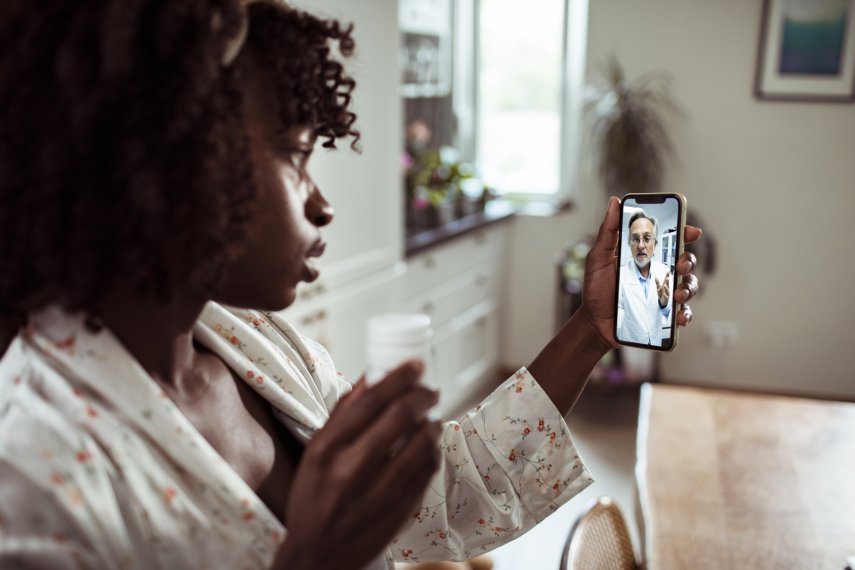 Another important resource available to you is MSU Health Services. Their website lets you contact a nurse by phone 24/7, allows you to sign-in to your online patient portal, and receive specialized support from the Health Promotion Department. It's also really easy to access the Crisis Counseling Phone Support (CAPS) Number 24/7 to assist with counseling and psychiatric services.
Financial Aid services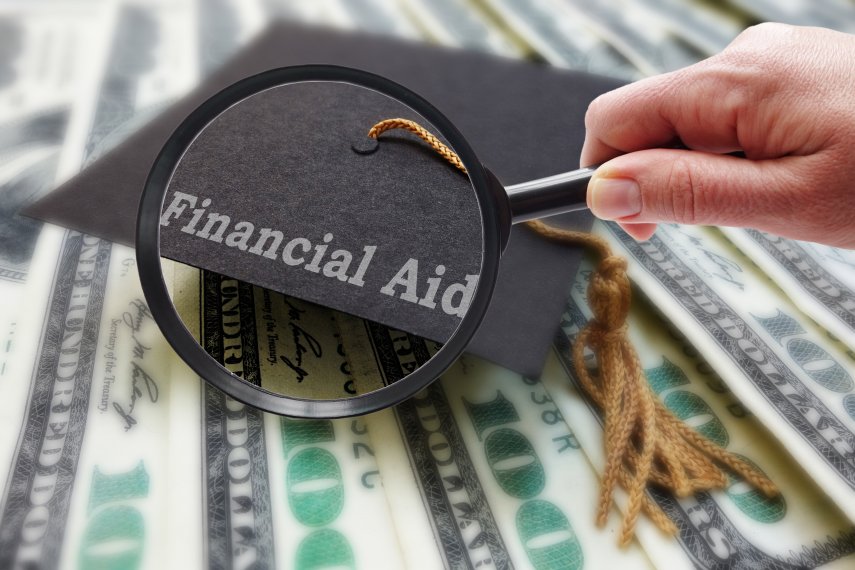 It's important to know that financial aid offices are open and available to support you remotely. The Office of Financial Aid website provides ways to reach them by phone or email and several resources that may provide the answers you need, without needing to make contact.
Managing your money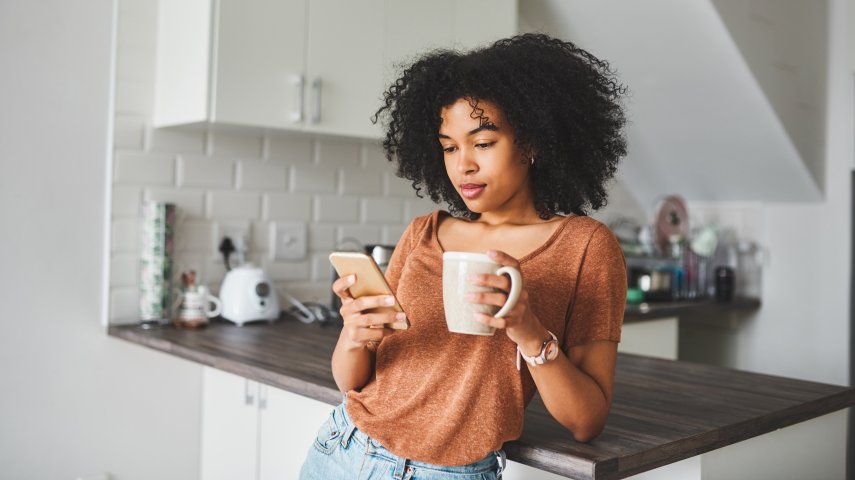 Finally, we are still here to support you! Our campus branches are available to utilize if you are living in East Lansing, and we are a part of the CO-OP Network if you are living out of the area. Between our mobile app, ComputerLine, chat features, messaging and Call Center, we are ready to make handling your money easier during these unique times.
Sources:
https://olin.msu.edu/
https://nssc.msu.edu/index.html
https://nssc.msu.edu/oec/index.html
https://finaid.msu.edu/default.asp