Posted September 10, 2020
Life can bring many unexpected situations that can derail your monthly budget. It could be a small change that makes your budget a little tight for a few months or a more drastic transition that can leave you a little lost on what to do next. Take a deep breath and follow these skips to help regain control of your monthly financial plan.
Take inventory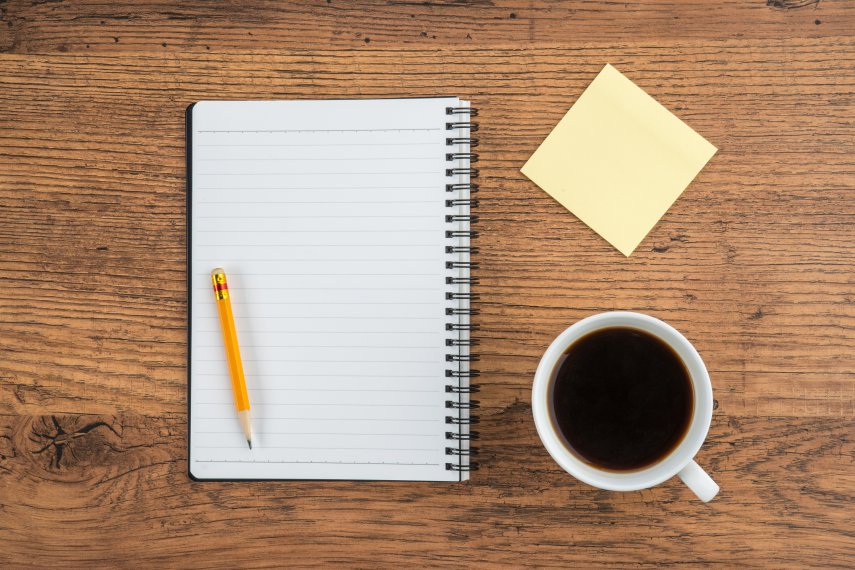 The first step is getting organized. List out all your bills and where you stand, including whether you are behind on payments or steadily paying them. It may seem scary, but this small step can help you start to feel in control. Include the amounts of each bill and due dates on your list. Don't forget to include all of the small bills and monthly subscriptions in your inventory as these add up faster than you think. Creating this master list will help guide your decisions moving forward.
Plan your priorities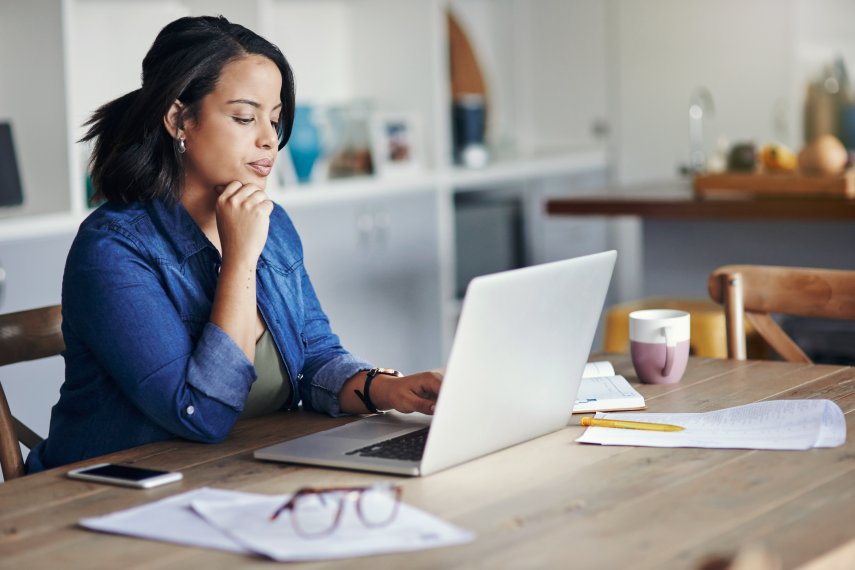 Using your inventory, the next step is to create a plan of action. Maybe you have been able to pay all of your monthly obligations, but things are starting to feel very tight. Maybe things have been a lot harder and you have not been able to pay all of your bills. Start by seeing what you can cut out or modify. Try changing your phone to a smaller data plan or canceling those automatic entertainment or product subscriptions you aren't even using. Shop around for a lower insurance rates.

Put your most important bills at the top of your list and be realistic about what you can pay. Keep in mind that spending on things like groceries, utilities, and gas can vary each month. Prioritizing your monthly obligations will help you get back on track and you may even end up being able to save money.
Be honest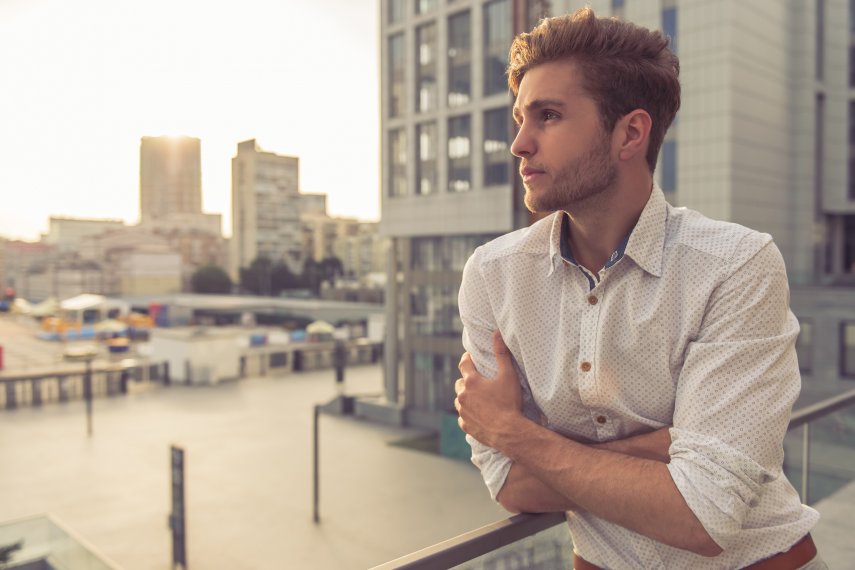 Don't be afraid to ask for help, but be honest when you do. This could be asking to skip one monthly payment, or it could be in the form of a short term loan if the financial hardship is temporary. Your financial institutions want to help you. Make the call or schedule an appointment. You can always utilize message centers or chat services if that is more comfortable. If you are having trouble making payments, develop a plan and be honest about what you can pay now and what your plan is in the coming months. Being transparent will help your financial institution understand the whole picture and can aid in finding the solutions that will be in your best interest.

GreenPath Financial Wellness partners with many credit unions and can be a great place for financial assistance and debt management. Another place to check for aid is with your state or local governments. They may offer programs that can allow you to delay or reduce certain payments.
Stay Safe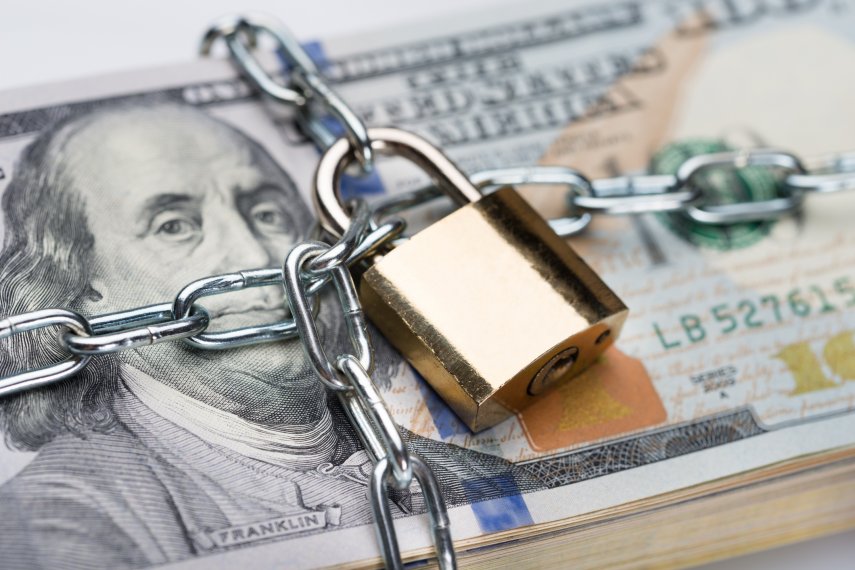 Do your research when looking for help. Unfortunately, during difficult times there can be an increase in scams around us. It is important to make sure you feel comfortable and confident with those giving you help. Don't be afraid to ask questions. Receiving pushback when asking questions could be a red flag that it's a scam. Another sign of a scam is a company requiring payment up-front for assistance. Visit the Federal Trade Commission's website, ftc.gov, to keep up-to-date on current scams.
Resources:
ftc.gov

https://www.greenpath.com/

https://www.consumer.ftc.gov/blog/2020/04/managing-your-bills-during-covid-19?utm_source=govdelivery