Taking a vacation is something that we look forward to the minute we start to plan it. With the state of the pandemic, many people have had to change their plans. Vacations are important for stress relief or just to take a break from your routine. The benefit of not physically traveling on vacations is the potential cost savings. Not spending money on plane tickets, hotel reservations, car rentals, souvenirs, and park tickets can allow you to keep extra cash stashed in savings.
Virtual vacations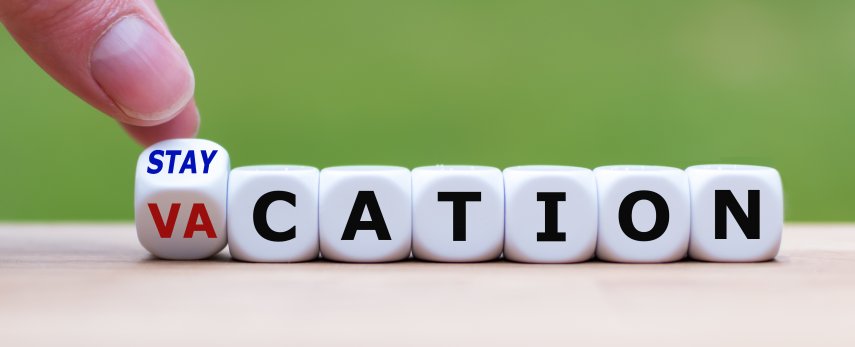 A new way to staycation during the pandemic is to do a virtual trip. YouTube has some amazing virtual experiences. Whether it is a trip through a museum or riding the rides at Disney World, you can go on a trip around the world and experience places that you have never seen before. You can even make it more of an adventure and get dressed up for the trip. Put your mickey ears on and sit on the couch! Not only are you saving money, but you are viewing something new and fun without making your feet hurt at the end of the day from all the walking that would be required.
Staycation ideas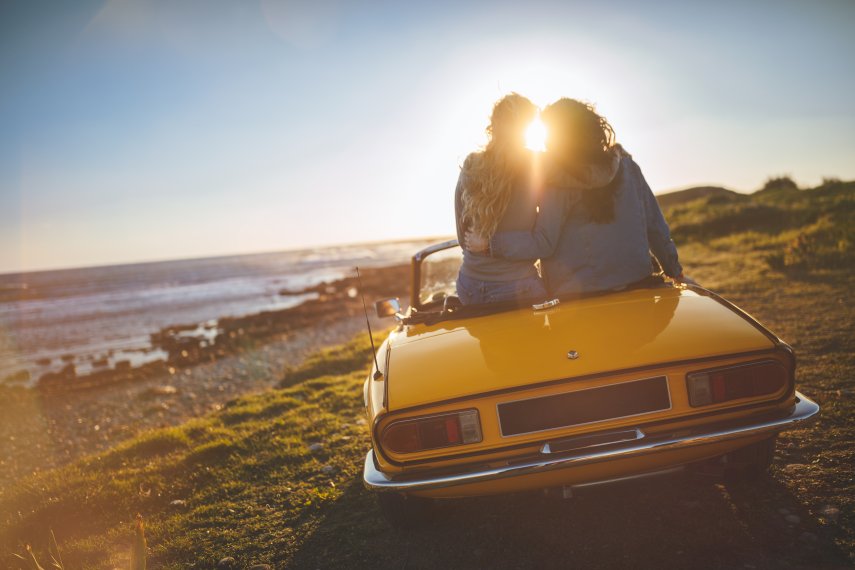 Virtual vacations are not the only way to have a staycation. Bike rides have become the new normal during this pandemic. If you are one of the lucky ones to have a bicycle, this a great time to bike to your next adventure! Discover your city and all of the forgotten beauty it holds. Take a walk down a path, feed the ducks and let the wind flow through your hair.

If biking is not your forte, dig out those sneakers and take a walk to your favorite park. Where are all of you chefs, bakers and food critics? Are you looking to improve your foodie status? Trying a new recipe that you have been saving for "another time" is perfect for right now! There are a plethora of recipes available online that are sure to satisfy your food lifestyle. If you are feeling motivated or just want to improve your health overall while on your staycation, log on to an online workout. Not only will you be saving money on your staycation, but you will also be getting fit!
Budgeting while staycationing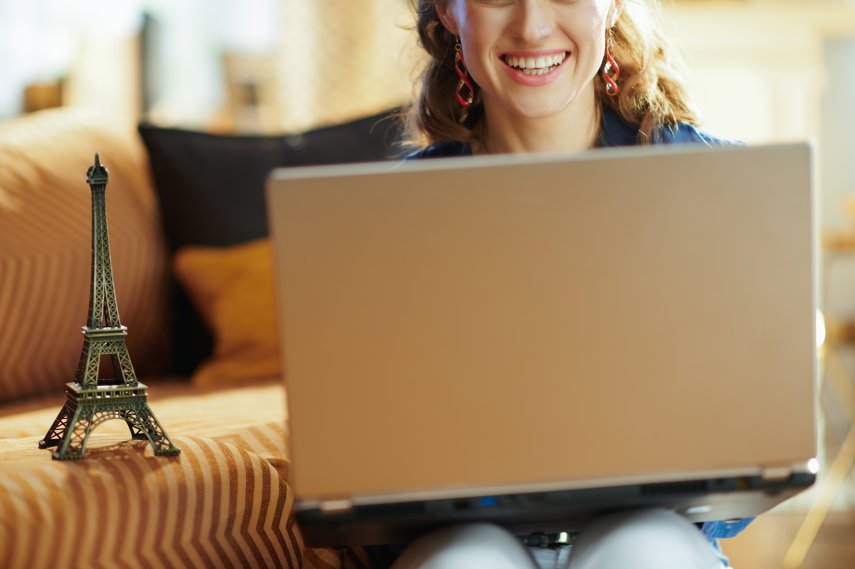 The average vacations cost $1,145 per person, according to creditdonkey.com. With vacations being cancelled or changed, let's think of the savings that come with it, especially if you have a large family.

It might be fun to start a savings account to take the actual trip when the time comes. With plenty of time to save, you can prepare for the trip of your dreams. Having the money saved in advance can make the trip that much more enjoyable because you'll already have everything paid for!
Source:
smartertravel.com