Make dishes from scratch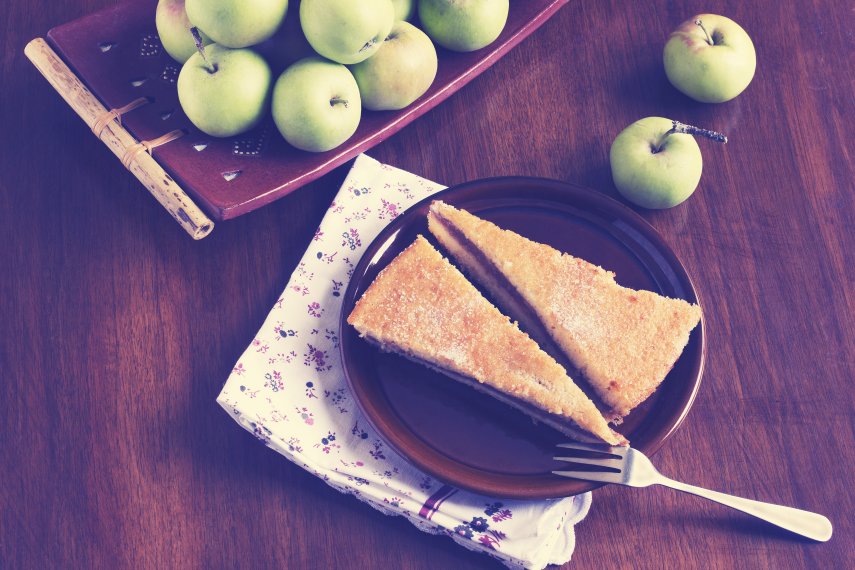 As tempting as it may be to choose convenience over homemade, pre-made items tend to cost more in the long run. Try making certain dishes from scratch. Piecrusts, while they take time to make, will be cheaper to hand-make then if you purchase pre-made crusts.

Purchase things in advance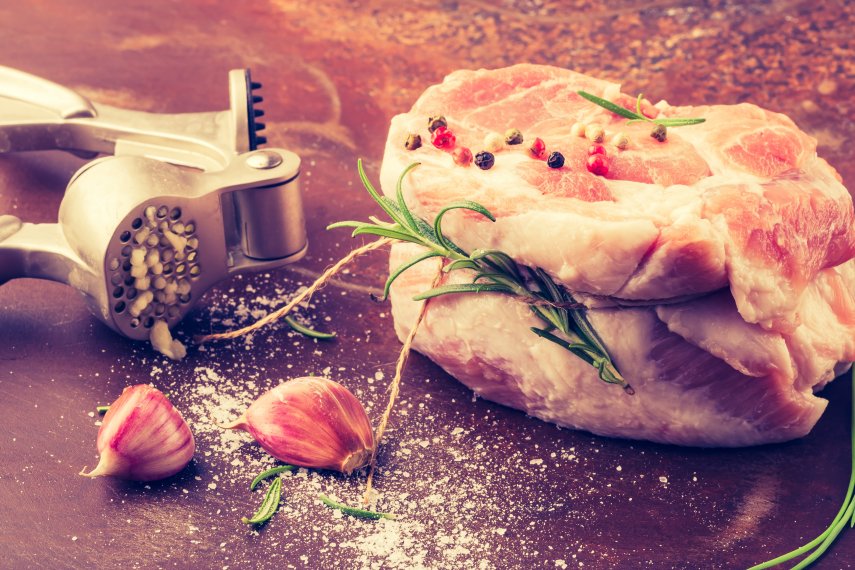 Watch for your local grocery store to list meats at discounted prices. Around the holidays a lot of stores will sell meat at special holiday prices, which makes it easy to purchase meat and then freeze it until the big day.

Tweak recipes for your budget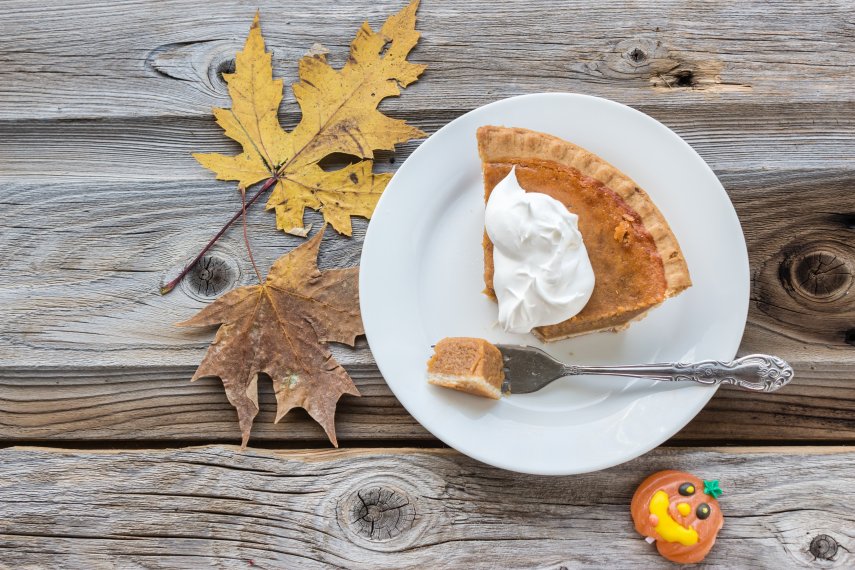 Don't be afraid to substitute cheaper ingredients when making certain dishes. Butter can be used instead of shortening for a piecrust, and some spices can be left out or substituted if you have spices that are similar in flavor.

Make it a team effort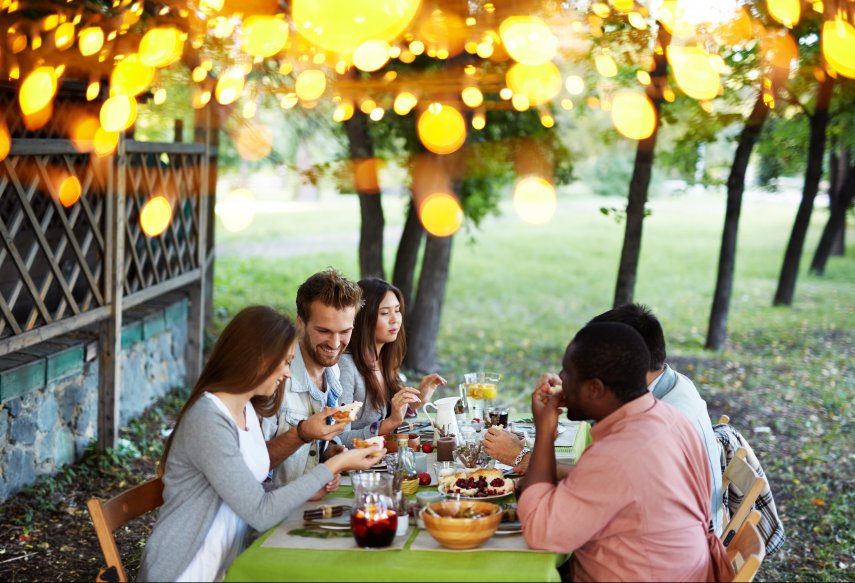 If you're tight on money try doing the holidays potluck style. Have your family and friends bring a dish to pass. If each person brings one dish it would not only help cut down on costs, but it brings everyone together to share a meal they all helped prepare.

Don't over-do the decorating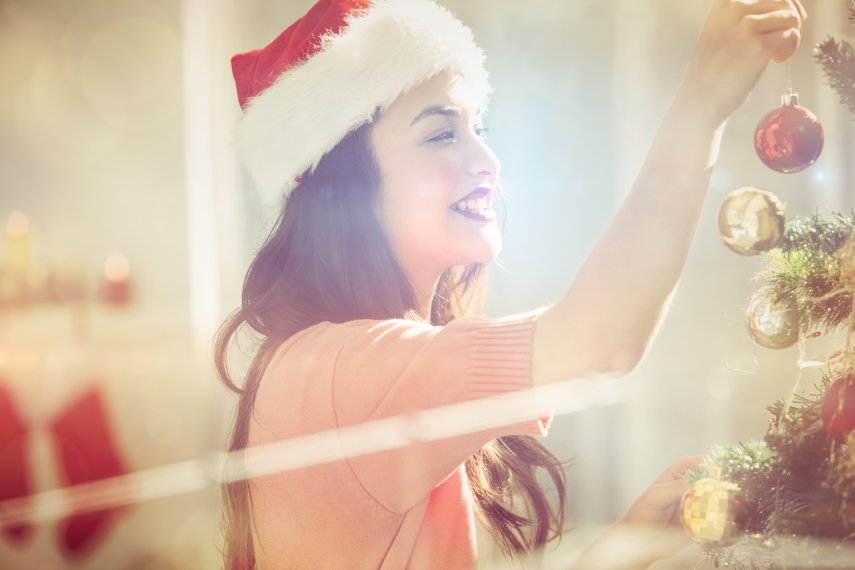 It can be really tempting to spend a lot of money decorating for the holidays. Remember that less is more. Try making name cards yourself, or decorative candles you already have. Don't go out and spend money on decorations that aren't necessary.