Virtual interviews are becoming very popular as the world practices social distancing, replacing in-person interviews with technology platforms for video conferencing. While there will be differences, virtual interviews are usually conducted similar to face-to-face interviews. Here are some tips and tricks to help you be successful during a virtual interview.
1. Wear professional attire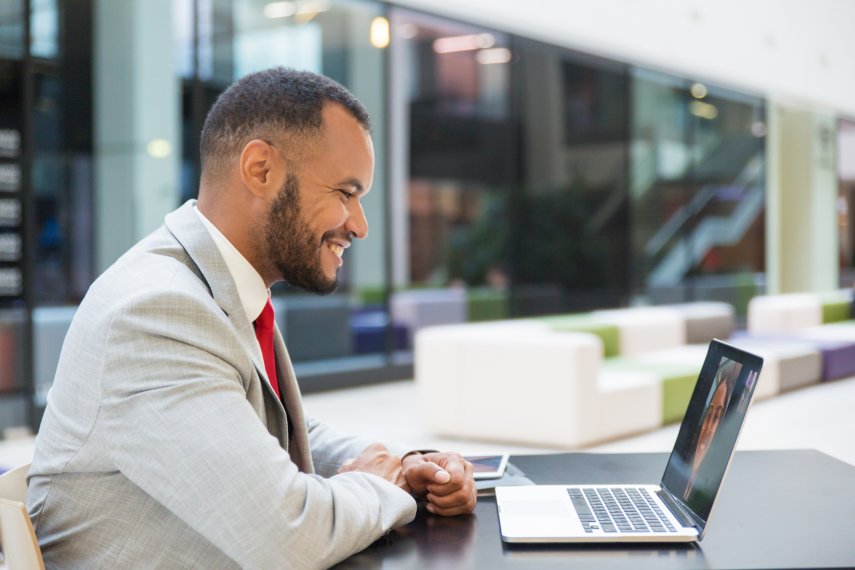 Prepare to dress for a virtual interview the same way you would for a face-to-face one. Dressing the part can make you feel more comfortable and prepared. Similar to in-person interviews, it's important to research the company to know their dress code and environment when preparing your outfit. When it doubt, it's best to dress in your nicest professional outfit. Your clothes should be comfortable and fit well so you can look and feel your best.
2. Test your technology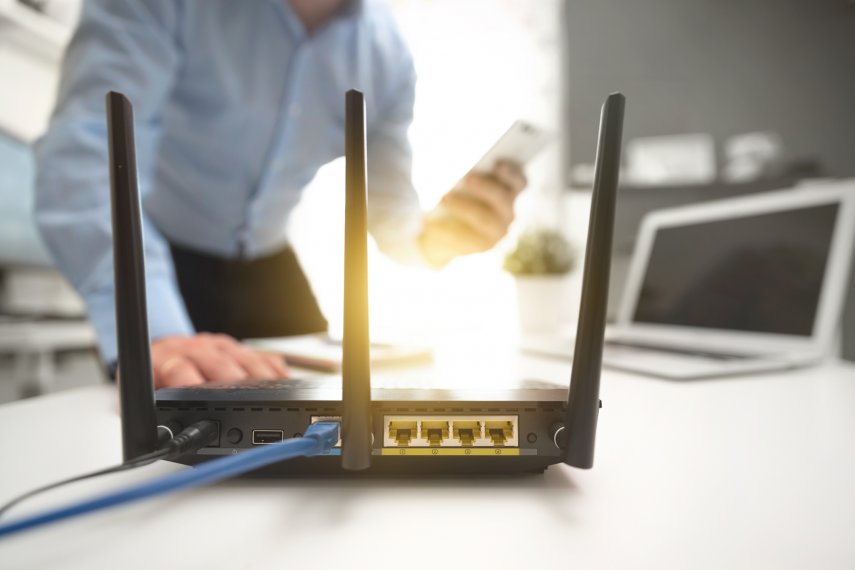 Virtual interviews typically require a camera and microphone on your computer, along with a reliable internet connection. Make sure you download the program you'll need for the interview in advance and check that your internet connection is strong enough for a stable call. Fifteen to twenty minutes before your interview, test everything to make sure it's working properly.
3. Limit any distractions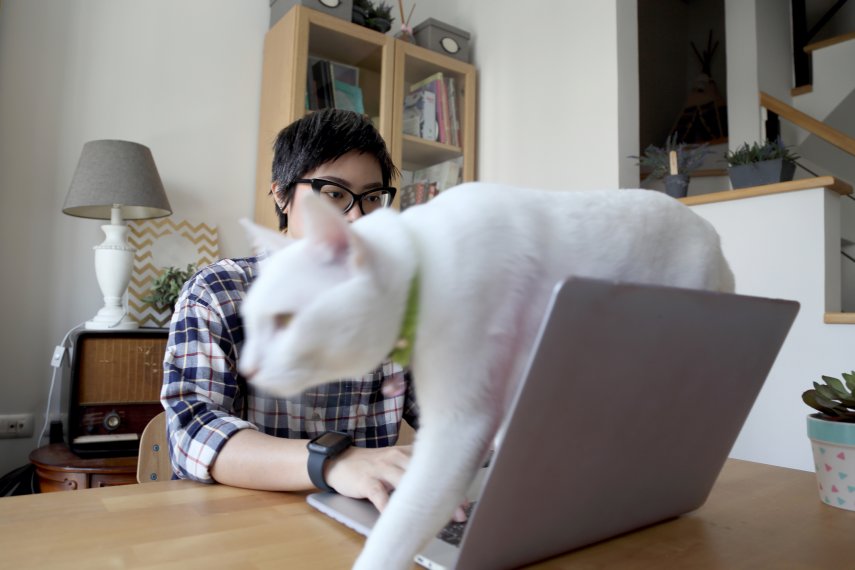 When preparing for a virtual interview, choose a room that is quiet, clean, and professional looking. This will allow the interviewer the opportunity to focus on you and not the room you are sitting in. If you live in a home with other people, make sure to let them know you will be having a virtual interview so they can stay quiet and out of view during that time.
4. Use Professional Body Language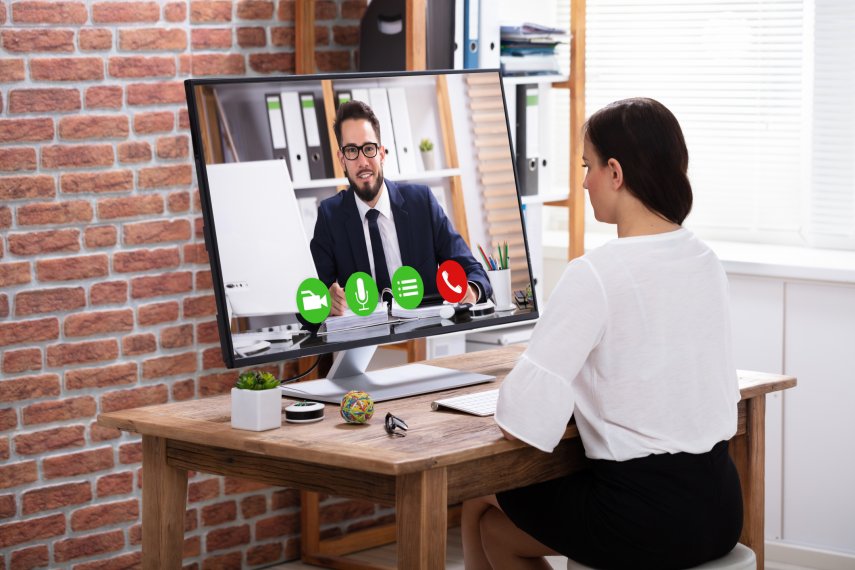 Virtual interviews can feel limiting in the way you communicate using body language. It will be important to sit up straight, maintain good eye contact, keep your focus on the interviewer, and smile even when you are not talking.
5. Be Prepared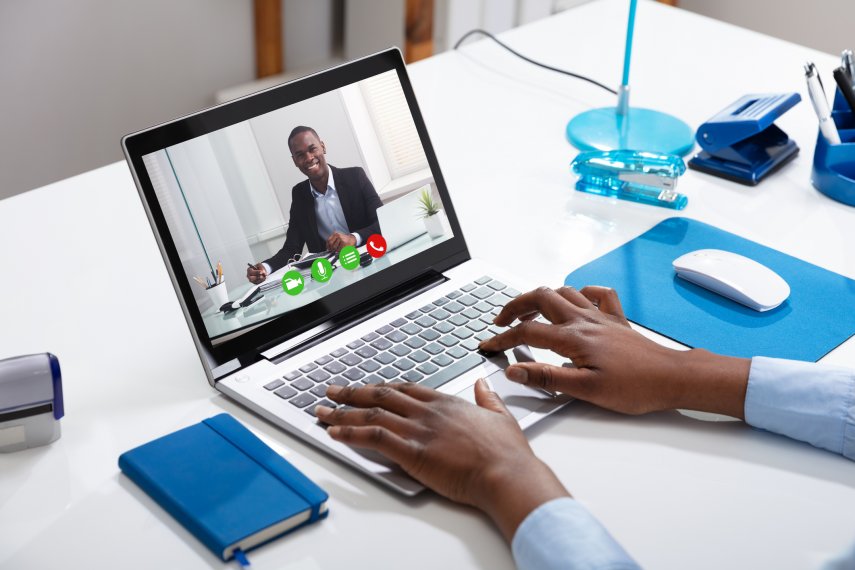 You should prepare for a virtual interview in the same manner as you would for a face-to-face interview. Review the job description and spend some time researching the company to allow you to gain knowledge about the values and mission of the company. Also, prepare some questions to ask the interviewer. Aim for two or three questions in case any of the questions you have prepared are already answered during the interview.
Source:
https://www.indeed.com/career-advice/interviewing/virtual-interview