Graduation is exciting, but it can also cause some anxiety about how your financial picture may change. Many financial institutions offer special perks for their student accounts and student credit cards; however, you'll want to explore which benefits continue after graduation and which terms may change.
Minimum balance requirements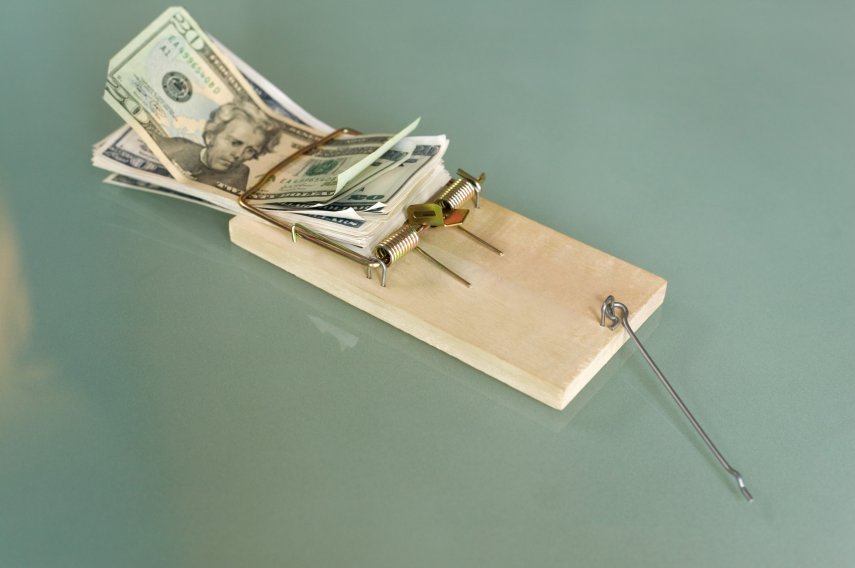 Student accounts often reflect the fact that students may just be starting out financially on their own. As a result, minimum balance requirements may be waived or reduced while you qualify for student benefits.

At the Credit Union, our checking and basic savings accounts are always free of minimum balance requirements, so you don't have to worry about any changes when you graduate. Other financial institutions may start requiring you keep a specified balance or else charge fees if you don't keep enough in your account. Make sure to check with your credit union or bank to see what changes there may be after graduation.
Student credit cards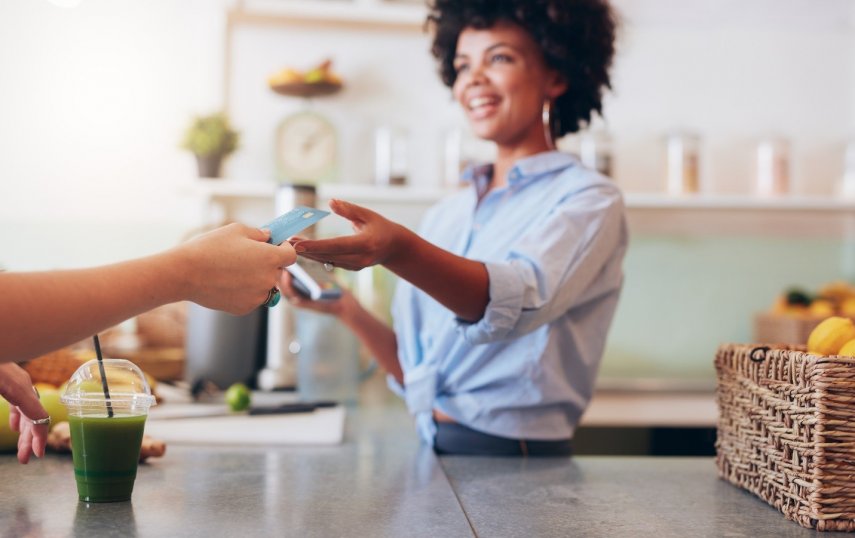 Most students begin college without any credit history. As a result, lots of financial institutions and credit card companies offer special student credit card options. The Credit Union offers both a low interest rate option (Platinum Visa) and a cash back option (Platinum Plus Visa). Students who are approved and who attend a four-year college or university are offered the lowest interest rates available, regardless of their credit score. When students graduate, they get to keep the low interest rate, unless they make adjustments to the credit limit (the new interest rate will be based on the applicant's credit score at the time of the application for a limit increase).

Many banks and credit card companies will automatically convert student credit cards to standard credit cards after graduation, which could come with a different interest rate or fees if you continue to use the card. Be sure to review any updated terms carefully. You can also contact the company in advance to inquire about any changes upon graduation.
Can you keep your student account and credit card after graduation?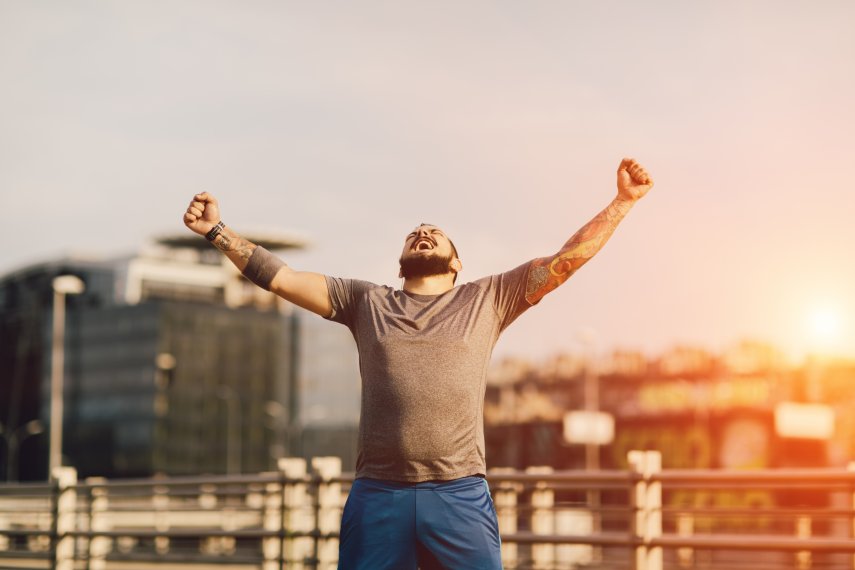 In most cases, the answer is yes! Accounts you have with the Credit Union are accessible for life. With access to cash via a CO-OP network of over 30,000 fee-free ATMs across the U.S. and extended Call Center and eServices hours, you can take your account with you with confidence. Your free checking account, standard savings account, and low-interest credit card will stay active exactly as they are. With other financial institutions and credit card companies, you'll want to check on how accessible they are once you leave school.

Hitting an exciting new milestone in life doesn't necessarily mean you have to change where you keep your money. Nevertheless, it's always good to make sure you're aware of how accessible your account will be, what fees will apply, and what your interest rates on loans and credit cards will be.
Sources:
https://www.msufcu.org/graduatingstudent
https://www.oucreditunion.org/graduatingstudent
https://money.usnews.com/banking/articles/how-student-financial-accounts-change-after-graduation