We've all seen our friends participating in fun social media quizzes that ask you to answer common personal questions. At first glance, it seems harmless, so we may participate without realizing that all of that information could be sensitive information. Here are some of the examples of questions that may be asked:

- What was the name of the street you grew up on?
- What is your favorite restaurant?
- Who is your childhood best friend?
- First pets name?

Seems innocent right? These questions are known as soft data, which are questions that may be asked by your financial institution when you forget your password or login credentials. When you answer these questions on social media, you are publishing a lot of your soft data answers, which could provide cyber criminals with information needed to unlock your financial accounts.
Security questions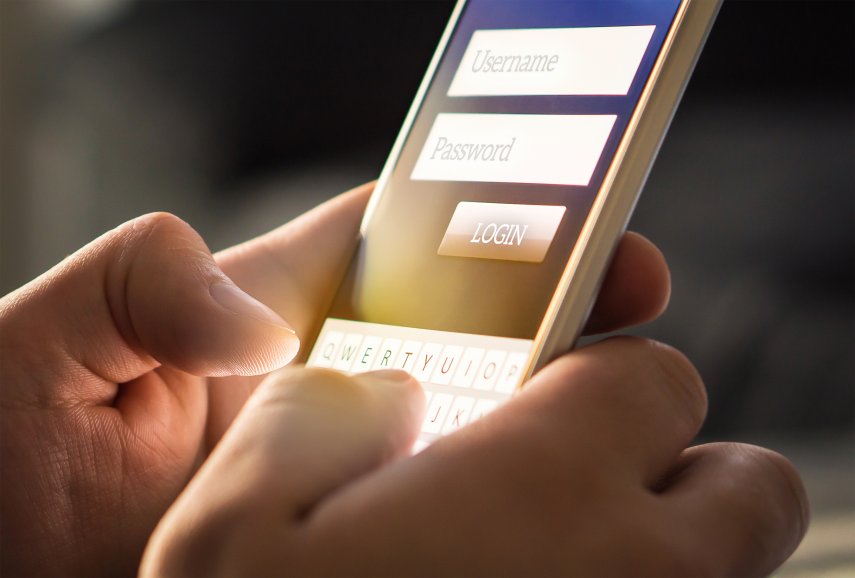 Another example is the challenge to find examples of all of the cars that you once owned, even going as far as saying try to find it in the same color. A common question for accessing an account might be "what was the first vehicle that you owned?" Another security question might be, "What color was the first vehicle that you owned?" People who participate in these challenges are accidentally giving away common soft data questions without even realizing it!
Who's in your network?
Another item currently trending is to show your high school senior picture in support of high school seniors. While it seems like a nice thing to do, a common soft data question is "what is the name of the school you graduated from?" or "what was the year of your graduation?" In participating, you've conveniently posted a picture of you with information about which high school you graduated from. If you feel like you trust all of your friends on social media, just remember that if you tag a friend in your post, now all of their friends can see your post and have your soft data information too.

The key is to be sure that the information that you are posting is not data that could help someone steal your identity or access more of your personal information.
Source:
Forbes, "Top social Media scams and how to avoid them"