Is your resume up to date? Is it printed on a clean piece of paper? The last thing you want to take to an interview for your dream job is an outdated resume or a resume that is on a wrinkled piece of paper that looks like it's been floating around your car for months. To match the professional look of your resume, it is important your wardrobe gets the same attention. If you show up for an interview in an untucked shirt or blouse and slacks that look like you pulled them out of the bottom of laundry basket, you may not leave a good first impression.

Creating a good first impression is so important, especially with a job interview. When picking out that perfect interview outfit stick with neutral colors, like navy, black, khaki, and grey. Avoid distracting colors like red or yellow. Dress comfortably, meaning clothes that aren't too baggy or too tight. Ladies, avoid wearing really tall heels, you definitely don't want to display discomfort walking back to the meeting room for an interview.
Relax and take a deep breath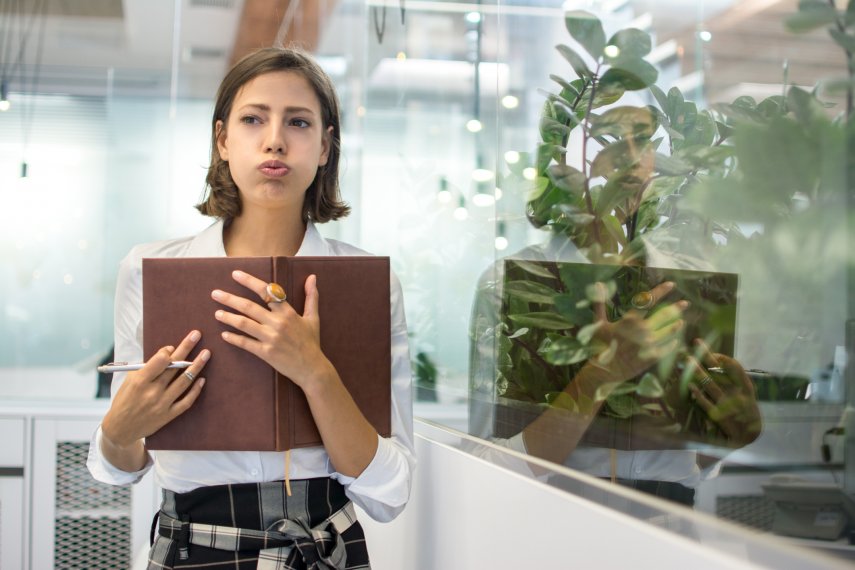 Take a deep breath before your interview, the more anxious you are the more prone you will be to make mistakes. Mistakes like going on a long tangent when you are being asked a simple question. When the interviewer asks a question, take a quick pause, breathe, and answer the question. Also, remember not to slouch or be too fidgety during an interview.
Know the company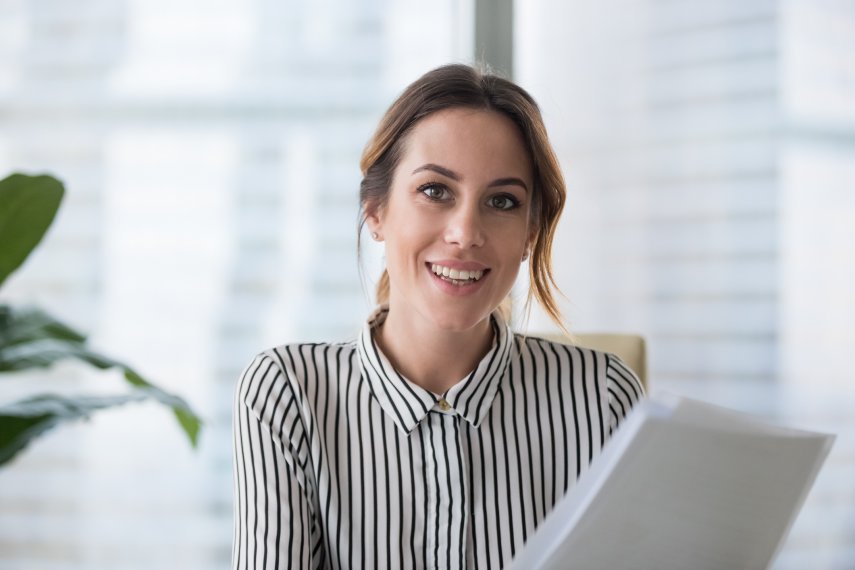 Before you apply for any position I always suggest going to the company's website and conducting some research. Gain some knowledge about the company or organization, read about their values and missions as a company or organization. This will help you in conversation during your interview about what you can bring to the company. The last thing you want to do is be prepared and dressed for the part but lack any knowledge of the company or organization.
Prepare questions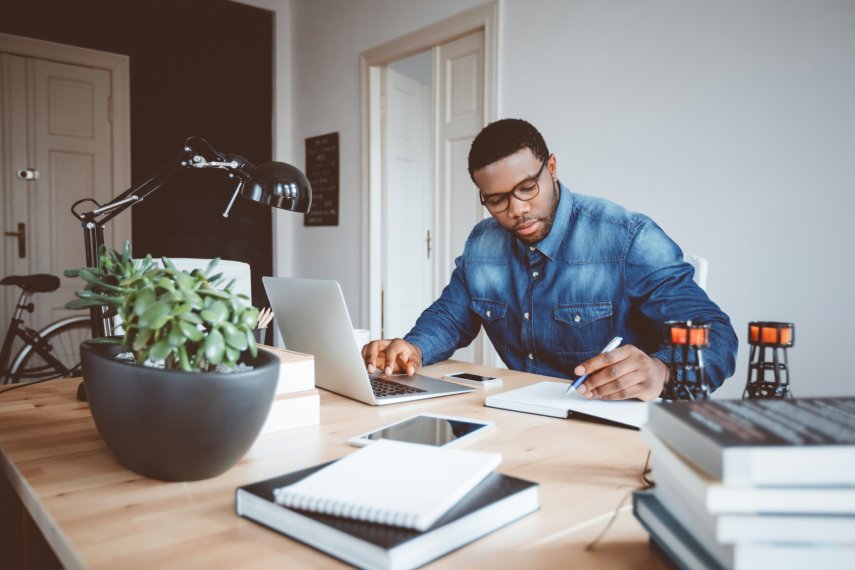 Always prepare a few questions to ask the interviewer. In all of the advice I have received before an interview, it's to be prepared with a few questions to ask. If you want to work for that company or organization an interview is a great time to ask some questions to show you are really interested in this position. Aim for two or three questions before hand in case any are answered during the interview.