1. Choose places without high tourism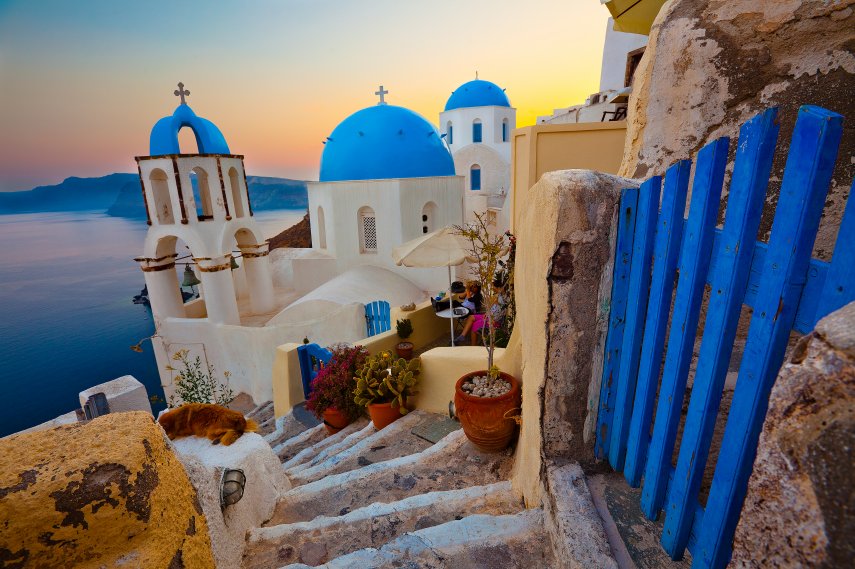 If traveling for leisure, choose a place that is not a typical destination. Paris, Florence, Rio de Janeiro, Hong Kong, and London are all high tourism and require big budget. Destinations like Casablanca, Bangkok, Istanbul, Bali, and New Delhi are great cultural experiences with reasonable prices.
2. Go off-the-grid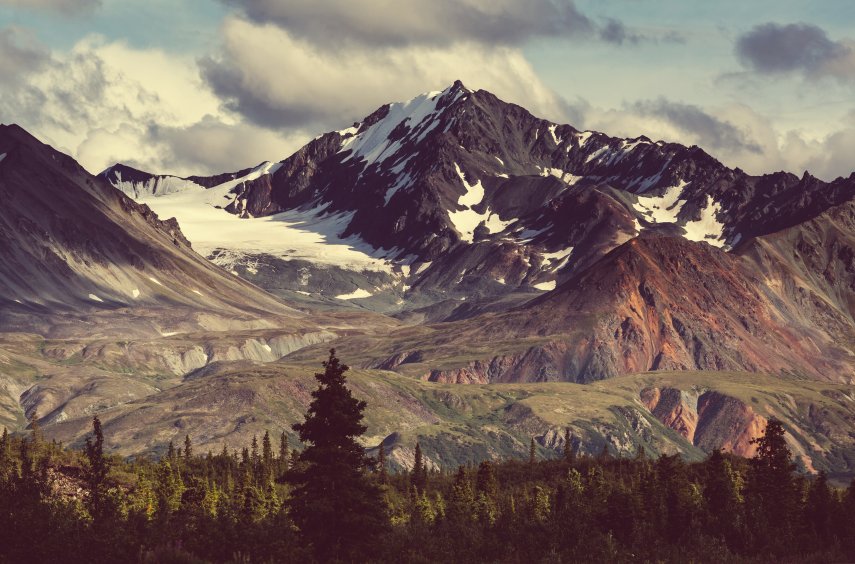 Take off on a journey with trails instead of streets, because escaping cities means escaping high prices. If you're backpacking, you'll be unable to spend money because there will be nowhere to spend it. Off-the-grid also means limited-to-no cell phone service, which can be the perfect escape from reality. For this minimalist trip you just need to take off, enjoy beautiful landscapes, and return with a happy mind (and wallet).
3. Cook your own meals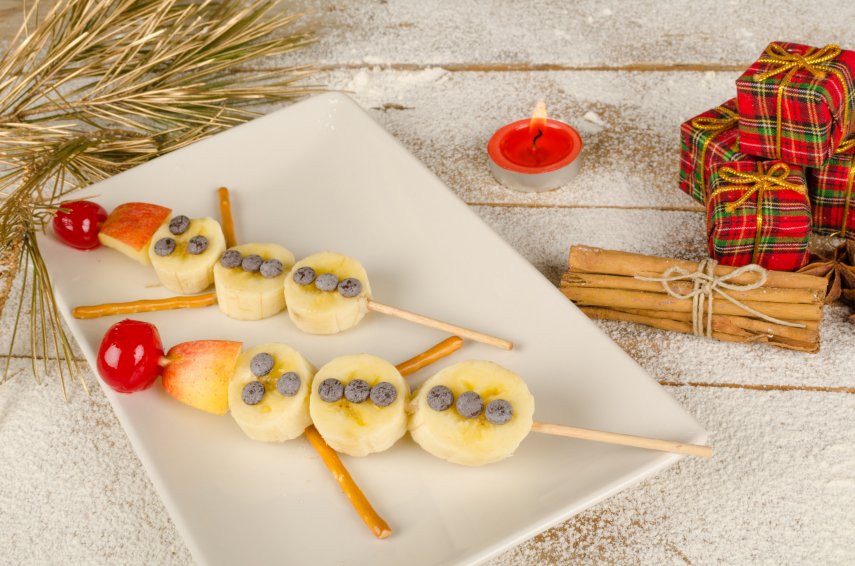 A meal out in Norway can cost $30, and a salad in Australia can cost $15. High food prices are one of the worst ways to drain your savings account. In expensive countries like Finland, France, New Zealand, Brazil, Iceland, Switzerland, and Japan, eating out can add up to over $60 a day. Buying groceries can cut your weekly food bill from $420 to $100. You'll not only save money, but be healthier by eating home cooked meals.
4. Find alternative housing resources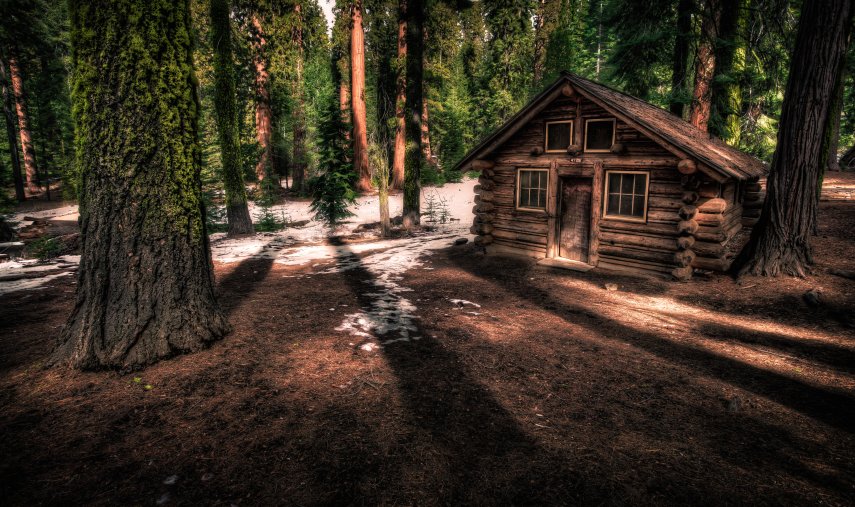 The holidays are some of the busiest times for hotels and resorts, which means they raise prices on accomodation. Finding alternatives is a great way to get more for less. Some sites allow you to rent out entire houses and apartments for as little as $60 a night. Saving money on housing is going to come down to research and flexibility. Check deal and coupon sites for the best bargains, and never purchase on the first day you research.
5. Avoid flying on holidays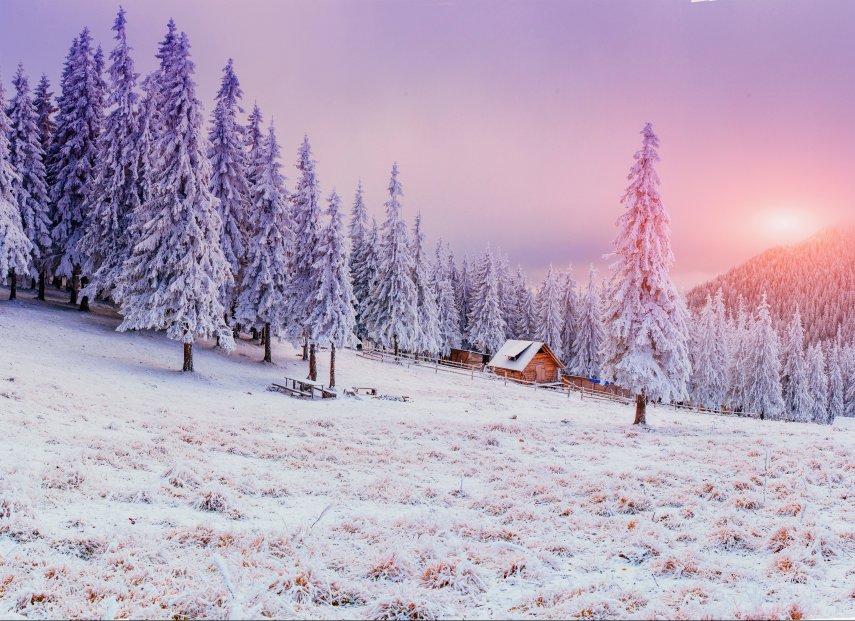 Flying on Christmas Eve/Day is going to quickly drain your savings. If possible, fly before the big crowds and stay ahead of the game. The winter holiday is one of the most expensive times to book a flight, and you'll often find them overpriced and crowded. Cheap flights are sometimes hidden, but it is possible to book a roundtrip flight to Europe for under $900.