Being prepared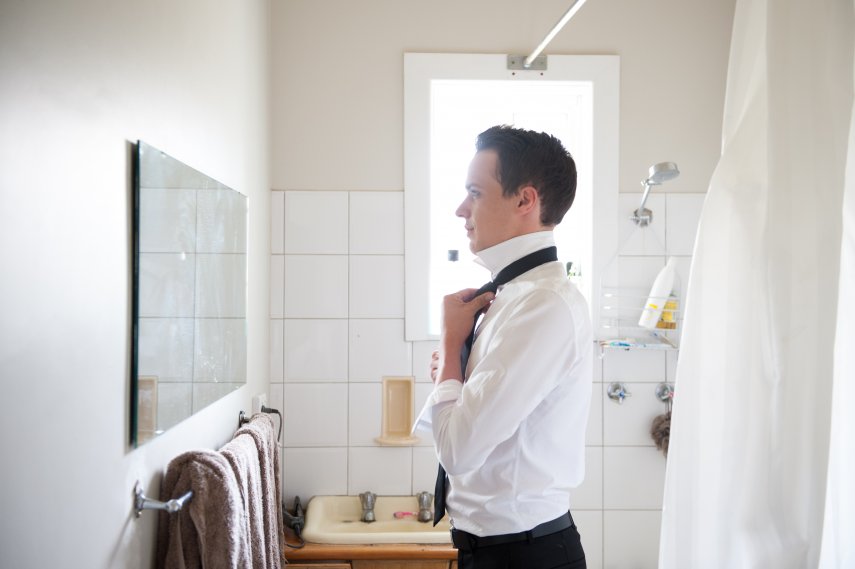 You never know when an opportunity will come where you need to dress business professional. Sometimes it could be just hours before the event or interview itself. Between printing out resumes and practicing elevator pitches, the limited time you have is often better spent researching and preparing instead of shopping for a new outfit that looks good and fits well.
Being knowledgeable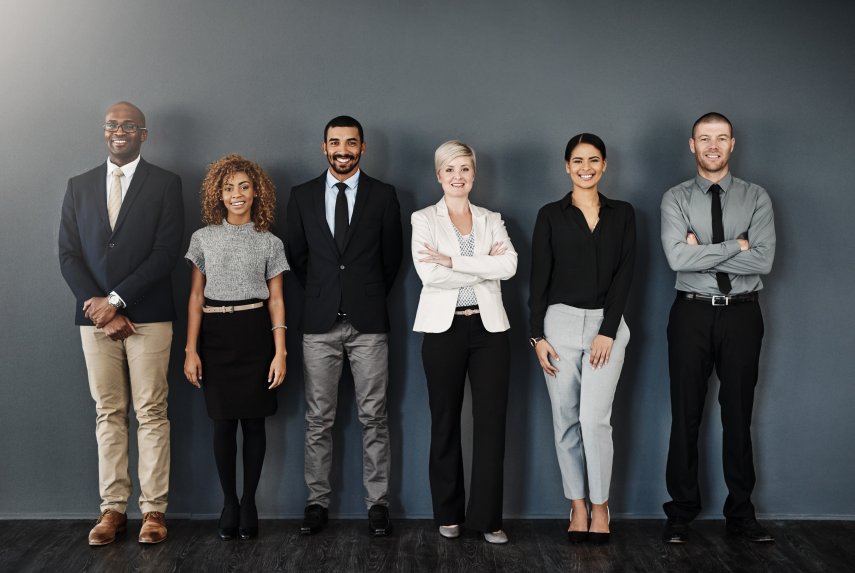 There are specific criteria that make outfits business professional, although they can feel obscure. Skirts and dresses should be at least knee length and heels no higher than 3 inches. Pants should be long enough and fit not too tight, but not too loose. Also, if you're wearing a suit jacket, it should be fitted and your belt and shoes should match. A good fit is not always easy to find when it comes to business professional clothing, but doing research before will make it easier and less overwhelming when getting to the store and looking at all the options. You can also ask employees at the store for help or recommendations.
Being comfortable in it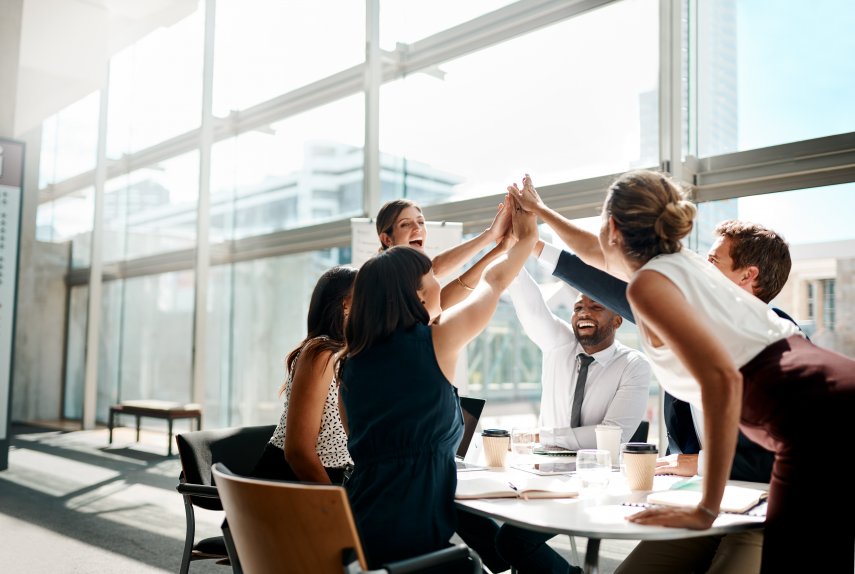 Even if you do have time to buy an outfit before the event, it might not be enough time to get comfortable in this type of attire. The first time I put on business professional clothing, I felt stiff and completely not myself. It took me a few events to get comfortable and be my best self in my clothing. It isn't everybody's day to day style, which is why it may seem weird the first time you put dressy clothes on. When going into a job interview, it's hard to present your best self if you don't feel that way. It can be noticeable when someone owns their outfit as opposed to feeling out of place in it.
Have a few different variations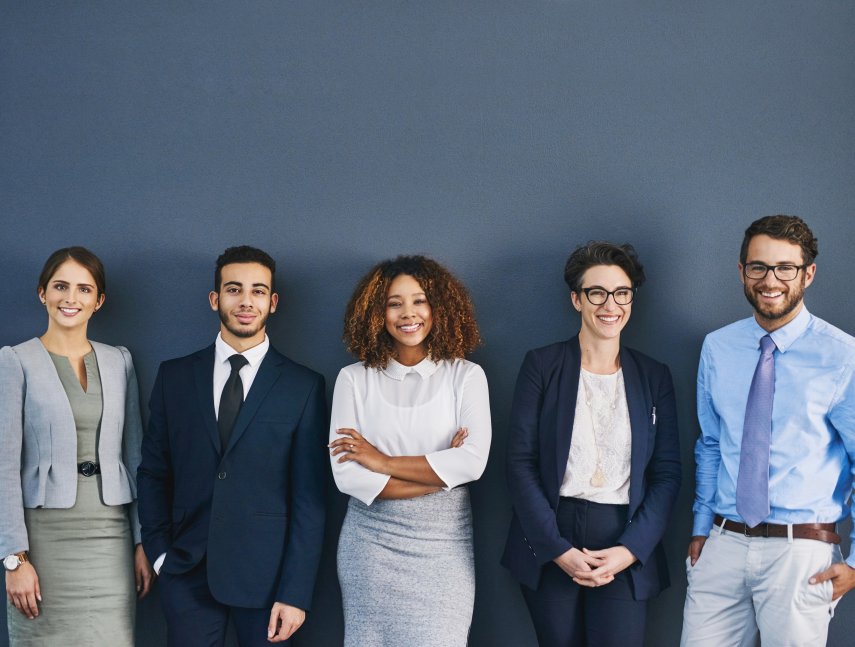 Having one outfit is extremely important, but having some versatility is never a bad thing and will come in handy. You never know if you will be asked to come into an interview after an event or a second round interview where you need to see the same people again. It doesn't need to be a completely new outfit. Something as simple as a different shirt and tie combination or a different shirt and blazer is enough variation without needing to purchase a whole new outfit.
Getting inspired
If you are new to business professional clothing, ask a few friends or your professors for tips. Pay attention to what people wear in any professional environment you might be in or do some research to get inspired.
Source:
https://www.collegefashion.net/fashion-tips/how-to-dress-professionally-business-dress-code-basics/