You are not the same person graduating college as you were coming in. Your goals, your priorities, and your mindset has probably changed since freshman year, and that is completely normal! Unlike most transitions in the past like elementary school to middle school, or high school to college, this one is not already predetermined. You have options and it's important to choose the one for you.
Full time job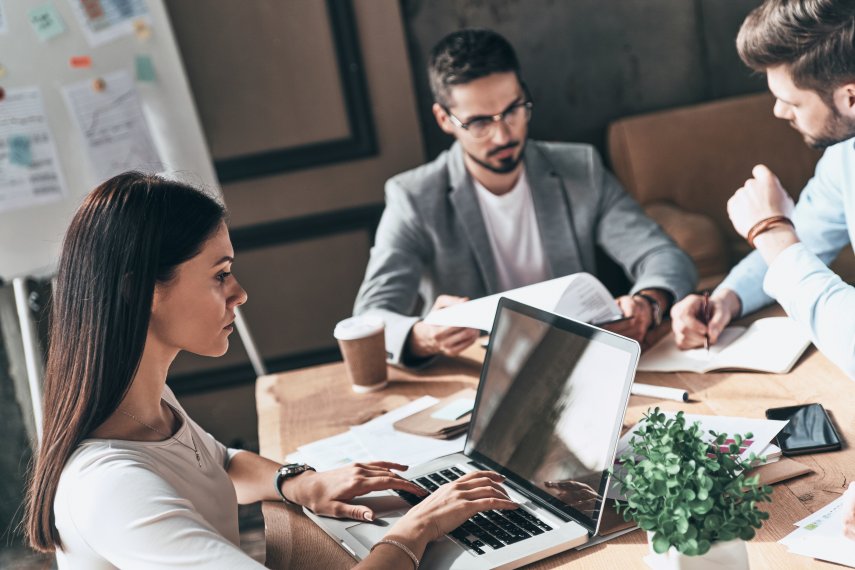 This is a popular path to take after graduation. Finally making an income and putting all those years of studying to work is exciting! There are so many things to think about, like which position to apply for, in what city and what kind of hours would you like to work. There are so many opportunities with every degree! If you're not ready for a full time job, that's okay, too, because it's not your only option.
Keep studying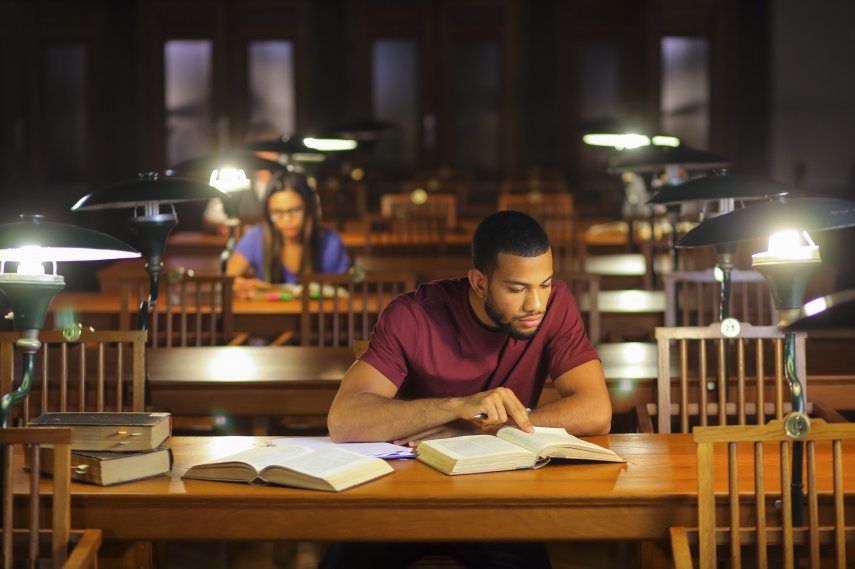 Many jobs require more than just a bachelor's degree these days, or maybe you just want to expand your knowledge. Whatever it is, extending your years of studying is never a bad idea! You have so many options from getting another degree, to certifications or experiential learning. You could study anywhere, so make sure you pick the program and the location best suited for you.
Volunteer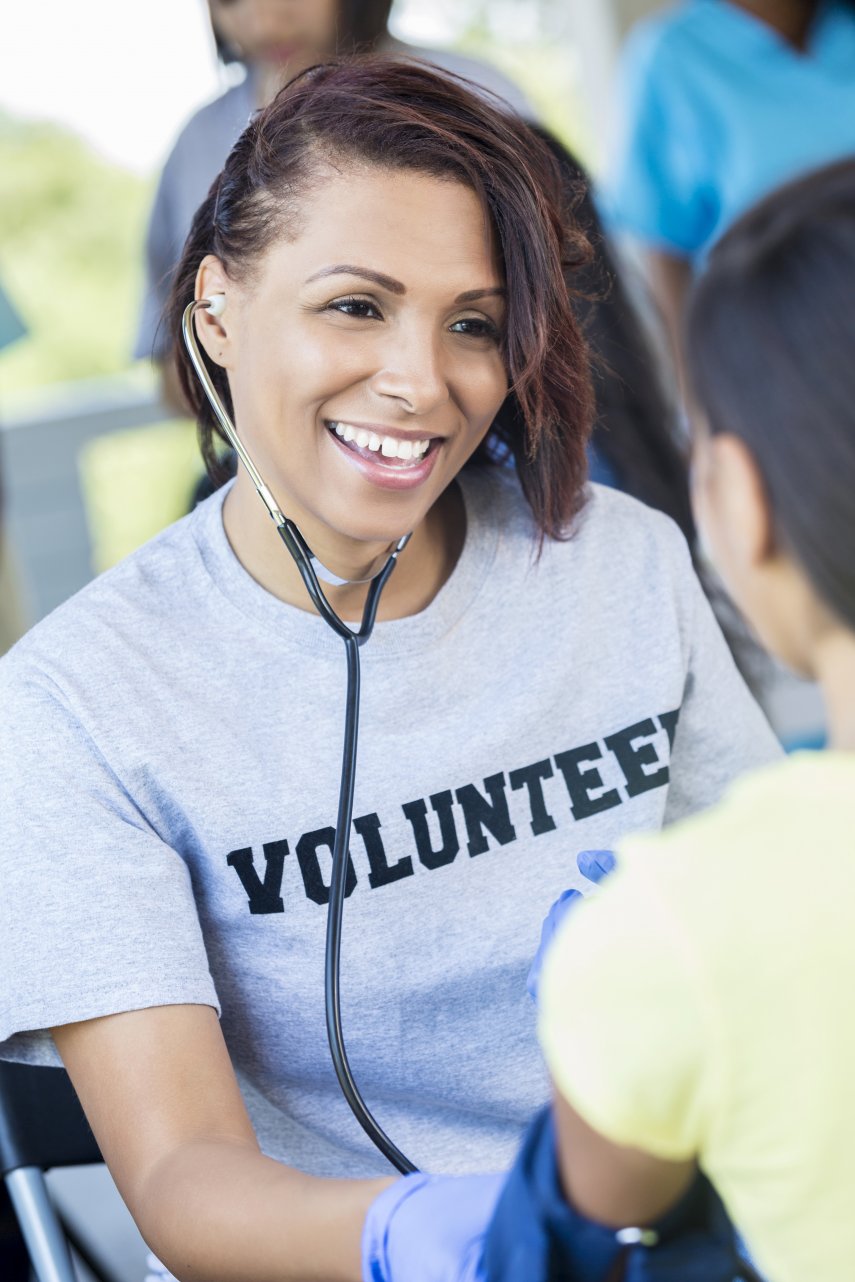 You probably won't have the opportunity to take a few months or year off again anytime soon, so why not do it before you start your full time job. One of the best ways to spend that time off is by giving back. Volunteering will give you the sense of responsibility that a full time job has, but also the freedom of making your own schedule, not being as busy and helping in something you're passionate about. Depending on your major, you could possibly volunteer in a way that will give you experience and build your resume for when you are ready to start your full time job.
Travel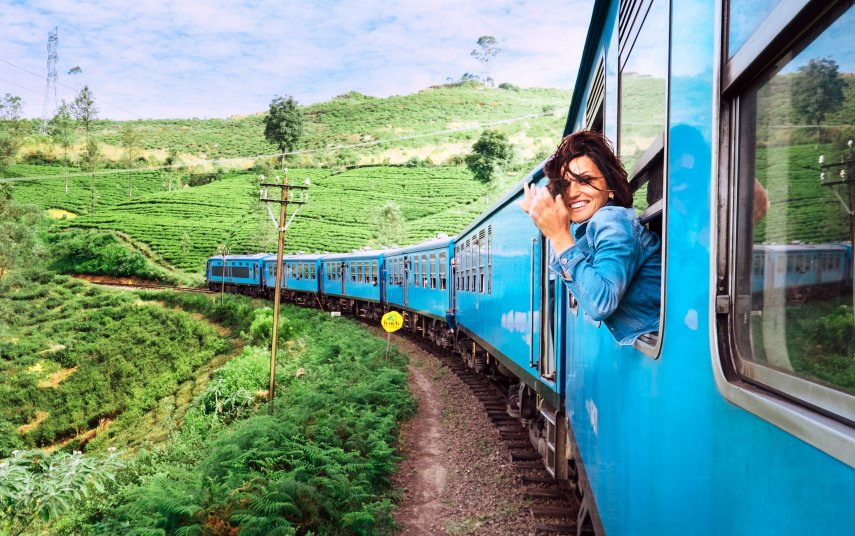 You could be ready for that full time job but just need a little break before you buckle down again. The best way to find yourself, and remind yourself of the beauty of this world is to go explore it. Taking a few weeks or months between graduation and your full time job to explore could be the reset you need to come in on your first day ready to work. Additionally, this could be a way to experience new things related to your degree or just see how your degree might apply in other countries. Finally, it's a great way to open your mind before starting a new chapter in your life!