Life has changed for many of us and we have all had to adapt to doing things differently, including managing our money. The days of going to a branch have changed somewhat for the time being. With in-person services being slightly more difficult, here are some tips for handling your finances.
Cash withdrawals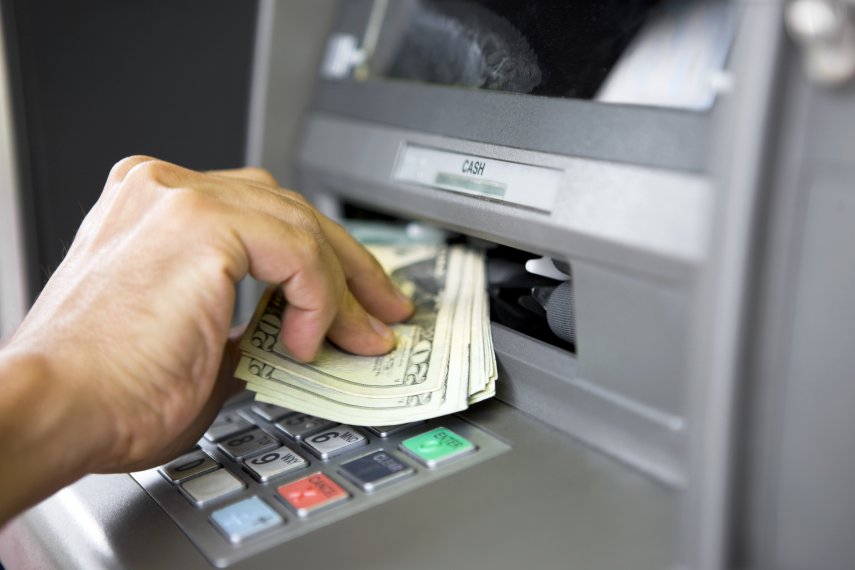 We want to reassure you that your money is safe. Your accounts are insured through either the NCUA (for credit unions) or the FDIC (for banks) up to $250,000 per person. You can always access cash that you need via ATM withdrawals, but it's worth noting that cash can hold lots of germs. We have no way of knowing how many people have touched the cash you are receiving, so paying with your cards minimizes the number of germs you come into contact with. Use your debit or credit card when possible and try to minimize your use of cash.
Depositing checks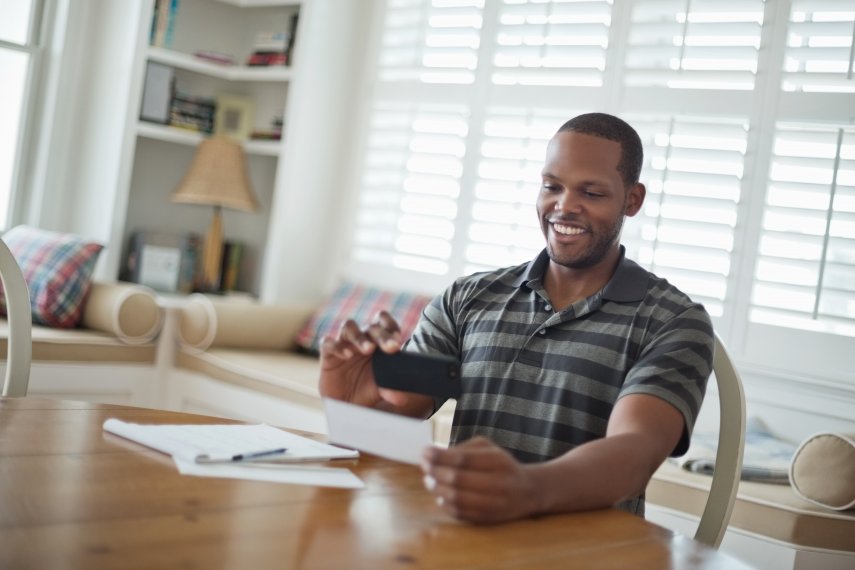 Most credit unions and banks offer eDeposit. This allows you to take a picture of your check via a mobile app or website to make a deposit. It is simple, fast and safe! Another option is to deposit checks at an ATM. This will help you avoid potentially long lines in the drive thru.
Money transfers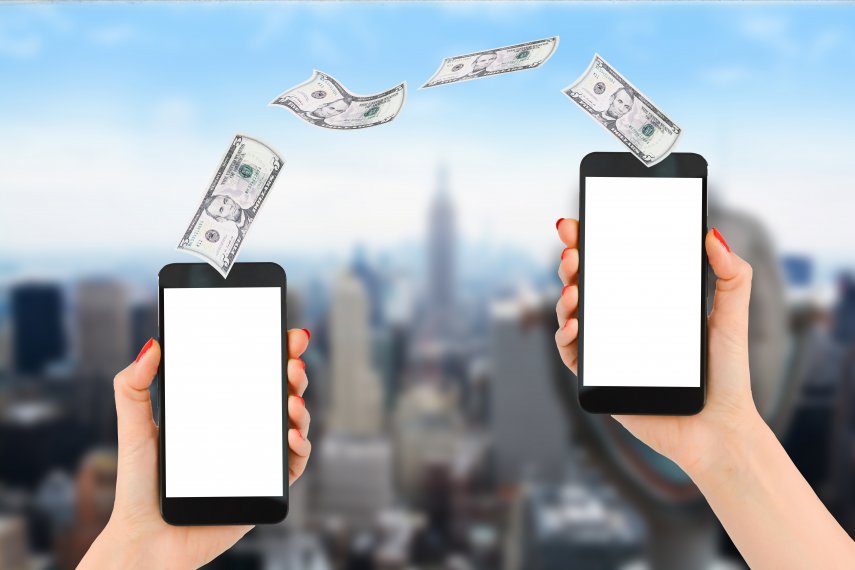 This is something that can usually be done via a mobile app or contacting the Call Center or eServices, and having them help you with the transfer. Member-to-member transfers are possible in each of these avenues as well. There are also several ways to transfer money electronically between people who aren't members of your financial institution, including apps like Venmo or Cash App. If you need to transfer large amounts of money to someone or wiring money, this can also be done through eServices or by contacting the Call Center.
Looking for a loan?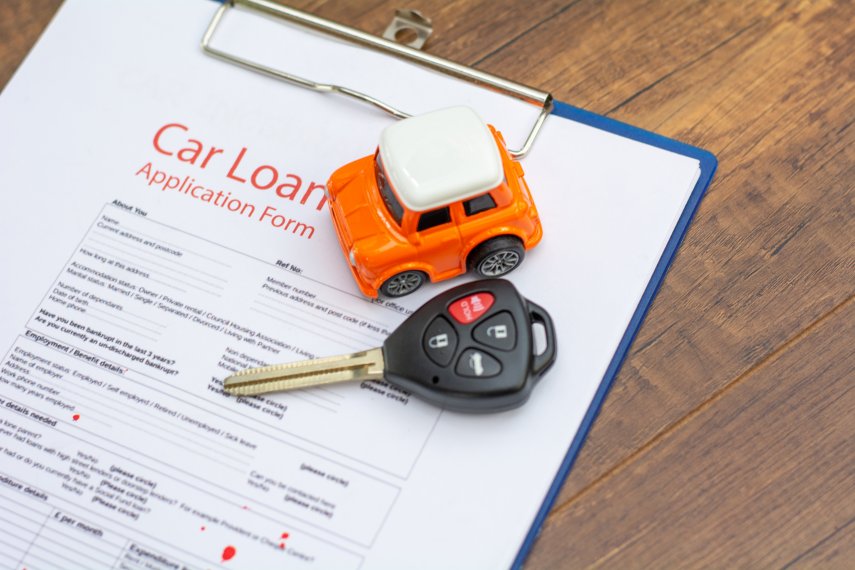 Car loans, personal loans, debt consolidation loans, and more can be applied for and completed online through your account or over the phone. Contact your financial institution for any loan requests and to see what options are available that fit your needs.
Money orders and cashier's checks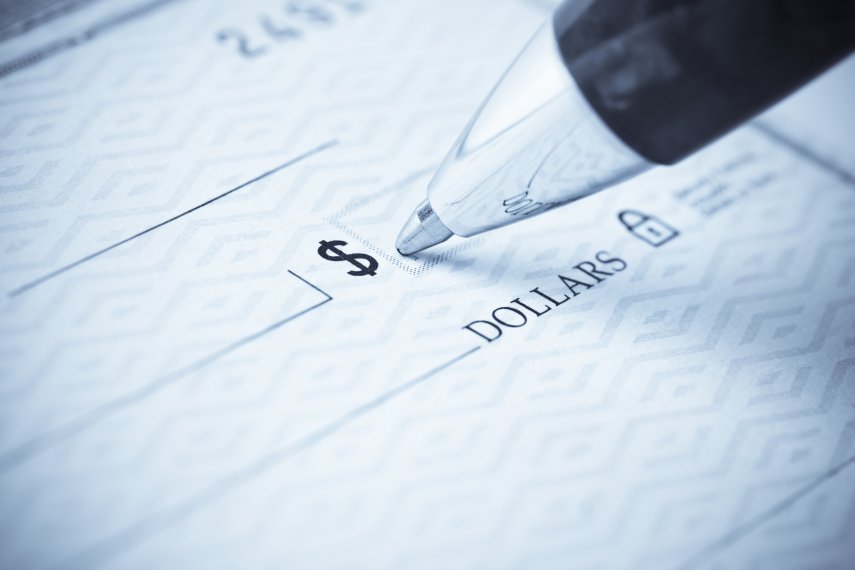 You can order cashier's checks to be mailed to your address, typically for a small fee. Bill payment checks can also be requested online and sent out to pay bills directly. Many bills can also be paid electronically using either your credit or debit card or your account number and routing number. This may also be a good time to look at ordering personal checks to help avoid the need for cashier's checks or money orders.
Branch visits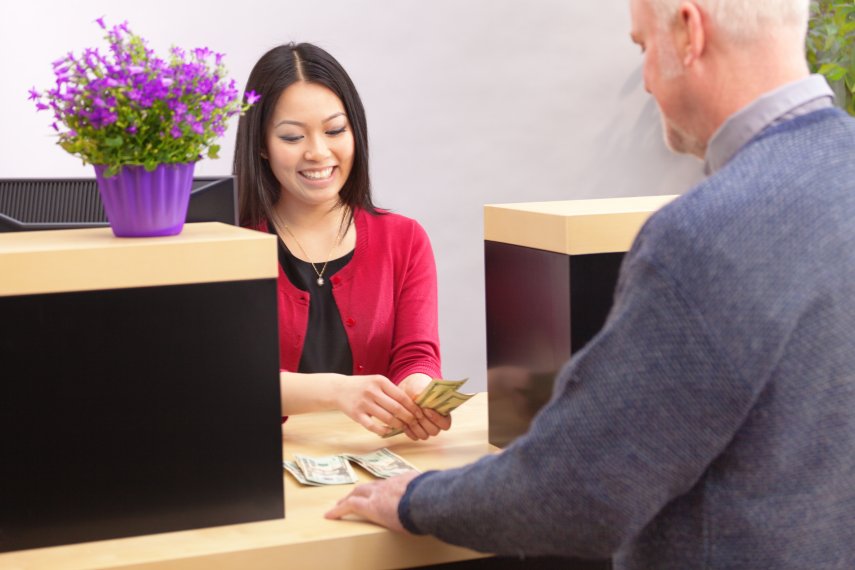 With all that is going on, it's important to remain safe and minimize your in-person exposure while still managing day to day life. Consider the above options as temporary solutions for how you do your banking until it's safe to make your way back inside branches regularly. Keep in mind, most financial institutions still offer appointments at select branches if there is something that cannot be effectively done remotely.